Shortly after the fatal shooting of 20 students and six educators at Sandy Hook Elementary School in Newtown, Connecticut, Sen. Chris Murphy (D-Conn.) traveled to the state capital of Hartford to attend a roundtable on gun violence.
Murphy expected the group gathered there would commiserate about the national tragedy that had so recently unfolded and offer their support for a swift legislative response. But what he discovered was frustration.
"The families and the advocates there are furious," Murphy recalls. "Furious. A lot of compassion for what happened in Newtown but they don't understand why it is this that caused me to care about this issue when they've been going through it for years and years."
It was a wake-up call for Murphy. Many more would come in the subsequent months.
On this episode of the "Candidate Confessional" podcast, Murphy talks about how his eyes were opened to the epidemic of gun violence. He had represented Newtown as a congressman and had often given rote responses to questions on gun control before the shooting took place.
"I gave an NRA [talking point] answer and I'm so embarrassed about that now," he says.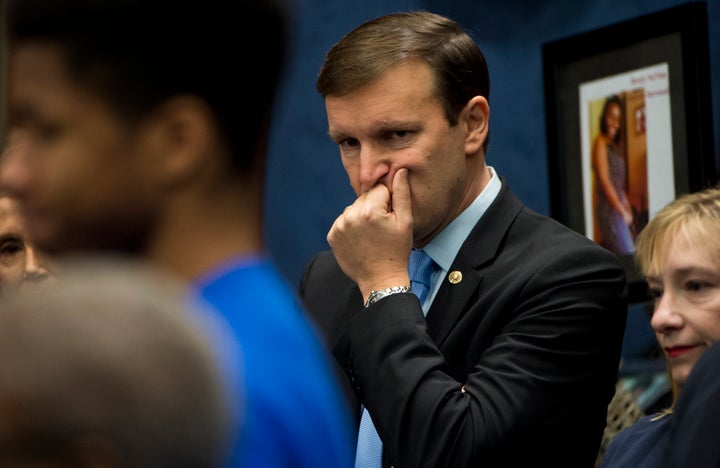 Sandy Hook dramatically altered his perspective. On the morning of the massacre, Murphy was waiting to catch a train with his 4-year-old son when news of the shooting broke. He quickly jumped into a car and drove 40 minutes to Newtown. When he arrived, he went directly to the firehouse, where victims' families were gathered.
Among the family members he greeted, Murphy remembers talking with Neil Heslin, a victim's father who would become one of the faces in the push for gun control legislation in the aftermath.
"This solitary figure who sat at one of these tables and never left," is how Murphy describes him. "He literally couldn't move. … There was no way for anyone to understand this grief. For Neil it meant he physically couldn't move."
Days later, Murphy, along with fellow Connecticut Sen. Richard Blumenthal (D), approached parents of the Sandy Hook victims at one of the first wakes and asked when they would be ready to talk about a political response. They didn't hesitate.
"The parents said, 'We are ready right now,'" Murphy recalls.
The end result of that push for action is now well-known. Congress failed to pass any meaningful gun control legislation. Prospects for future legislation are dim at best.
But Murphy said the tragedy helped him find "a passion and a drive and reason to jump out of bed every morning." It was something that, as a legislator, he hadn't had before, and it is something he suspects will define his life and career.
"I realized that I was not going to consider myself a success in public service if I didn't deliver on something here," Murphy said. "And that still scares the hell out of me. I'm now four years into the Senate and I have not delivered any meaningful federal legislative success on this issue and to the extent I will run for re-election it is in part because, boy, I just can't imagine hanging up my spikes and having to sit down with Neil Heslin or whomever and tell them, 'Yeah, I didn't get it done.' It is different now. It all feels different."
Listen to the full episode above.
Before You Go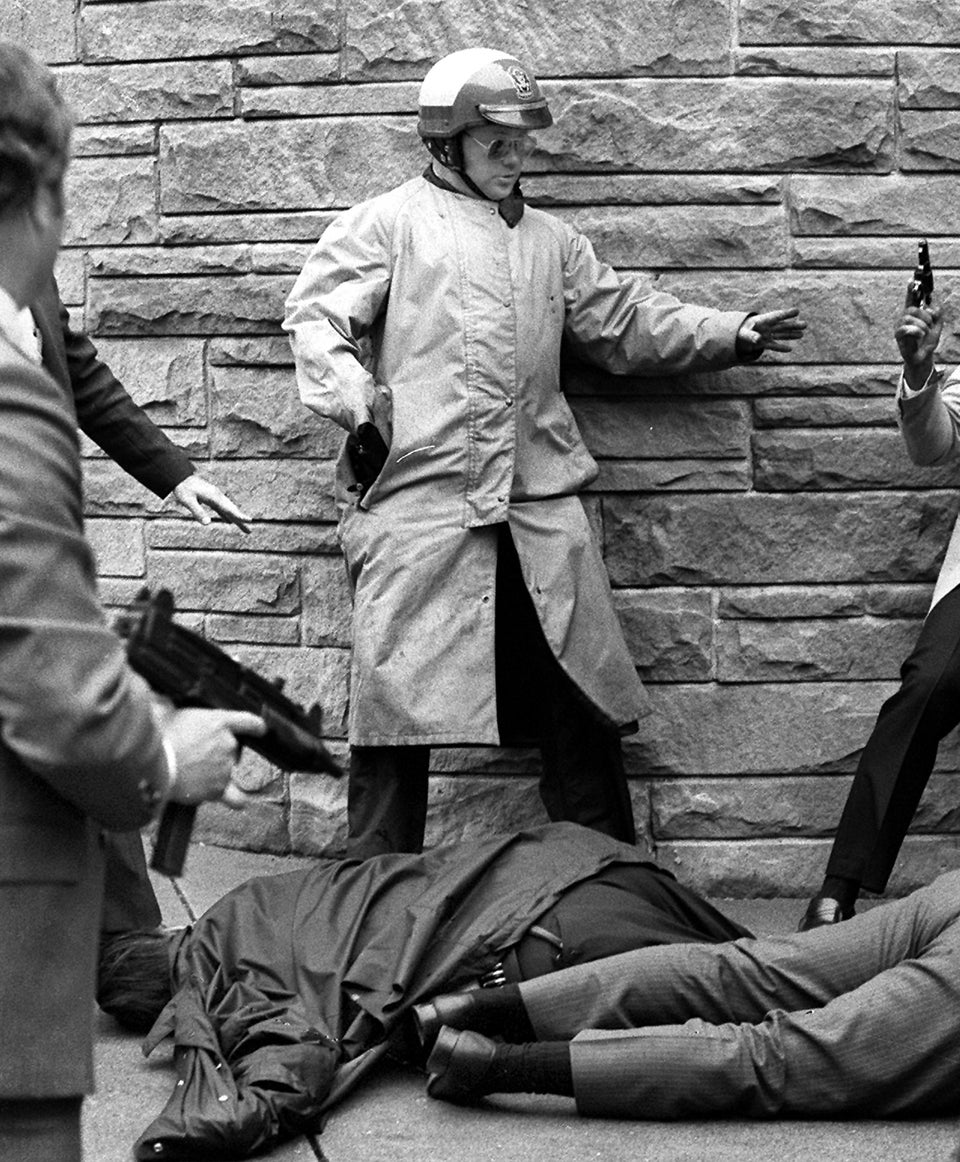 Pivotal Moments In The U.S. Gun Control Debate
Popular in the Community