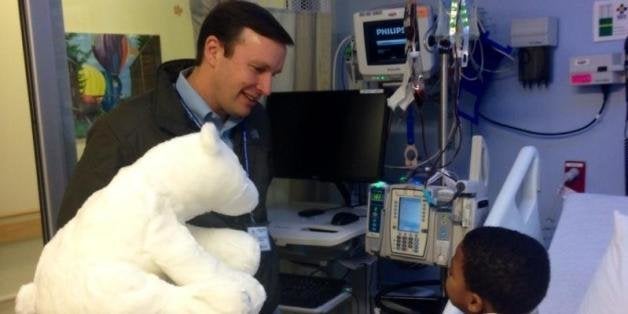 WASHINGTON -- As the anniversary of the Newtown shootings approaches, one of Connecticut's senators decided to do something different to honor the memory of those who lost their lives: spend his day on small acts of kindness.
Inspired by a Newtown student who performed 26 acts of kindness, each one representing a child or teacher killed by gunman Adam Lanza, Sen. Chris Murphy (D) spent an entire day driving around the state performing the same number of acts. He documented his activities on Twitter, with photos and thoughts about each of the small gestures taken to make someone's day a little better.
See below for Murphy's tweets about how he spent his day, which included filling strangers' parking meters and buying coffee for people behind him in line at a Dunkin Donuts drive-thru.
Before You Go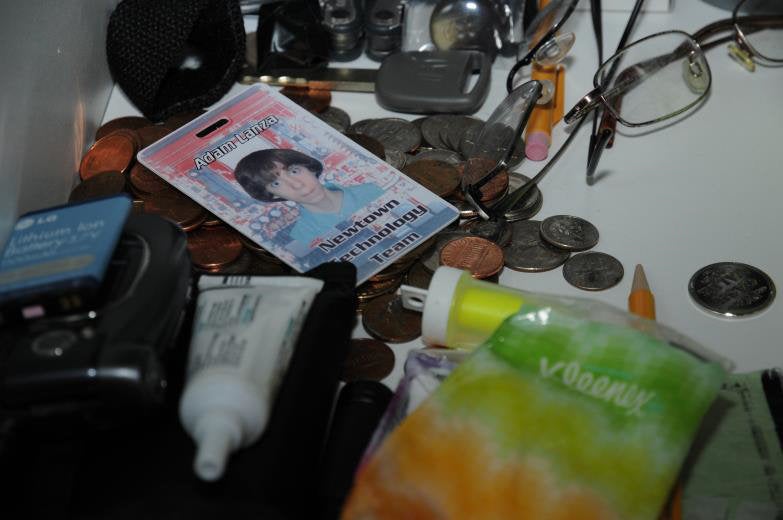 Sandy Hook Elementary School Shooting
Popular in the Community