Chris Noth made women swoon as the resident heartbreaker on "Sex and the City," but before the franchise made the leap to the big screen, the actor was taking his character's nickname of Mr. Big a little too seriously.
When Noth visited the HuffPost Live studio on Oct. 16 to discuss his work for World Food Day, he and host Marc Lamont Hill got to talking about their love for delicious meals, and Noth revealed his appetite became a tad too much for the film's writer-director, Michael Patrick King.
"When we were doing the movie of 'Sex and the City,' Michael Patrick King came up to me and said, 'Listen, dude, we're not calling you Mr. Big because of the size of your stomach, so go lose that before we start shooting,'" Noth said.
See more with Chris Noth, including his thoughts on another "Sex and the City" film, at HuffPost Live HERE:
Before You Go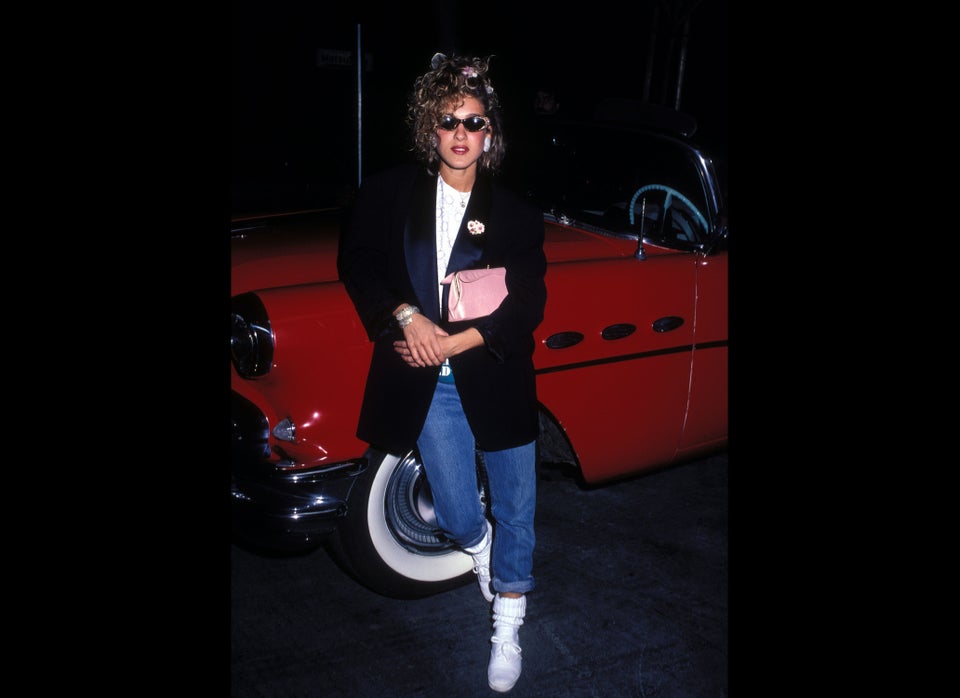 Sarah Jessica Parker's Style Evolution
Popular in the Community