YouTuber Chris O'flyng has announced a partnership with WhyHunger and Prizeo to raise awareness surrounding the United States hunger crisis. With the partnership, Chris will work with his fans to combat hunger in the United States, and raise funds for WhyHungers' Summer Meals program.
WhyHunger is grassroots organization aiming to transform our collective food system into one that is socially and economically just, ensuring the rights of all people to food, land, water.
Prizeo is a celebrity driven digital fundraising website dedicated to giving fans the chance to win unique experiences while contributing to meaningful causes.
With millions of American children going hungry during the summer WhyHunger has teamed up with the USDA and organizations across the country to help fill the hunger gap with the Summer Meals Program. The program provides free, nutritious meals for kids at local organizations, like schools, recreation centers, playgrounds, parks, churches, summer camps and more all over the country - all summer long.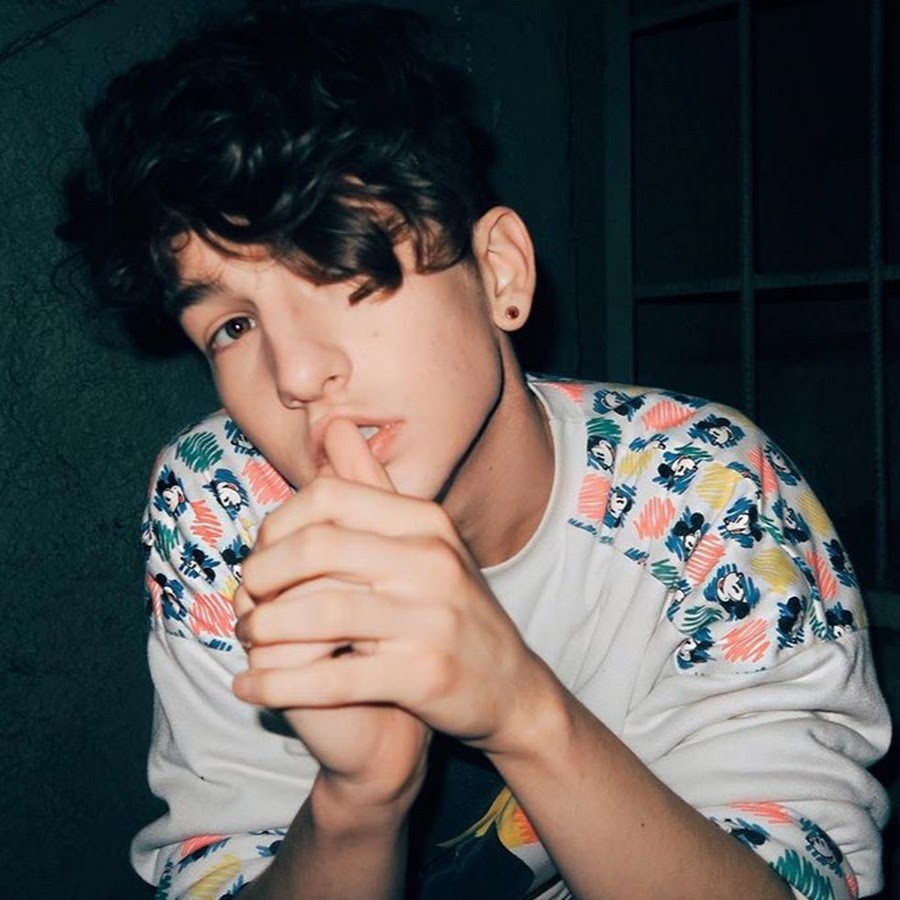 Chris is known for his passionate and vulnerable energy. His work has inspired a generation of young and passionate fans who hang onto his every word. By turning his infectious passion toward the United States hunger crisis, Chris is aiming to make an impactful change in the way we consume food.
Chris was thrilled about his involvement saying, "As a child I began to have major concerns about hunger worldwide when my grandparents told me about poverty overseas and the agricultural and economic struggles people were facing. It grew even stronger as a teenager on a family trip to Seattle when I saw the needs of the people right in my home, America. I hope to use my crazy sense of humor, and passion for travel to spread the word and help communities in need both domestically and abroad. I am proud and excited to be making a difference in the world by working with WhyHunger, an organization who is focusing on the root causes of hunger and poverty."
If you'd like to contribute to this great cause head to Prizeo and get involved today.
Make sure to follow Chris on YouTube for more updates and videos.
REAL LIFE. REAL NEWS. REAL VOICES.
Help us tell more of the stories that matter from voices that too often remain unheard.