Hear that sound? It's the screams of hundreds -- nay, thousands -- of Pine Nuts cheering.
Chris Pine, the subject of superfan "Pine Nut" adoration worldwide, has been named the new face of Giorgio Armani Code fragrance for men. The ads will hit magazines (and hopefully very, very large billboards) in June 2014, but in the meantime, the Pine Nuts have one teaser photo to hold them over.
"Chris perfectly embodies the brand's spirit with his strong charisma and natural elegance. Besides revealing great talent, high versatility and the right amount of irony on set, his magnetic charm makes him the ideal match for this fragrance," said Giorgio Armani in a press statement on Wednesday.
Also, he's really, really, ridiculously good-looking. If you don't believe us, see the first Armani photo below.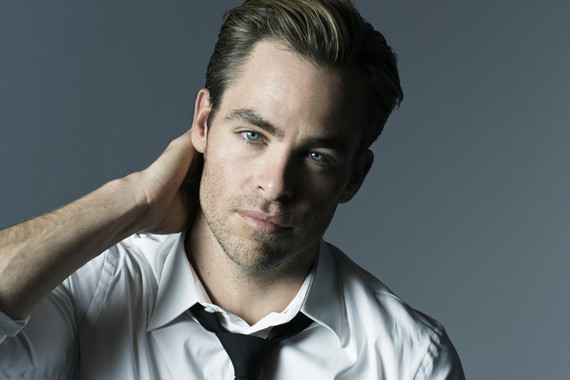 More fashionable men we adore: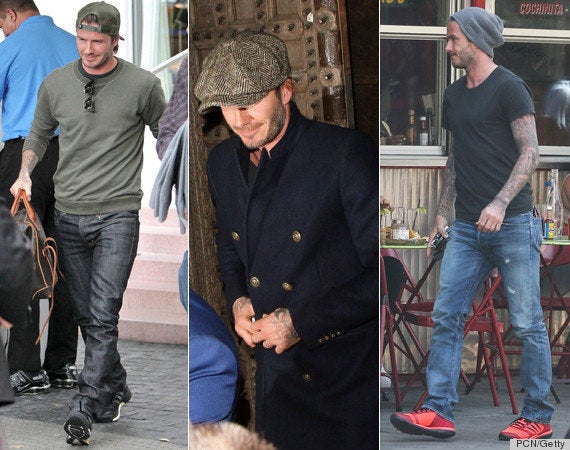 Stylish Guys We Love
Popular in the Community