Of course, the 32-year-old actor already has some experience: Pine's first onscreen love scene was with co-star Tom Everett Scott in the 2006 TV movie "Surrender, Dorothy," in which he played a gay man.
"He's an incredible spooner -- very warm, very sensitive," Pine told writer Shana Naomi Krochmal of the scene.
Check out Pine's Out cover below, then scroll down to keep reading: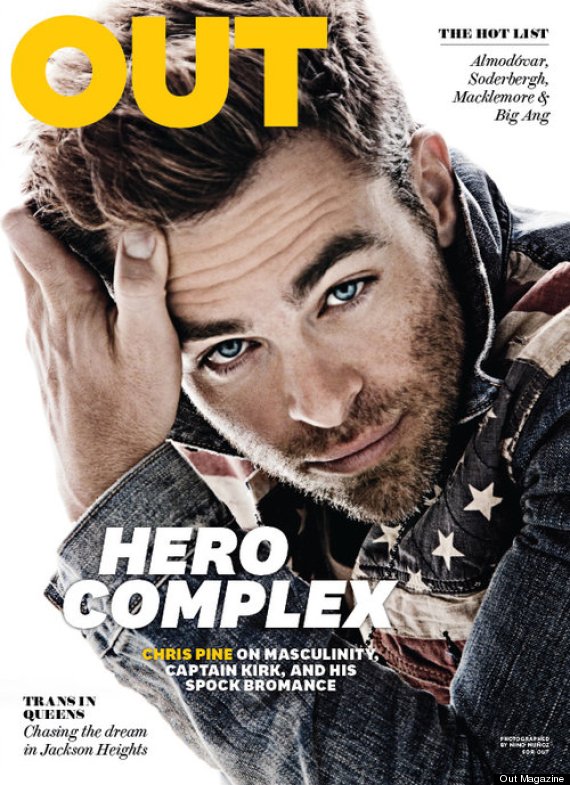 Pine reveals he sought out a role in HBO's adaptation of Larry Kramer's "The Normal Heart," which is set to star Julia Roberts, Mark Ruffalo and Matt Bomer, but a deal didn't work out because of scheduling. "I would have done that in a f*cking heartbeat," he says. "Right now I just want to play good roles, and if the role happens to be a gay man, that's not of any import other than is it a good story? Does it say something that's interesting?"
Of his "Star Trek" co-star Zachary Quinto, who came out in a 2011 New York magazine profile, Pine noted, "It was something that I knew about Zach from the moment I met him ... It was something that we kind of tiptoed around and I just took it as a given, because that's what he wanted."
When Quinto did come out, Pine said he was "so happy for him, oh man. I thought it was rad. It was really, really cool. He did it on his own time, on his own schedule."
Check out the full Out interview with Chris Pine here.
Before You Go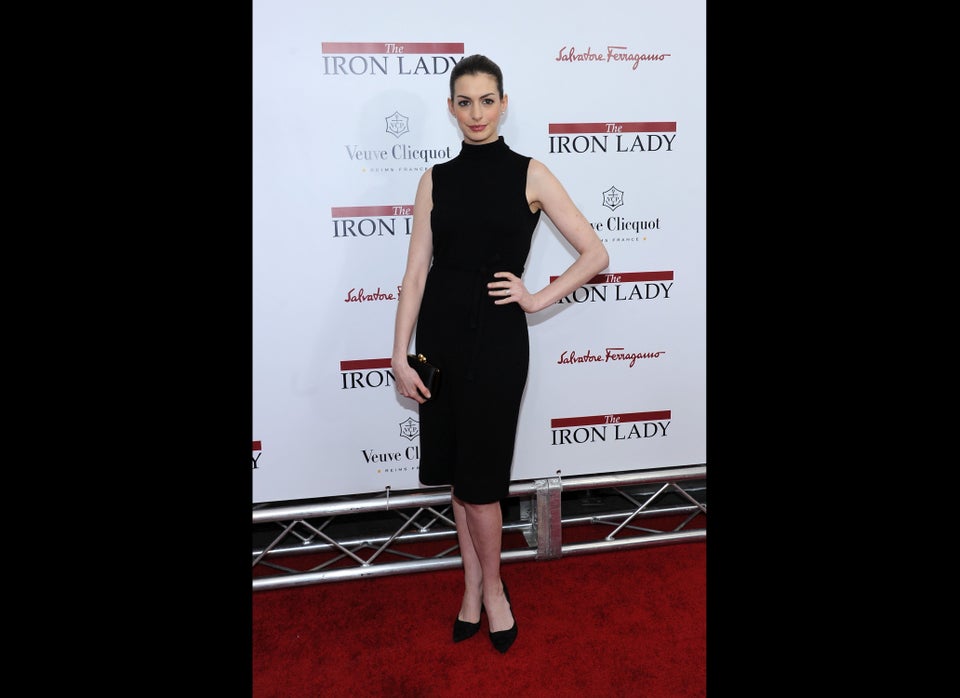 Straight Allies
Popular in the Community