 Who knew Chris Pratt could look so good?
The "Parks and Recreation" funny man showed off his massive six-pack Tuesday night during an appearance on "Conan." Pratt displayed his toned abs by flaunting an iPhone photo of him standing in front of a mirror flexing while wearing only boxer-briefs.
Pratt said his six-pack is the result of getting in shape for his role as a Navy SEAL in Kathryn Bigelow's upcoming Osama bin Laden takedown film, "Zero Dark Thirty."
O'Brien asked Pratt whether he had to get in "sick shape" for the movie, to which Pratt responded, "I don't know if you can tell from the angle right now, but I'm kind of like a fatass. I have a little extra belly going on."
Pratt went on to say he had "five or six months" to get fit for the role. "I busted my ass," he told O'Brien.
Unfortunately, Pratt's six-pack didn't last for long. Immediately after wrapping "Zero Dark Thirty," he had to regain 60 pounds to star opposite Vince Vaughn in the comedy "Starbuck." Pratt showed off the before-and-after photos, the first of which featured him in nothing but his underwear.
"Zero Dark Thirty" opens nationwide Jan. 11 and has already racked up an onslaught of awards attention, including a Golden Globe nomination for Best Motion Picture - Drama. Check it out if want to nab a further glimpse of the lean Pratt.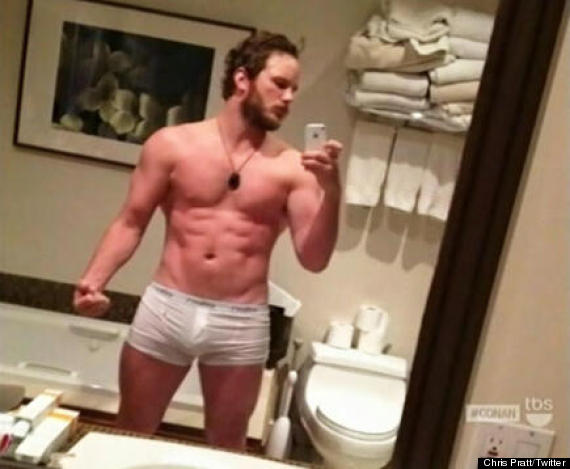 Related
Before You Go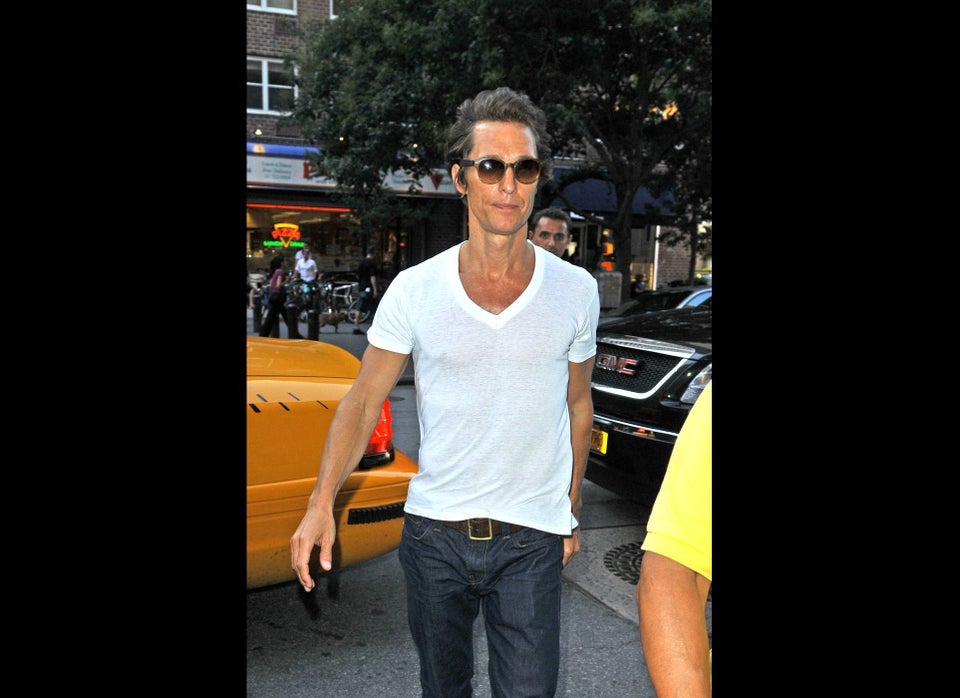 Stars Who Lost Weight For Roles
Popular in the Community