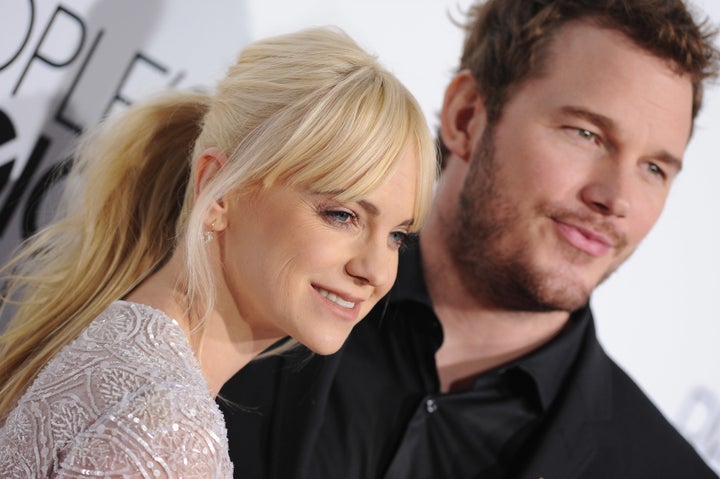 Someday in the future, alien scientists will study what made Chris Pratt the perfect Hollywood heartthrob for the 21st century. Was it his brawn? Humble beginnings? Affable personality? No, they'll say. It was the way he braided Anna Faris' hair.
"My sister taught me how to braid when we were younger," he told InStyle. "Then, I would braid Anna's hair at night ... it was a nice little ritual. But her hair started breaking off at the top of the braid because she was sleeping on it. So Anna's mom thought a French braid might distribute the pressure. She taught me when we were in Hawaii shooting 'Jurassic World.'"
Take notes, everybody. He does regular and French braids. Get you a man who can do both.
Pratt debuted his hairstyling skills on social media in 2014 with dual photos of a masterful french braid for Faris. Being a self-proclaimed patriot, however, the "Guardians of the Galaxy" decided to ditch the French for some freedom.
That same year, Pratt decided to braid an intern's hair during an interview with Entertainment Tonight while the cameras kept rolling.
Watch the budding hairstylist in action below:
Before You Go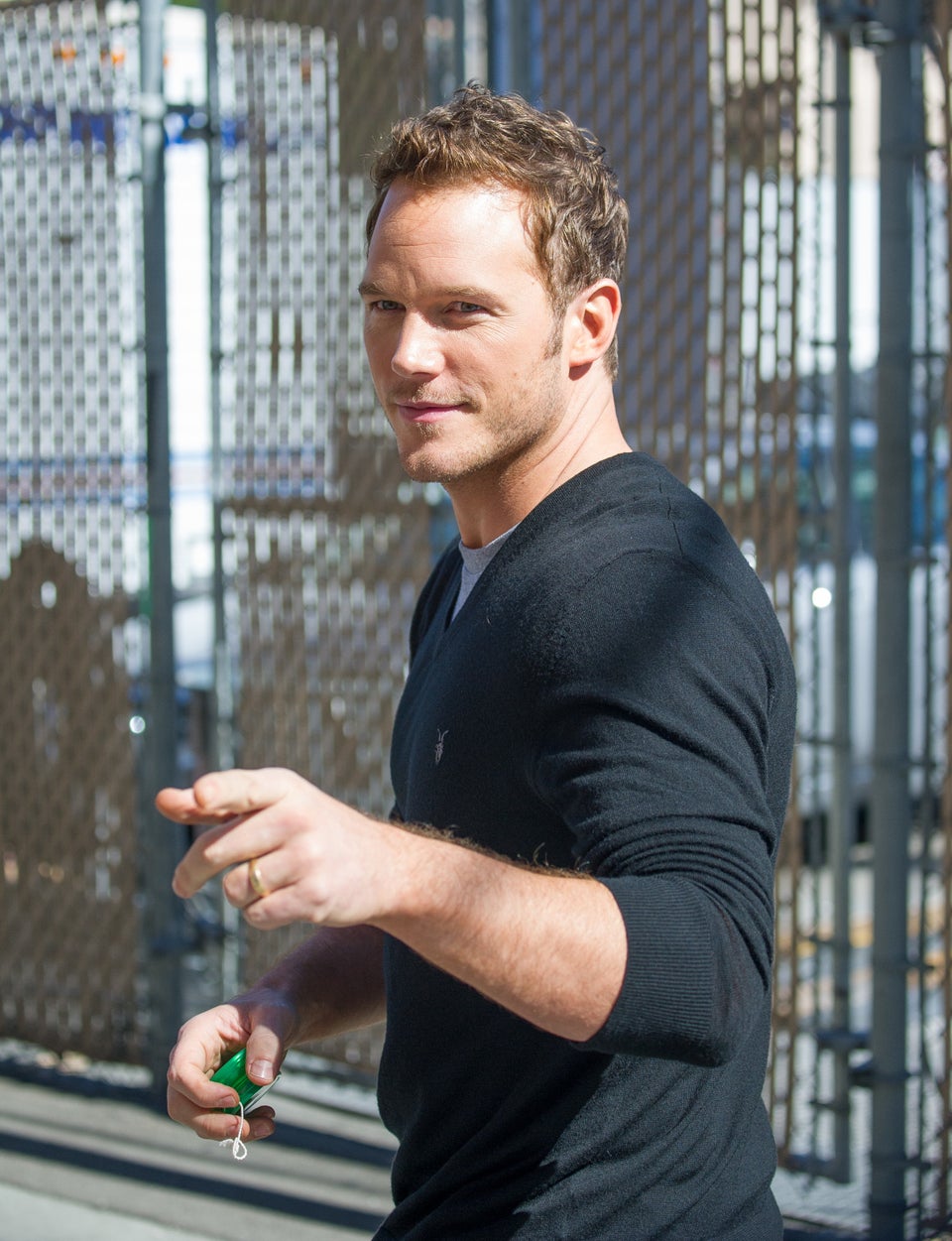 Chris Pratt's Sexiest Photos
Popular in the Community