Why, he's lifting spirits in a children's hospital, of course.
The "Parks and Recreation" star shared this photo on Facebook Thursday morning, in which he smiles with Emma, a young patient at the Children's Hospital of Orange County who's "just kicked cancer's butt!!!"
"I stole the jacket and some of the wardrobe so that, if this movie comes out and does what everyone hopes it can, I can follow the example of someone -- say, like, a Russell Wilson, you know -- and go visit kids," he told Panzer TV.
Related
Before You Go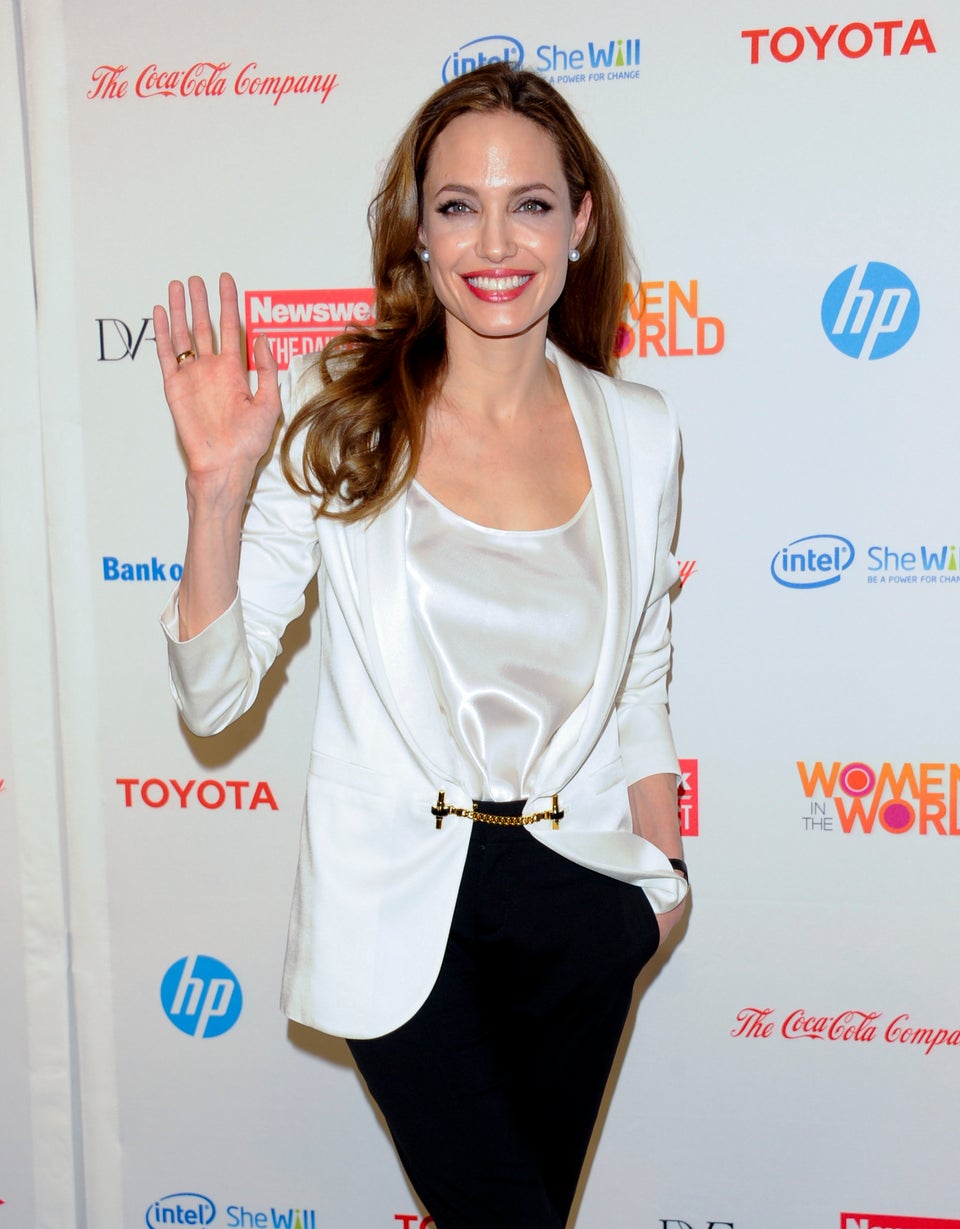 The Most Charitable Stars