A new teaser for the upcoming "Jurassic World: Fallen Kingdom" arrived on Monday in all its dino glory. The 15-second clip features the normally unflappable Owen Grady (Chris Pratt) running from a horde of creatures as what looks like a volcano erupts around him.
Bryce Dallas Howard's formerly well-heeled Claire Dearing is also back this time around with newcomer Justice Smith playing a young scientist.
The trio hide behind a gyrosphere ― a throwback to the first film ― as dinosaurs of all shapes and sizes charge past them.
This is the second teaser for the sequel fans have been blessed with after director Colin Trevorrow shared a sweet video of Pratt caressing a baby dinosaur last month.
Trevorrow, who's handed over the reins for the sequel to Spanish director J. A. Bayona, has teased that "Jurassic World: Fallen Kingdom" will be more "suspenseful and scary" than the first film.
"I think it's going to be a scarier version," Pratt told ScreenRant. "A little bit darker and will continue to expand and carry the story forward in a way that is really unexpected and you wouldn't have imagined."
The first trailer for the sequel debuts this Thursday.
"Jurassic World: Fallen Kingdom" hits theaters on June 22, 2018.
Before You Go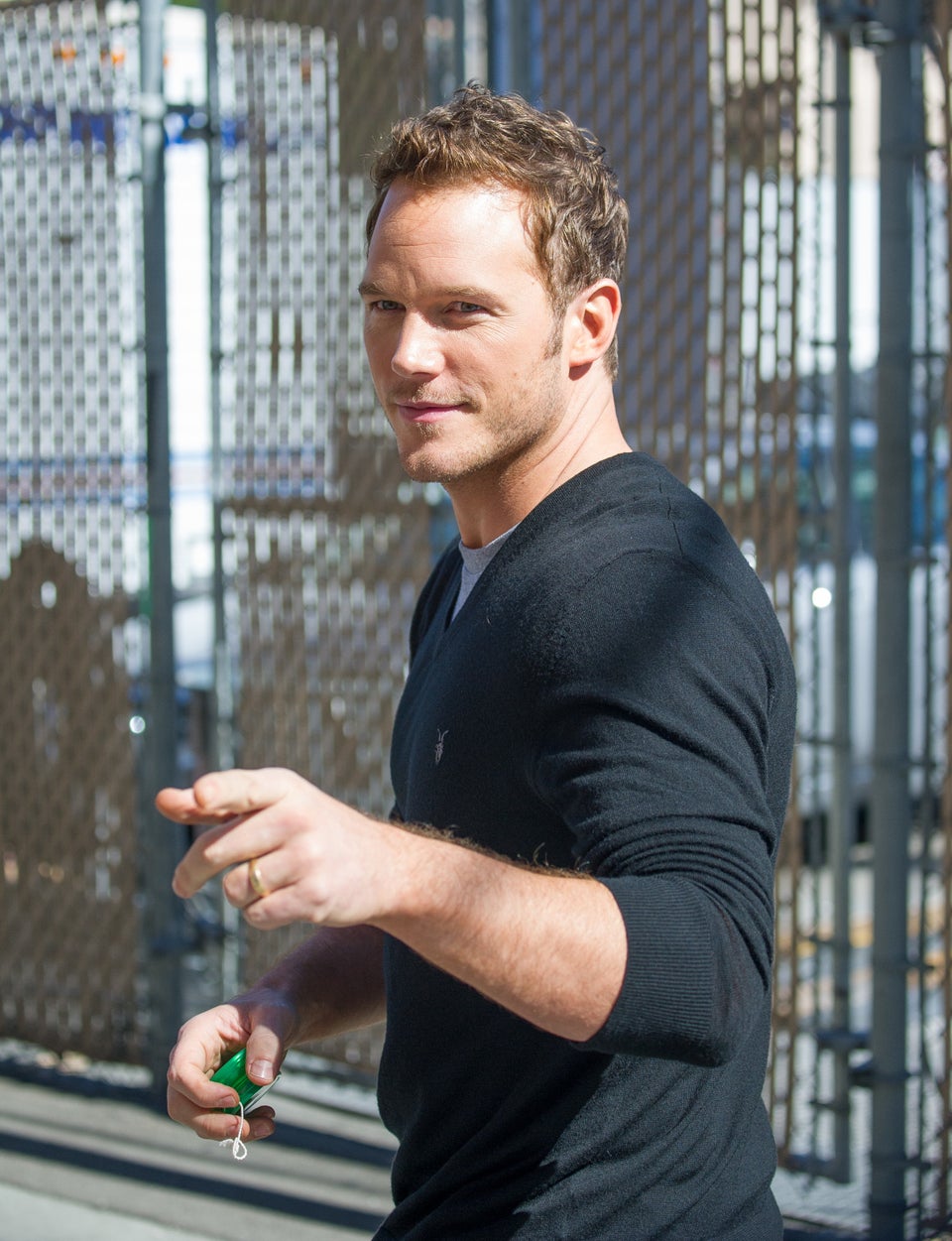 Chris Pratt's Sexiest Photos
Popular in the Community