We've all seen the raptor prank done a few times and had a good laugh. But imagine if you were in that position, completely unaware, maybe thinking about that jerk in line at the coffee shop when -- GRRRRR VELOCIRAPTOR IN YOUR FACE! LOOK OUT!
From the same people who brought you the adorably terrifying spider dog and the zombie apocalypse comes the most star-studded prank of all: Chris Pratt getting the crap scared out of him by large, lifelike raptors.
Yep, laugh it up. That just means you'll be distracted for the velociraptor waiting behind you.

Before You Go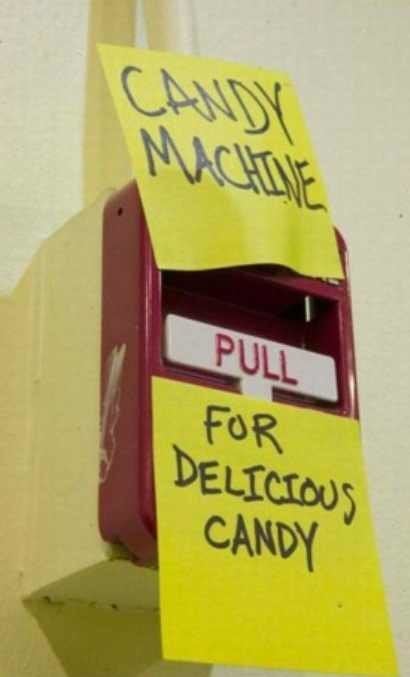 25 Obvious Traps
Popular in the Community