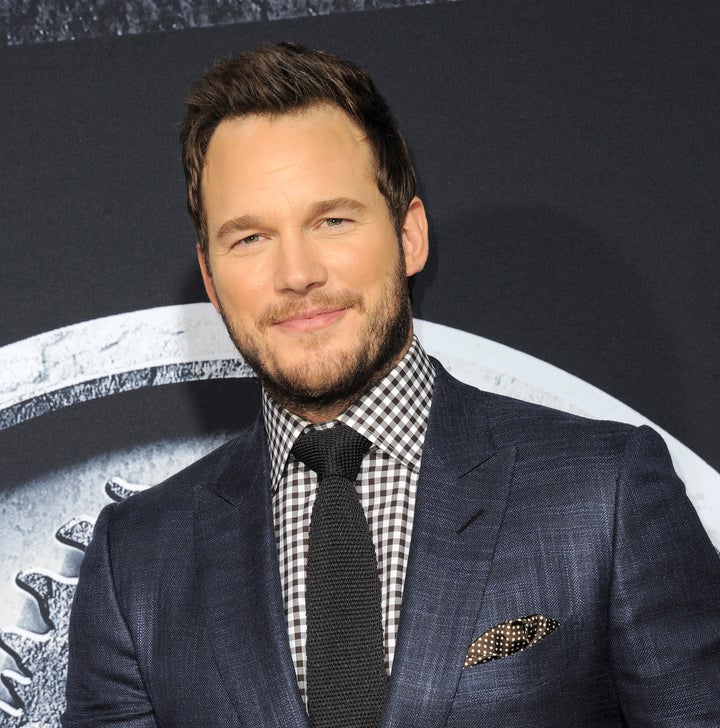 Chris Pratt erected a gigantic metal cross on Easter Sunday.
No, seriously, he actually did.
Maybe it was his portrayal of the lovable idiot Andy Dwyer on "Parks and Recreation" or the current climate of Hollywood and celebrity, but we are always surprised when we're reminded that Chris Pratt is a man of deep faith.
On Sunday, Pratt documented the process of installing a cross that dwarfs the reportedly 6-foot-2 "Jurassic Word" actor in a series of Instagram photos. With captions like, "Pick the spot," "Haul it," "Dig the hole" and "Cement it in," his posts basically read as a how to guide for transforming your backyard into a place of worship.
Pratt, who describes himself now as "a free agent for God," doesn't often up about his faith, apart from a candid interview he gave Esquire in 2014 about his religious awakening.
"In Maui, about four weeks before I was discovered to go to California, I was hanging with my buddy. I wasn't quite old enough to drink, so we got somebody to go in and buy us some alcohol. This guy came by and was like, 'What are you doing tonight?' I was like, 'Oh, I dunno. I was just gonna wait out here, my friends are gonna buy me a bottle of Carlo Rossi and a sixer of Milwaukee's Best Ice. So he's like, 'Will you fornicate tonight?' I was like, 'I hope so.' 'And drugs and drinking?' It's like, 'Most likely, yeah. Probably all three of those things. I mean, at least two of them, possibly all three.' He was like, 'I stopped because Jesus told me to stop and talk to you. He said to tell you you're destined for great things.' My friends came out, and I was like, 'Hey, I'm gonna go with this guy.' I gave my soul to Jesus within, like, two days. I was stuffing envelopes for his organization, Jews for Jesus. I'm not even sure, at that age -- I was 19 years old -- I knew what Jewish was."
Pratt addressed his faith again in 2015, talking about the premature birth of his now healthy 3-year-old son, Jack, and how he and wife Anna Faris would pray regularly by his bedside for weeks.
"It restored my faith in God, not that it needed to be restored, but it really redefined it," he told People Magazine. "The baby was so beautiful to us, and I look back at the photos of him and it must have been jarring for other people to come in and see him, but to us he was so beautiful and perfect."
Amen to that, Chris Pratt.
Before You Go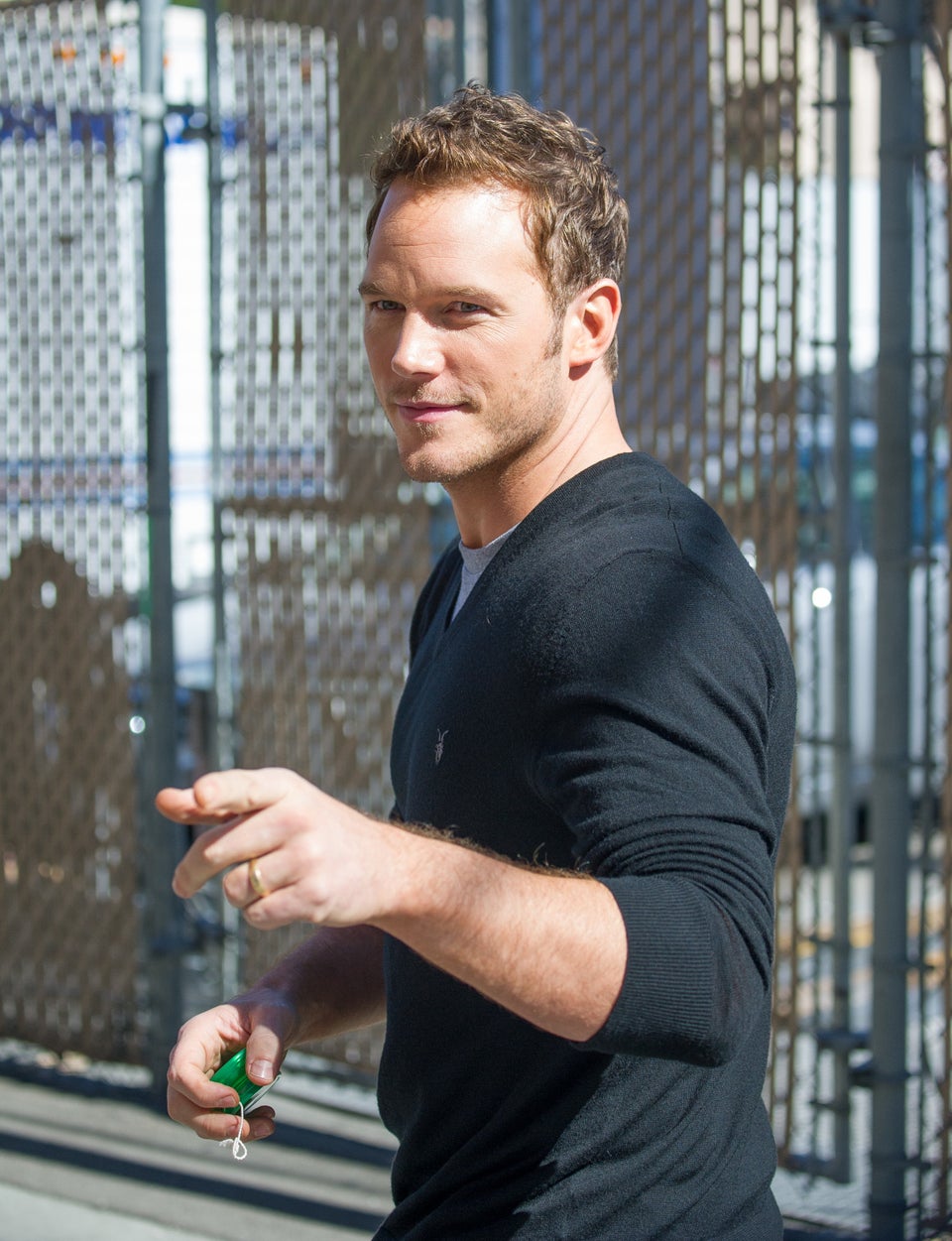 Chris Pratt's Sexiest Photos
Popular in the Community