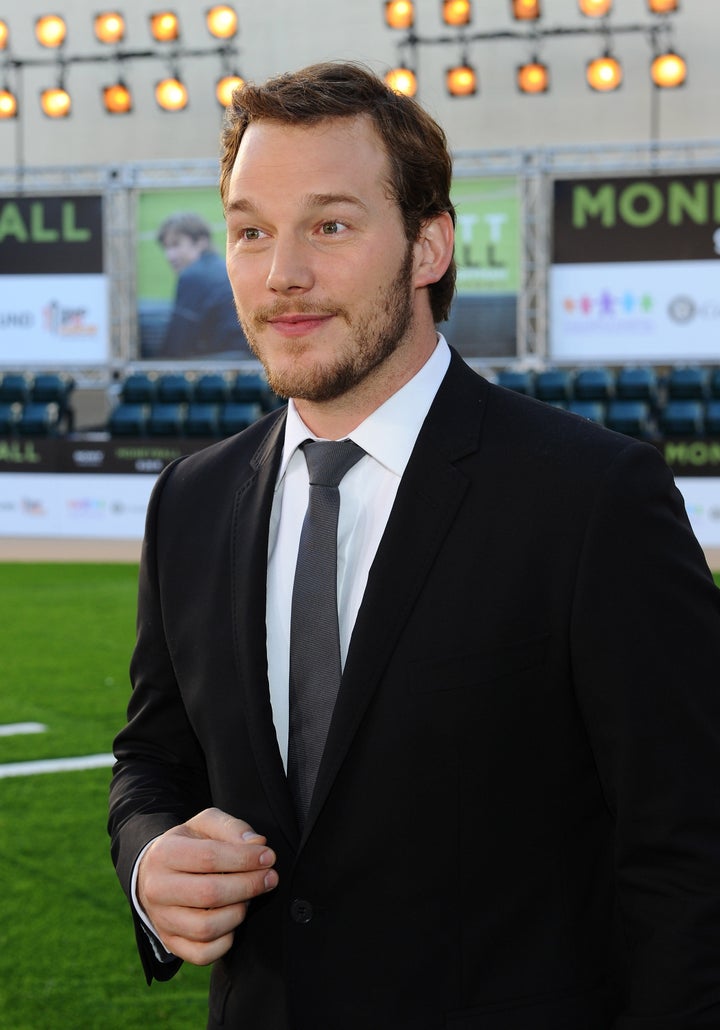 Chris Pratt plays a lovable dunce Andy Dwyer in "Parks and Recreation," but he knew exactly what he was doing when he took to Twitter to solve his pet problem on Monday.
The actor tweeted that he was giving his and wife Anna Faris's old, incontinent cat up for adoption, asking his followers if any had interest in taking in the animal. He soon heard back and passed along the feline, but was struck by the negative backlash he received.
Taking to his blog to clear up the situation, Pratt wrote that he was sensitive to the criticism and assured fans that he had found the cat a good home.
To those of you somehow hung up on the notion that I kicked the walker out from underneath our cat and threw her into the streets, first of all, cats don't use walkers, so that's a ridiculous notion. Secondly… I found my aging cat a god damn loving home! Ease up with the death threats for heaven's sake!

Bottom line, and not that this is any of your fucking business weirdos, but my wife and I want to start a family and we ABSOLUTELY CANNOT have an animal that sh*ts all over the house. Sorry. If you are a parent you will understand. And if not, that probably explains why you have such a hard on for cats. Just sayin'.

So please! Stop with the harassing tweets! That sh*t affects me. I'm human. I don't like being told that I should be "put on an ice floe when I get old and incontinent. Shitbird" or being called a "douche" or told that "prat=as*hole in england. looks like the shoe fits!" I know that already! Not to brag but I've been to England. "Pratt hey? Did you know that means Arsehole in the UK?" "Yes I did Prince William. Thank you for asking." (it should be noted that I've never met Prince William, nor did he ever call me an arsehole) I am not an arsehole.
Popular in the Community