On the define-the-relationship meter, kissing your maybe-girlfriend after a church date with your son ranks somewhere between it's going down and official couple status.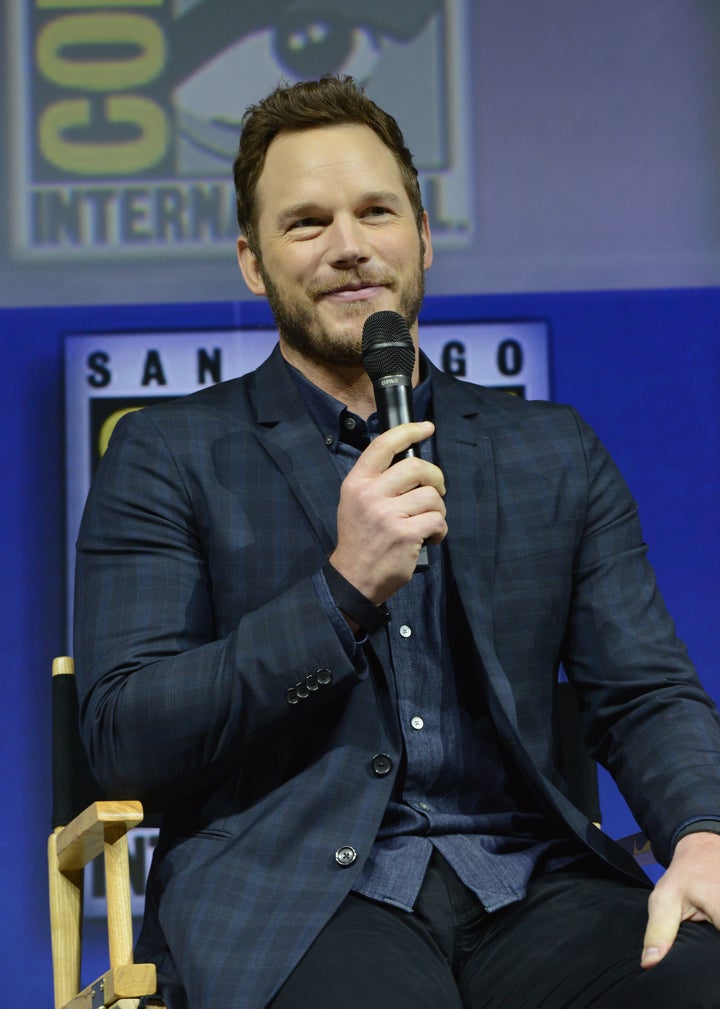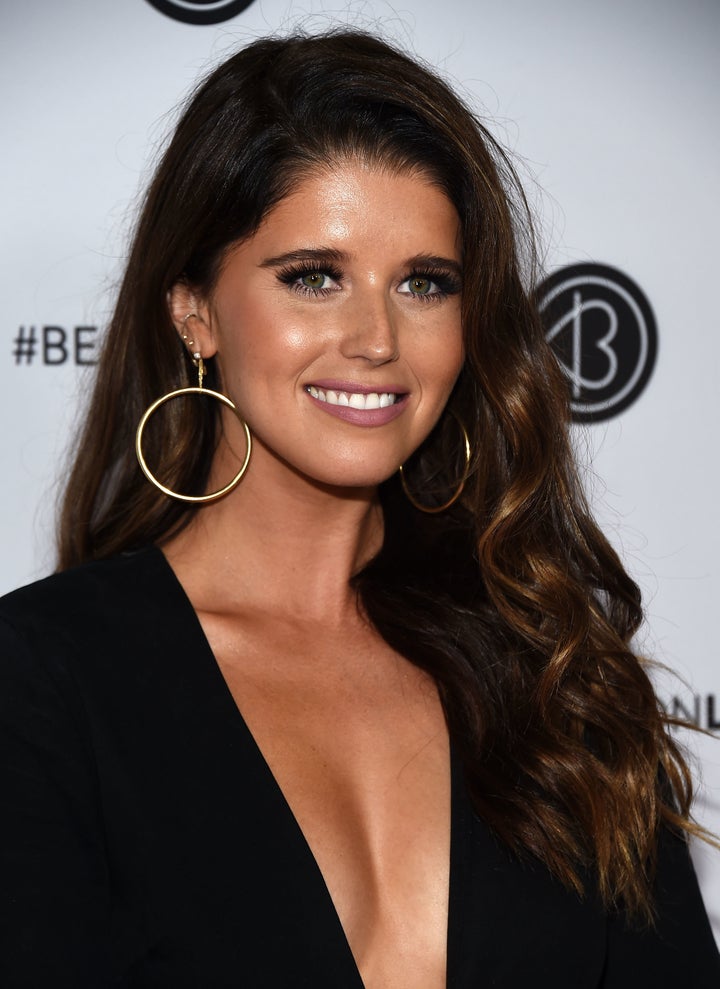 Pratt, his son and Schwarzenegger reportedly attended church as a trio. Afterward, they grabbed some ice cream in Los Angeles.
This is their second public outing together after they were spotted on a lovey picnic in Santa Barbara, California, in June. The two reportedly were set up by Schwarzenegger's mother, Shriver.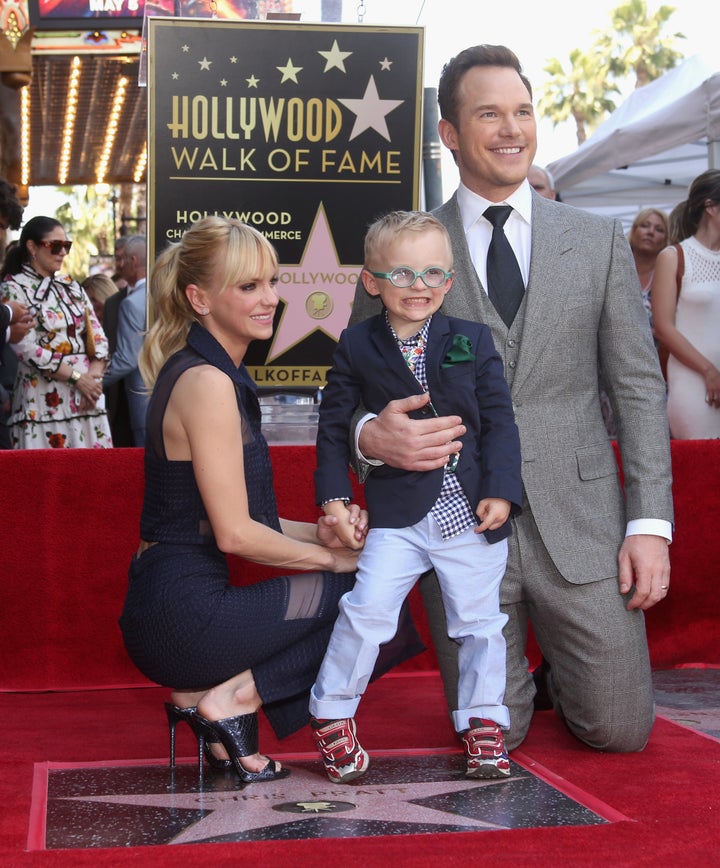 "It's still very new between Chris and Katherine, but the picnic was not their first date," E! News reported, citing an unnamed source. "They have been on multiple low key dates and have been talking consistently for the last two months or so."