It's been almost a year since Chris Pratt and Anna Faris announced their split (How're you holding up? Good? Us, too.) and both are moving on to new relationships.
The "Guardians of the Galaxy" star is reportedly casually dating Katherine Schwarzenegger, the daughter of Arnold Schwarzenegger and Maria Shriver, according to multiple outlets. The two were first spotted on a picnic outing together in Santa Barbara, California, last month, laughing and apparently enjoying each other's company.
Pratt and Schwarzenegger, who's authored multiple books, were reportedly set up by Shriver, who knows Pratt through mutual friends.
The actor is apparently "smitten" with Schwarzenegger, according to an E! News source, and is "super happy" with the relationship status.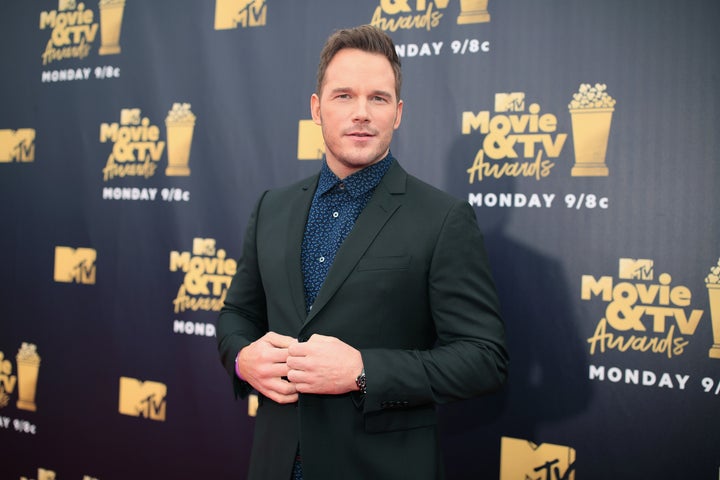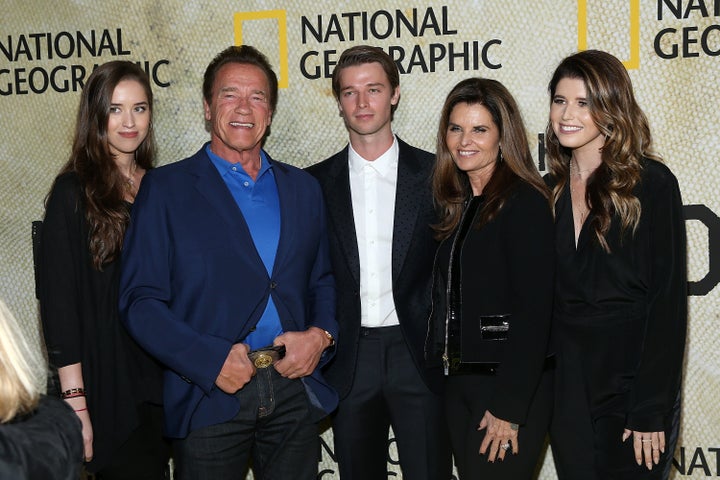 "It's still very new between Chris and Katherine but the picnic was not their first date. They have been on multiple low key dates and have been talking consistently for the last two months or so," a source told the outlet.
"Chris is focused on the press of his movie and his son Jack, but when he does get some free time, he spends it with Katherine," another source told Entertainment Tonight, adding that the two "hit it off" after meeting.
Representatives for Pratt did not immediately respond to HuffPost's request for comment.
Pratt and Faris, who share 5-year-old son Jack together, announced they were separating after eight years of marriage in August 2017.
The two have kept things more than amicable for the sake of their son since then, praising each other in the press with with Faris describing her estranged husband as an "incredible friend."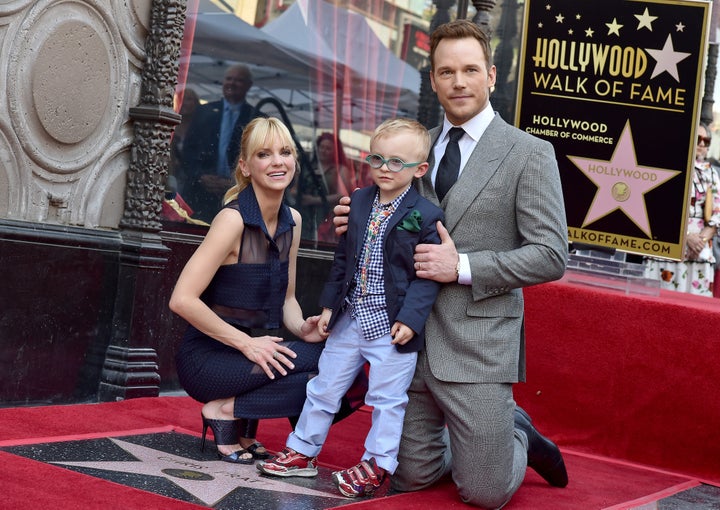 Pratt broke his silence about this split in April telling Entertainment Weekly that "divorce sucks."
"At the end of the day, we've got a great kid who's got two parents who love him very much," he said. "And we're finding a way to navigate this while still remaining friends and still being kind to one another. It's not ideal, but yeah, I think both of us are actually probably doing better."
The "Overboard" actress, meanwhile, has been dating cinematographer Michael Barrett. The two first sparked romance rumors when they spotted vacationing together in Italy in November 2017 and recently returned to the country this summer with her son.