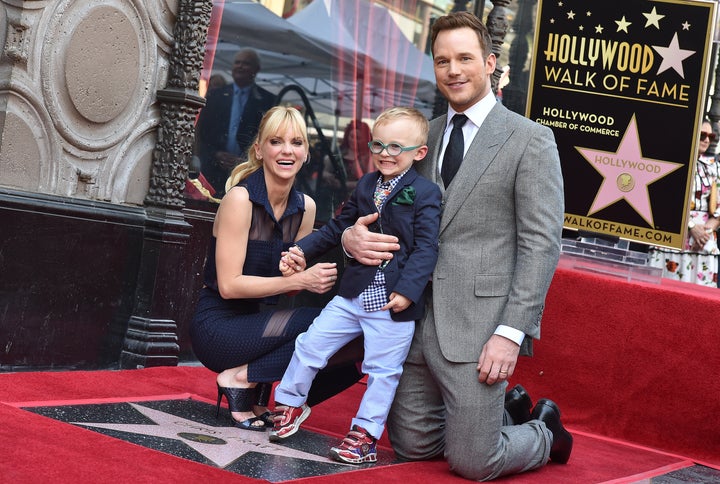 Chris Pratt knows what it's like to have a child in the hospital. His 4-year-old son Jack was born nine weeks early and spent a month in the NICU.
"Anna and I went through a lot with our guy and spent a lot of time in the NICU," he told Yahoo. "I can't imagine a world where I don't have [Jack] in my life."
During the interview, Pratt spoke about the parenting moments he and his wife, Anna Faris, share on social media.
"Those are those little snapshots into our life," he said. "It's really cool. Those types of moments are the most meaningful. It's the little tiny life things. Being able to see that moment forces me to remember that that is the moment I'm teaching my son to tie his tie. So much of this stuff that we do, you're never really present. You're focusing on the next thing."
Being present with his family is something Pratt has tried to prioritize now that he's become such a well-known star.
"When we go outside, it's different now," he explained. "I still take a ton of photos, especially with kids. I don't want to let people down. I'm appreciative. I wouldn't be where I was without people being fans. If I wasn't a dad and a husband, it would be different. If I'm with my wife or my son or my mom, I have to prioritize my time with them."
Read Pratt's full interview on Yahoo.