Awkward photos of Jennifer Lawrence are popping up all over Chris Pratt's Instagram page.
The actor has been cutting his "Passengers" co-star out of pictures and posting them to the photo-sharing site for days.
The pair are currently promoting their latest film, in which they play passengers on a spacecraft who are awakened 90 years too early during a 120-year journey due to a malfunction.
When asked to share a un-cropped photo of Lawrence, the "Jurassic World" star took it a step further.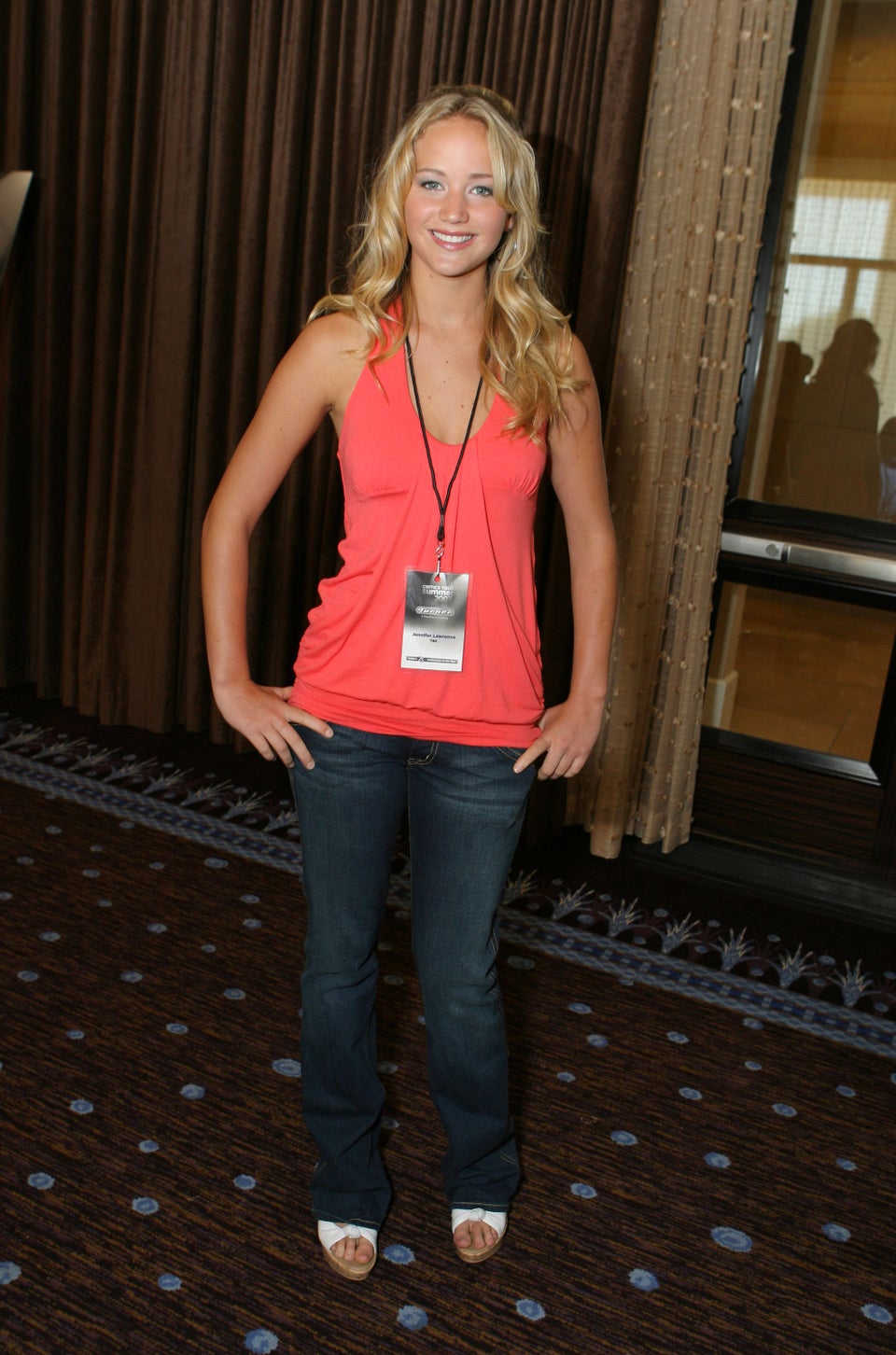 Jennifer Lawrence Through the Years