As if Chris Pratt weren't beloved enough, one of his recent Instagram posts is really endearing him to parents.
On Monday, the actor posted a photo of himself with his wife, Anna Faris, while promoting "Guardians of the Galaxy Vol. 2" in Tokyo.
"My dear sweet @annafaris getting flashbacks from her hilarious role in Lost in Translation," he wrote in the caption. "Thank you for the support honey! You look so beautiful."
Pratt added that press tours can be "a whirlwind," so he's happy that Faris and their son, 4-year-old Jack, are traveling with him. As every parent knows, however, traveling with kids isn't always pure bliss.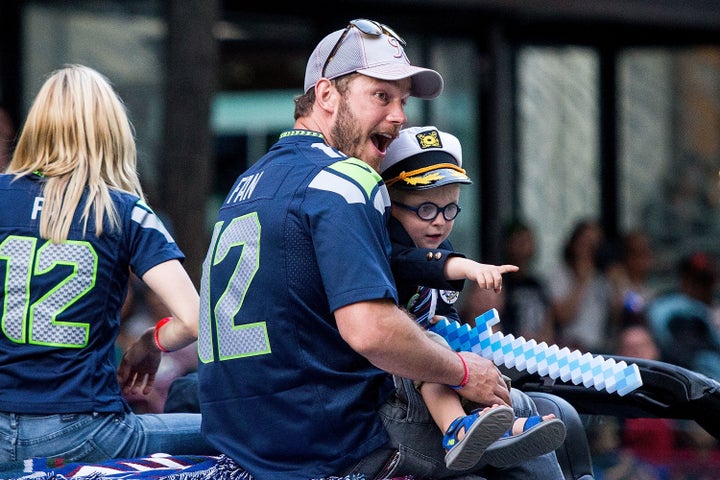 "Although it's 3:00am right now, I was just awakened by a square kick to the back as little man climbed into bed and then must have had a karate dream or something and now I can't sleep," Pratt wrote. "I'm on insta instead. All you dads and moms know what I'm talking about."
The actor's Instagram post received over 440,000 likes and the comments section is filled with messages of agreement from fellow parents.
Even famous parents like model Tess Holliday got in on the action. "Too real," Holliday wrote.
Good luck with the rest of the press tour, Chris and Anna!
Related
Before You Go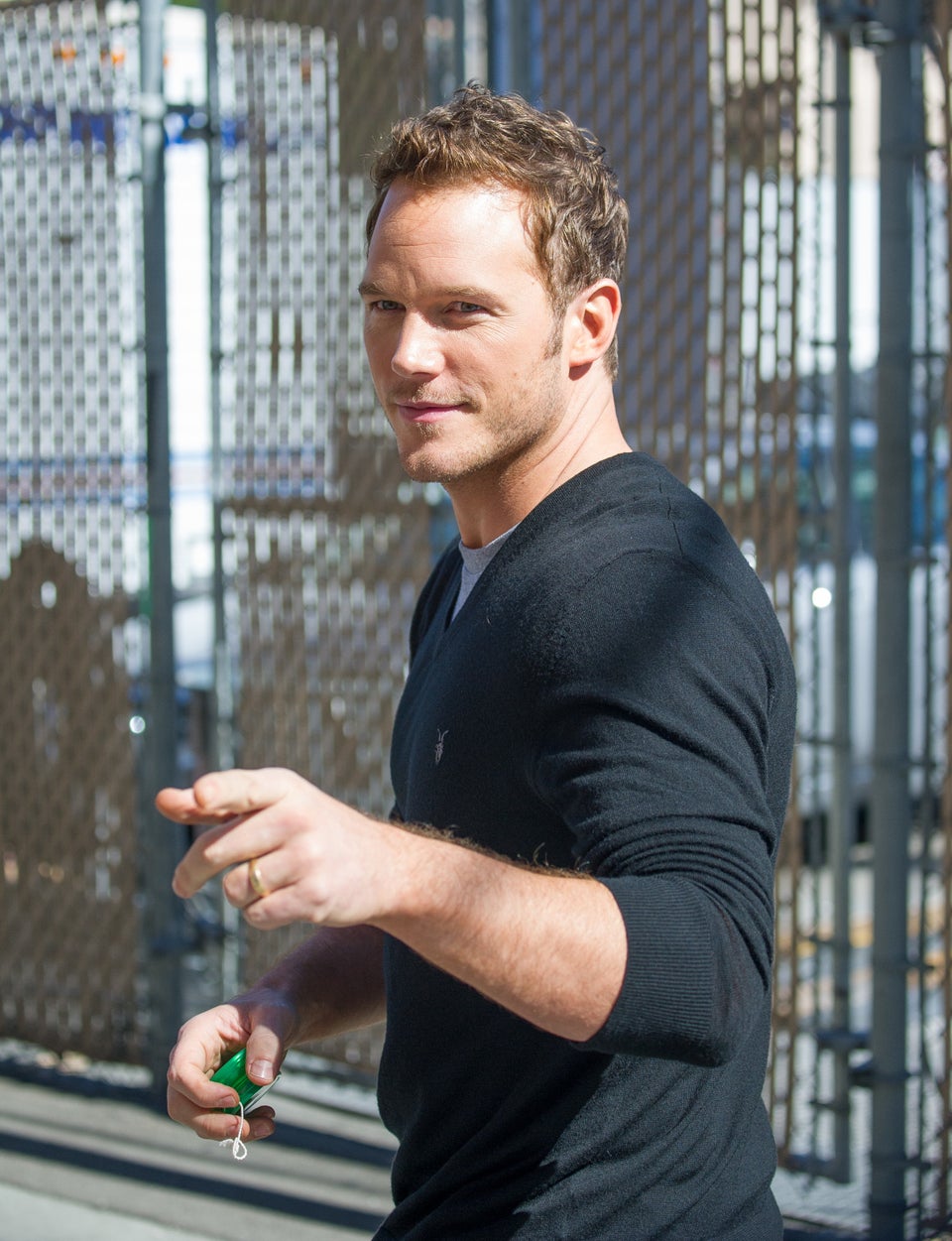 Chris Pratt's Sexiest Photos