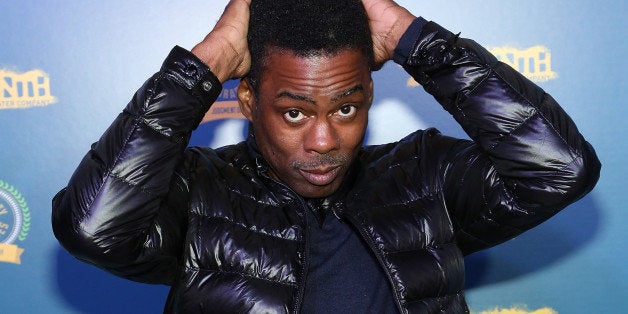 In 1988, when Chris Rock had been doing standup comedy for four years, he took part in a special called "Comedy's Dirtiest Dozen." The producer's idea was to gather together performers who were too shocking for the mainstream: Rock's co-stars included Tim Allen, who hadn't yet tamed his horny-Neanderthal act for television, and Bill Hicks, who presented antisocial rants as psychedelic parables. But even in this group Rock's youth and acerbity and race made him stand out; the m.c. introduced him as "the Nat Turner of comedy." Rock was a high-school dropout who had recently become one of Eddie Murphy's protégés. After the two men met in a comedy club, Murphy gave him a six-hundred-dollar bit part in "Beverly Hills Cop II." Rock strode onstage looking much younger than his twenty-three years: a bucktoothed kid with a multicolored leather jacket, a Jheri-curled flattop, and state-of-the-art Air Jordan III sneakers.
REAL LIFE. REAL NEWS. REAL VOICES.
Help us tell more of the stories that matter from voices that too often remain unheard.