In a live interview with Sirius radio on July 11, comedian Aziz Ansari cracked up everyone in attendance with a joke about musicians having it easier than stand-up comics. Specifically, he joked that Sting can perform "Every Breath You Take" at every single concert and people love it, whereas comedians have to constantly be writing new material.
He also spoke about his mentor, someone who has inspired him to be "obsessed" with stand-up: Chris Rock.
This week, on Aug. 9, 2012, Rock was interviewed on "The Daily Show" and did a curiously similar bit about how hard it is to keep reinventing your stand-up act, also mentioning Sting but referring to his performing "Roxanne" over and over again.
While elements of the joke have changed, the concept remains the same. Which begs the question: how did this happen? Chris Rock is a comedy legend with hours of material, so it seems unlikely that he would just lift someone else's joke. But the similarity is hard to ignore.
So, is this just parallel thinking or is there a little joke "borrowing" going on? Watch the video above and weigh in on the poll below.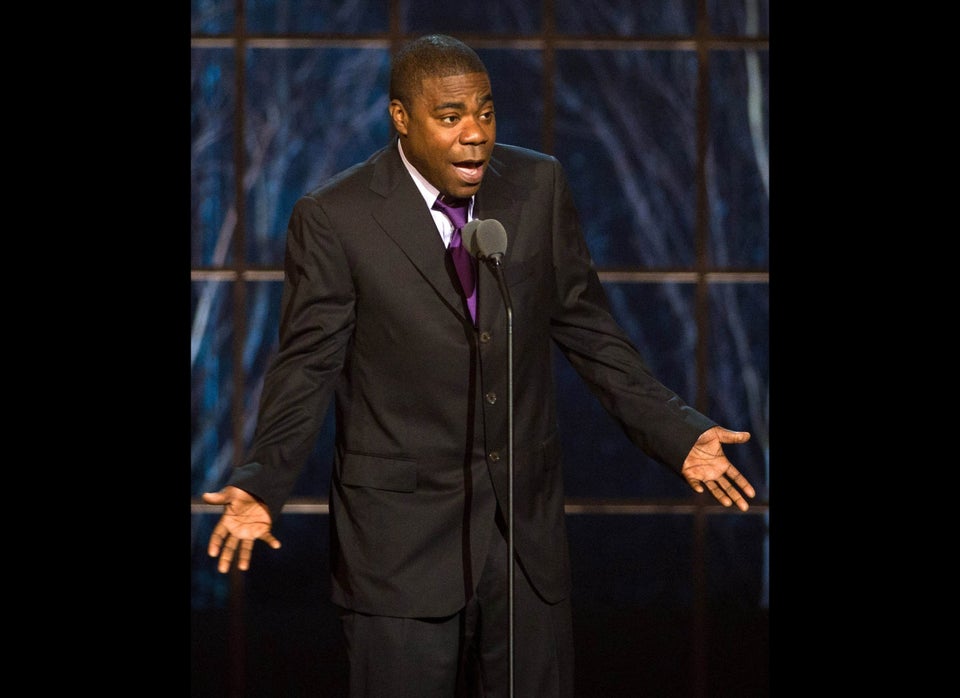 Comedians 'Crossing The Line'
Popular in the Community