It looks like Chris Rock actually does believe in more than just "bullet control."
Chris Rock appeared at a press conference on gun laws in Washington, D.C. on Wednesday, where he showed his support for the President Obama's proposals to end gun violence.
"The president and the first lady are kind of like the mom and the dad of the country. And when your dad says something, you listen. And when you don't, it usually bites you in the ass later on," Rock quipped after explaining that he wouldn't say much.
Watch Rock's short speech above and re-watch his classic "bullet control" bit from his 1999 HBO special below.
WATCH: Warning, NSFW language
Correction: a previous version of this story stated that Carrey tweeted his support for a ban on assault rifles. His tweet has been clarified above.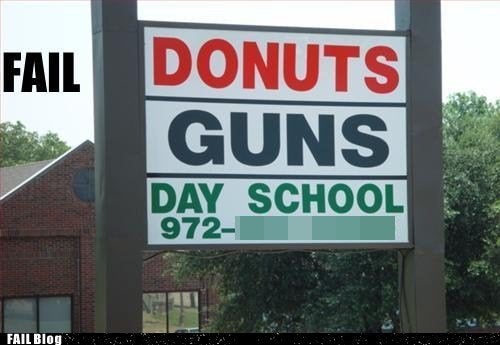 Places That Also Sell Guns
Popular in the Community