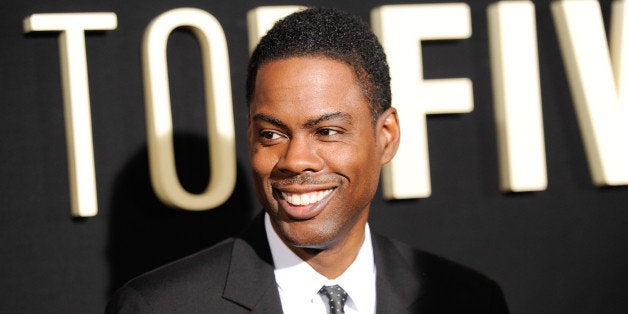 In a new essay for The Hollywood Reporter the 49-year-old comedian and actor breaks down Hollywood's race problem. "It's a white industry," Rock writes. "Just as the NBA is a black industry. I'm not even saying it's a bad thing. It just is."
Rock discusses the well-known, but under-addressed issue of diversity in Hollywood and how black people, women and especially black women rarely see themselves on screen. He talked about the racial double standard black women face when they go through casting:
[How] about "True Detective"? I never heard anyone go, "Is it going to be Amy Adams or Gabrielle Union?" for that show. I didn't hear one black girl's name on those lists. Not one. Literally everyone in town was up for that part, unless you were black. And I haven't read the script, but something tells me if Gabrielle Union were Colin Farrell's wife, it wouldn't change a thing. And there are almost no black women in film. You can go to whole movies and not see one black woman. They'll throw a black guy a bone. OK, here's a black guy. But is there a single black woman in "Interstellar"? Or "Gone Girl"? "Birdman"? "The Purge"? "Neighbors"? I'm not sure there are. I don't remember them. I go to the movies almost every week, and I can go a month and not see a black woman having an actual speaking part in a movie. That's the truth.
This world needs more Chris Rocks in it ASAP.
Related
Before You Go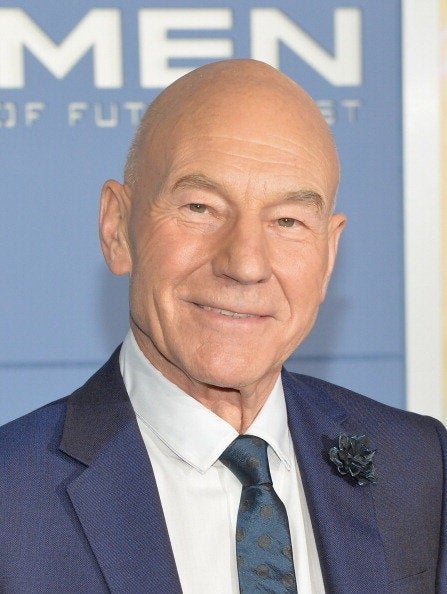 28 Famous Male Feminists
Popular in the Community