Chris Rock took a selfie after being pulled over by police while driving Tuesday, marking the third time in seven weeks he's posted while being stopped by a cop.
Rock posted the photo to his social media accounts early Tuesday, writing: "Stopped by the cops again wish me luck." In the shot, the comedian can be seen behind the wheel of a car with blue police lights shining through his rear window.
Former "Grey's Anatomy" star Isaiah Washington tweeted a sobering response to Rock's posts.
"It'd be such a better episode if he pulled me to the side and beats the s**t out of me, don't you think?" Rock joked. "Now here's the crazy thing: If you weren't here, I'd be scared. I'm famous, still black. Right now, I'm looking for my license right now."
After the stop, he added, laughing: "I was worried the whole time. I'm still worried."
"You keep notes. You look for the recurring," he told Vulture in December about how he crafts his stand-up routines. "What's not going away? Boy, this police-brutality thing -- it seems to be lingering. What's going to happen here? You don't even have the joke, you just say, 'Okay, what's the new angle that makes me not sound like a preacher?' Forget being a comedian, just act like a reporter. What's the question that hasn't been asked? How come white kids don't get shot? Have you ever watched television and seen some white kid get shot by accident?"
A rep for Rock was not immediately available for comment.
Before You Go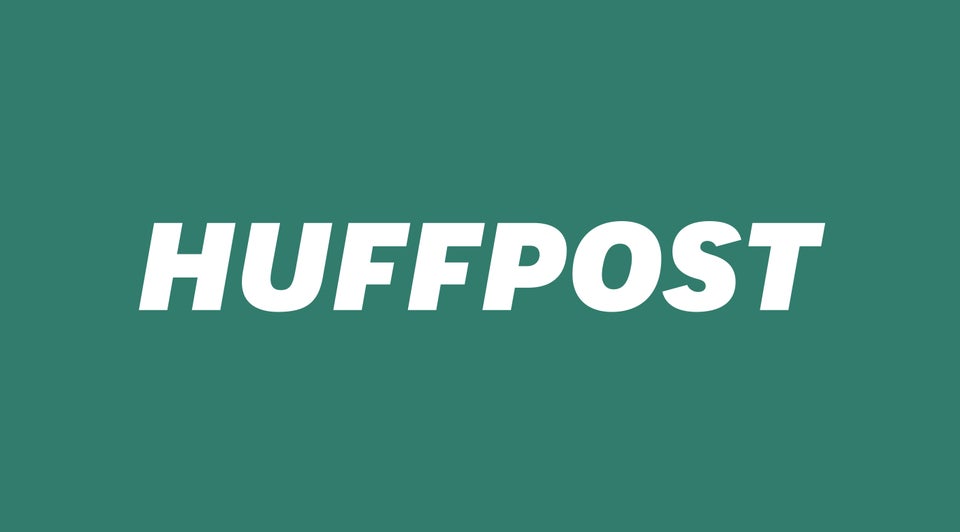 7 Times Black Male Comedians Warned Against Police Brutality Years Ago
Popular in the Community