Uh, this just totally Rock'd.
With all the controversy surrounding the lack of diversity at the 2016 Academy Awards, no one was facing more pressure than this year's host, Chris Rock. Some called for him to boycott the show. Instead, Rock promised a #blackout, and dude didn't hold back.
The host got things started by going off-script, commenting on an opening montage filled with nominated movies.
He went over the real reason for the controversy ...
And even went beyond #OscarsSoWhite:
Is there an Oscar for best host? If not, the Academy should add that to the list of changes for next year. Then again, in Rock's words, that might not be the best thing:
Before You Go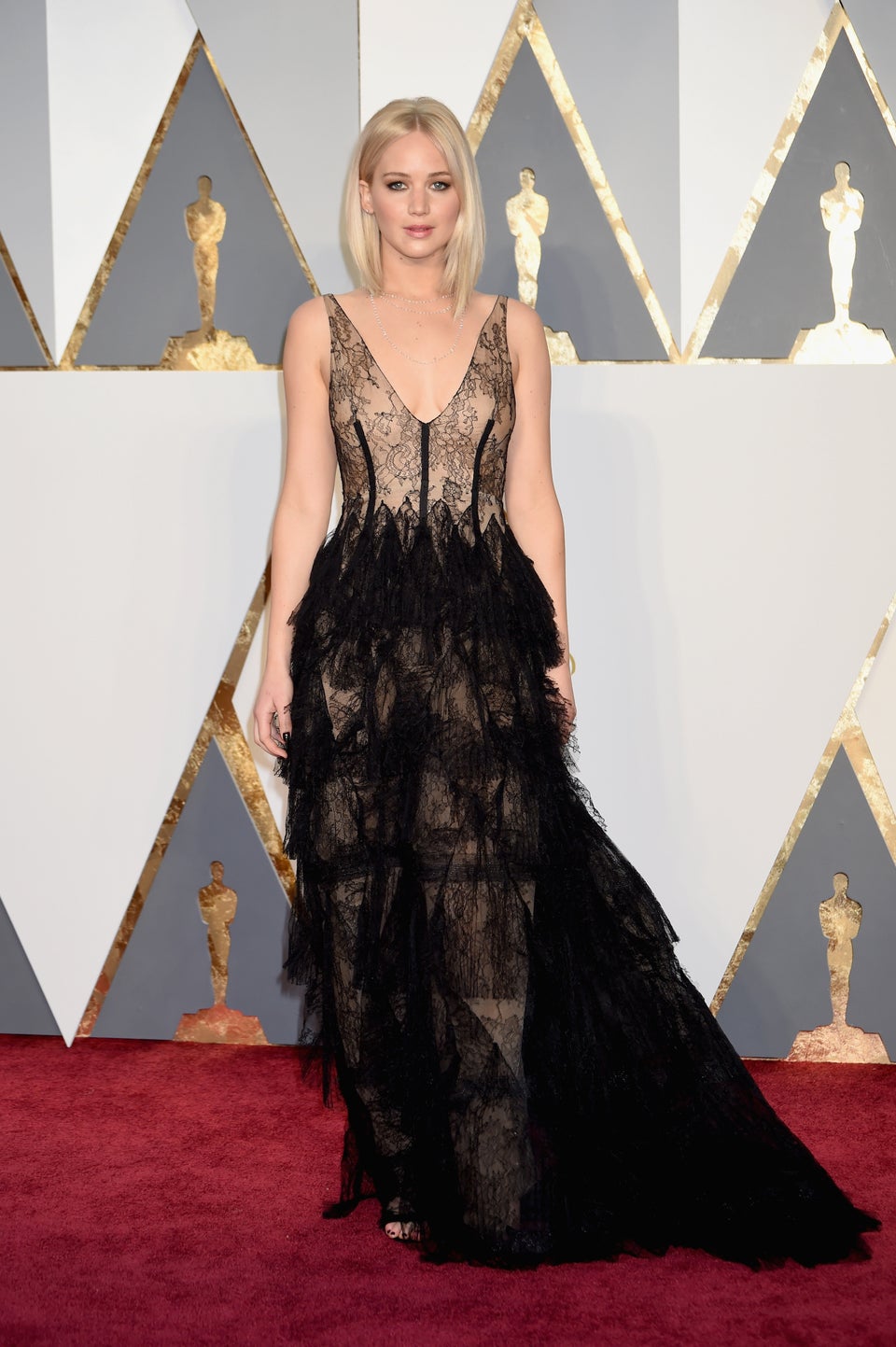 Oscars Red Carpet 2016