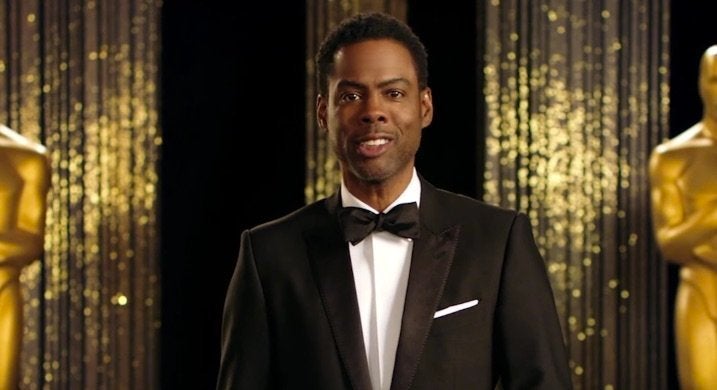 Some call it The Oscars, others The Academy Awards, but host Chris Rock has an even better title.
The 2016 Academy Award nominations, announced Thursday, revealed only white performers were nominated in the acting categories. Sadly, the lack of diversity has been a recurring theme with the show. And the new host couldn't resist calling it out with a perfect tweet:
"The #Oscars. The White BET Awards," wrote Rock while sending out a new promo. Something tells us his jokes are going to have a theme this year.
In the spot, Rock counts down the top three reasons to watch the Oscars, but really everyone's No. 1 is going to be watching the host rip apart his own show.
"The 88th Academy Awards" airs Feb. 28 on ABC.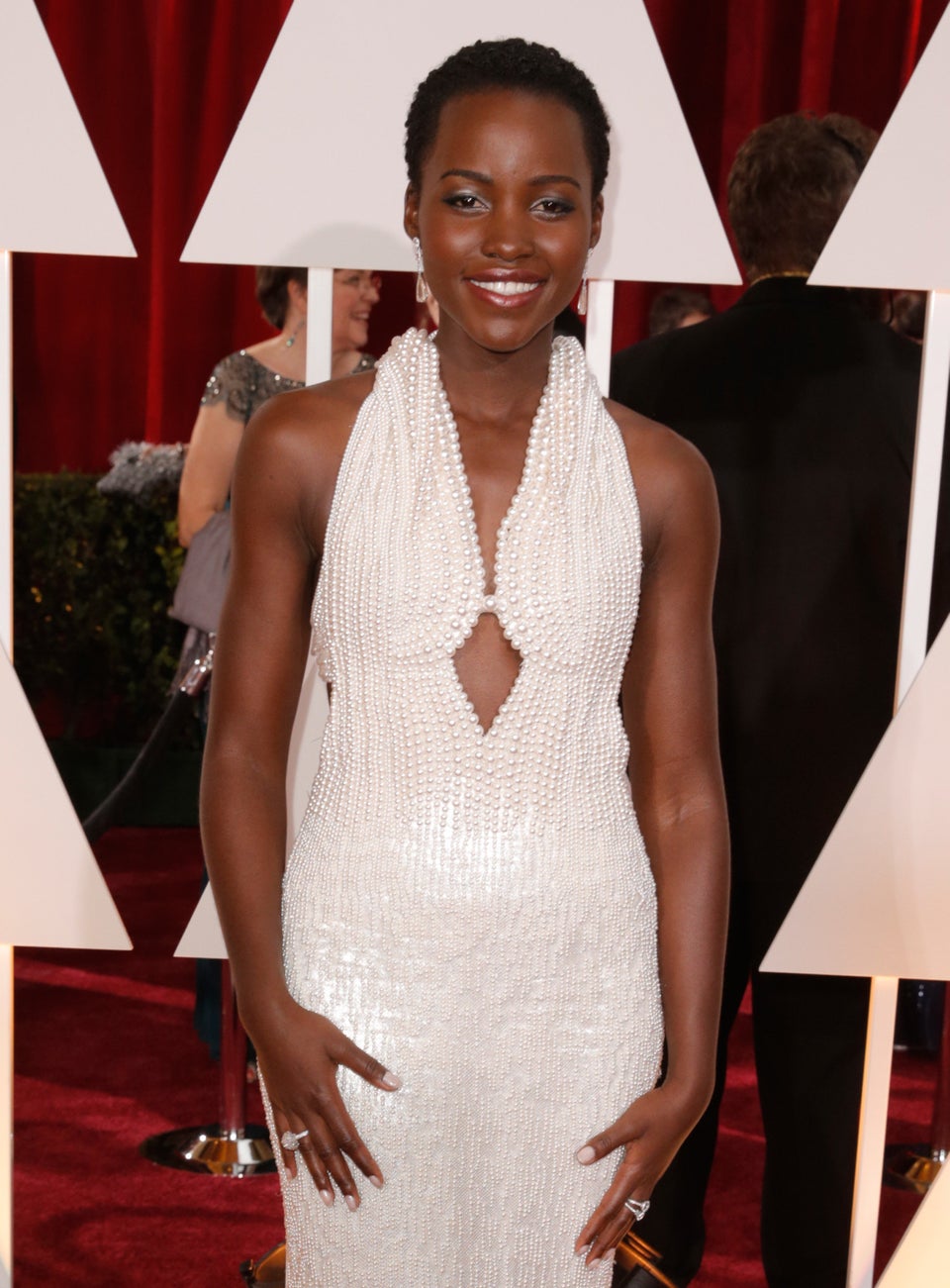 Oscars 2015 Red Carpet
Popular in the Community