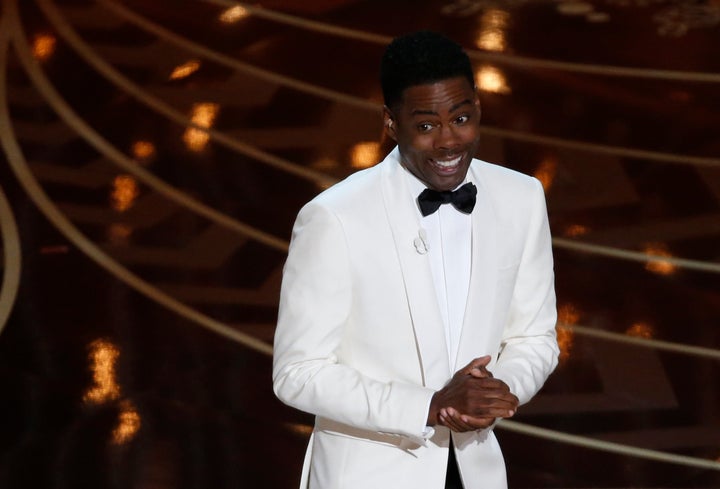 Chris Rock knows the ups and downs that come with raising kids.
The comedian has two daughters, Lola and Zahra, with his ex-wife, Malaak Compton-Rock.
Over the years, Rock has made jokes and spoken earnestly about being a father ― from diaper duty to the teenage years. In honor of his birthday, we've compiled some of his standout quotes about parenting.
On the benefit of having two kids:
"Two kids are easier than one because they play together. When you have one, you have to be the show. When you've got two, you're just an usher. 'Right this way ladies!' They can play in the park while you're reading the paper. 'Hey, hey, hey! Get off her hair!' Then you go back to reading ... One kid is horrible. Have a bunch of kids or have none at all."
On the 'sacrifice' of being a parent:
"When I hear people talk about juggling, or the sacrifices they make for their children, I look at them like they're crazy, because 'sacrifice' infers that there was something better to do than being with your children. And I've never been with my kids and gone, 'Man, I wish I was on my stage right now.' I've never been with my kids and gone, 'Man, it'd be so great if I was on a movie set right now.' But I've been doing a movie and wished that I was with my kids, I've been on tour and wished that I was with my kids. Being with my kids is the best, most fun thing; it's a privilege. It's not something I call a sacrifice."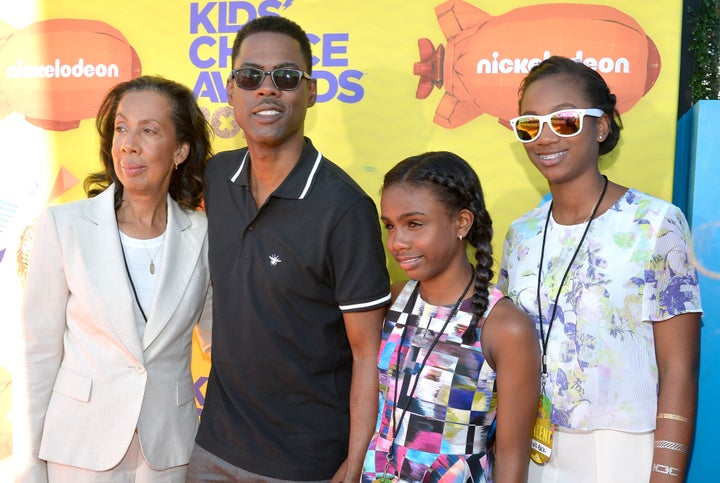 On changing diapers:
"It's the ultimate in caring. You're wiping their ass, and someday they may have to wipe yours."
On the differences between his and his kids' childhoods:
"My oldest is 11, and when I was her age, I used to make breakfast for three of my brothers. Sure, breakfast was just heating up water and pouring out packs of oatmeal, but still. I would get three kids ready for school, then myself. My mother and father would see us out, and look over my work. 'OK! Andre's a little dirty here. You didn't wipe the crust out of his eyes!' Like, I would get graded on how I handled my brothers. My girls are not ready for that!"
On working dads:
"Nobody appreciates Daddy. I'm talking about the real daddy that handles the [expletive] business. Nobody ever says, 'Hey, Daddy, thanks for knocking out this rent!' 'Hey, Daddy, I sure love this hot water!' 'Hey, Daddy, it's easy to read with all this light!'"
On the victory of having two kids:
On how parenthood changes you:
"You don't know how good you can be at anything until you have kids. My single friends, the three or four I have, they're always like, 'I don't have enough money.' I'm like, 'Hey, have some kids, you'll make money.' There is something about kids that makes you make it happen ... You've got a new scheme every day. There is no relaxing when you have kids."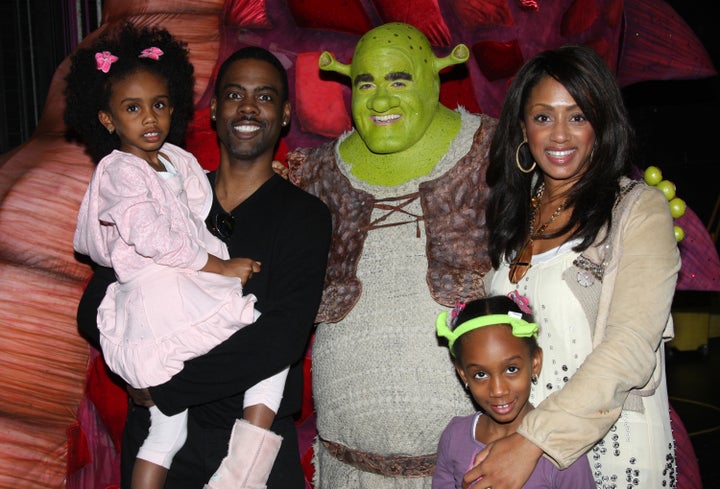 On raising daughters:
"I've seen women who don't have great relationships with their dads, and it all comes down to this: You have to tell girls you love them every day. They really need to hear it."
On the wish for everything to be fair:
"[My daughter] had a basketball game. Coach didn't put her in. It was a real close game, she's not the greatest — didn't put her in. My wife's pissed off. I'm a little pissed, but my thing is, 'Hey honey, you know there's a way to get in the game.' I'm just saying. Some kids actually got in the game."
On songs about dads:
"Everybody takes Daddy for granted. Just listen to the radio: Everything's Momma. 'Always loved my mama. Mama, mama, mama.' What's the daddy song? 'Papa Was A Rolling Stone.' ... Now, Mama got the roughest job, I ain't gonna front. But at least people appreciate Mama."
On a parent's love:
"My daughter Zahra has asthma and spent a night in the hospital. I had no idea I could be scared like that. I was always one to just go, 'Ah I'm not dying or anything!' Until you have a kid you would give your life for, you have no idea that all of this is in you. You look at your kids, and they are getting smarter and they're getting cuter and they are giving back, and you just see where all of your time and your love is going."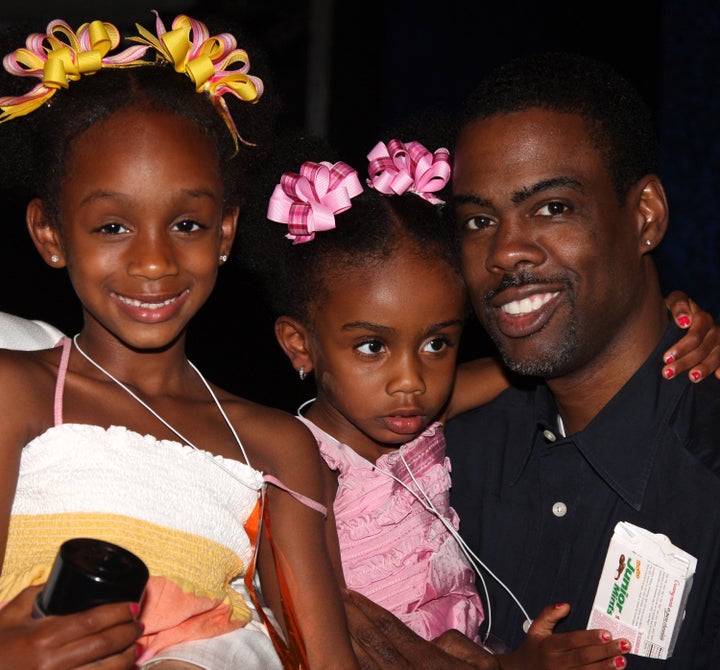 On raising self-sufficient daughters:
"I do not want them to define themselves by the men in their lives. I want them to always be ready to go out there and get what they want ... I feel sorry for the guys who are going to try to impress them when they're 18."
On watching his kids grow up:
"I'm looking forward to all of that, them turning into teenagers, though I'm not looking forward to losing them. It's going to hurt me; I'm prepared for it. It's going to hurt me like I've never been hurt before. And then four years later, they'll come around."
On how he's different after having kids:
"I smile every day, and I definitely didn't smile every day before. Kids calm you down, and it's all about her ... Kids don't care about your agenda."