This is a segment of my piece for TIME. It is reposted with permission.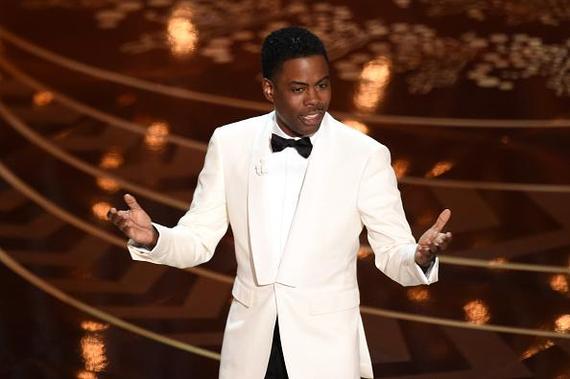 If we are going to conquer racism, we need to acknowledge it's not binary
During Chris Rock's Oscars monologue Sunday night, he addressed the exclusion of black actors in this year's nominations and argued that the Academy Awards needs to give black people a chance. But it isn't just African Americans who are often excluded in Hollywood--Rock failed to mention Hispanics, Asian Americans, Native Americans or other people of color.
Rock's entire monologue was black and white. If we are truly going to tackle racism, we need to avoid talking about it in binary terms. And if Hollywood is supposed to be a representation of our larger society, invisibility of all people of color should cause an uproar. In the battle against racism, to ignore other affected groups can serve to further white supremacy and white privilege.
For the full article, please go to TIME.
Popular in the Community