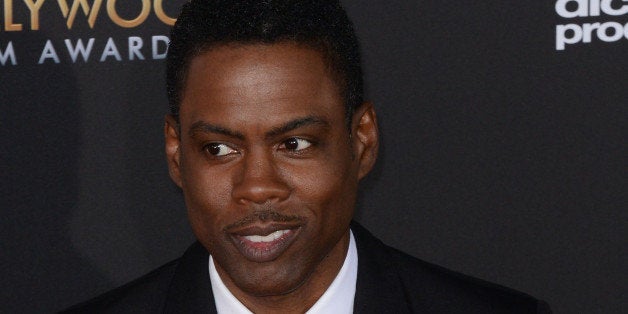 After nearly 20 years together, actor Chris Rock and his wife Malaak Compton-Rock are getting a divorce. Despite their lengthy marriage, the split has been "a long time coming," according to a source close to the couple. They are not the only ones calling it quits after many years. Nicholas Sparks, author of bestselling love stories such as The Notebook, and his wife Cathy announced their divorce as well, after 25 years and five children together.
It is surprising and unnerving when we hear about these couples who prevailed for so long but didn't ultimately succeed at their union. It can be hard to understand what drives people to split up after so many years together. Often who they were as individuals and as partners when they began their marriage can change significantly, along with what they are willing to give up for and accept from the other person.
When two people begin their life together they are not only determined to make it work, they are also hopeful and in love. Because of this they might each agree to things their new spouse wants: when they will have children, how many they might have, whether or not they will move to Chicago to live near his aging parents. Whatever it is, they are in it together. They are willing to set aside some of their own needs for the greater good of the couple. However as time goes by these choices might start to feel like sacrifices.
As I wrote about in What About Me? Stop Selfishness From Ruining Your Relationship, whenever there are two people who want two different things, one person is eventually going to feel that they've given up more than the other. It comes down to what I call the "me" versus the "we," basically what each person needs to be happy as an individual versus what is needed for the greater good of the family. Giving in to your spouse's requests, or to the "we," is much easier to do when your union is full of romance and optimism. It is also necessary to get a marriage off the ground. When things settle down, however, and you enter everyday life and become more jaded, this pull and push can become difficult and eventually take its toll.
Also, people evolve. The people you were when you got married are not necessarily the people you are now. That seems particularly true in the case of Chris Rock and Nicholas Sparks who have both become mega successful in their careers since they got married. What made you or your partner appealing at the beginning can sometimes become obnoxious and unappealing. In the same way, the things that drew you to each other to begin with can start to grate on you and you can become unhappy. You might lose respect for your spouse over the years as you realize what they say is often very different from what they actually do. Enough time has gone by that you have lost trust and have stopped hoping your partner will keep their promises and change.
As a result, the incentive to find reasons and ways to compromise can be harder to come by. Those little fights that were tolerable at the start, such as how warm to set the thermostat and dishes in the sink, along with the big ones, which I call The Never Ending Fight, are a constant undercurrent of friction and stress and become difficult to deal with over time.
When all of this comes together, people might begin to look for a way out. With that in mind, sometimes the idea of separating or divorcing can begin to surface long before anyone is willing to actually take steps toward it. One would think that the more time spent together, the more secure a marriage would be. In many cases that is true, but it can also keep unhappy couples together longer because not only is the thought of starting another life daunting, but there is the hope that they will be able to work it out. People may view a long term marriage as providing continuing security, but for those living unhappily or with an unsupportive, critical, angry or devaluing spouse, it may in fact instead be living in a climate of constant insecurity.
If you are feeling lost in your marriage, that you have made sacrifices that cause you to now carry around an undercurrent of resentment, or the sense that your partner has changed and he or she is not the same person you married, now is a good time to think about getting counseling. It is possible to work through your differences; they don't always have to drive you apart. The most important thing is to work through the anger and resentment. If you are able to do that you might be able to rekindle the interest you had for each other, and even embrace new interests you have each taken on. Though it might be too late for Chris Rock and Nicholas Sparks, it hopefully is not too late for you to resolve the conflict, let go of the aggravation, and settle into a new version of your life together.
Please tune in to the Doctor on Call radio hour on HealthyLife.net every Tuesday at 2 PM EST, 11 AM PST. First and third Tuesdays are Shrink Wrap on Call, second Tuesdays are HuffPost on Call, and the last Tuesday of the month is Let's Talk Sex! Email your questions dealing with relationships, intimacy, family, and friendships to Dr. Greer at askdrjane@drjanegreer.com.
Connect with Dr. Jane Greer on Facebook, at www.facebook.com/DrJaneGreer, and be sure to follow @DrJaneGreer on Twitter for her latest insights on love, relationships, sex, and intimacy.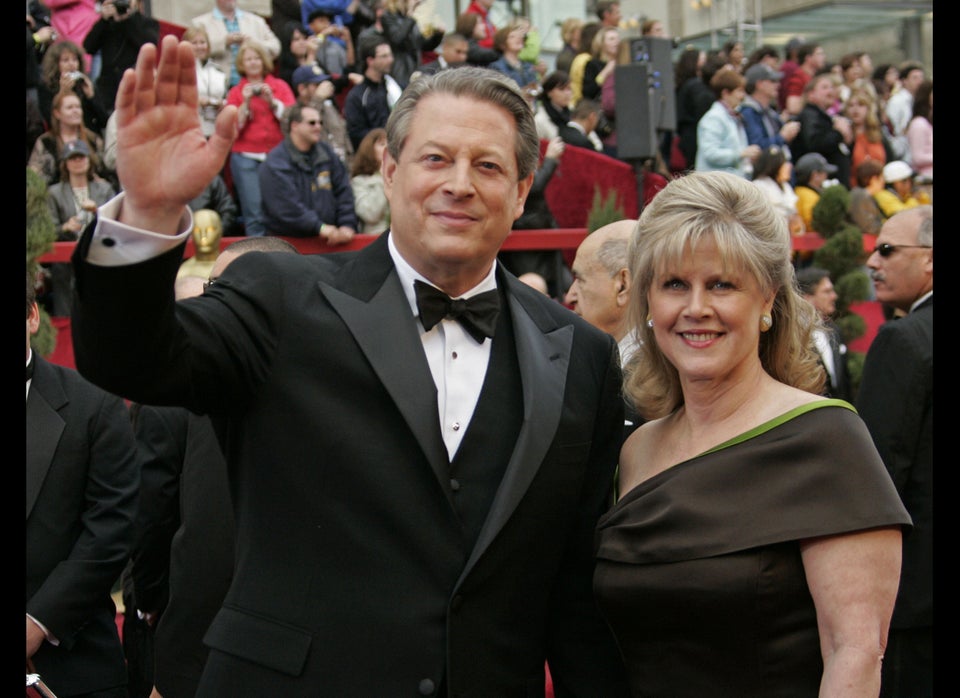 Celeb Who Divorced After Decades Together
Related