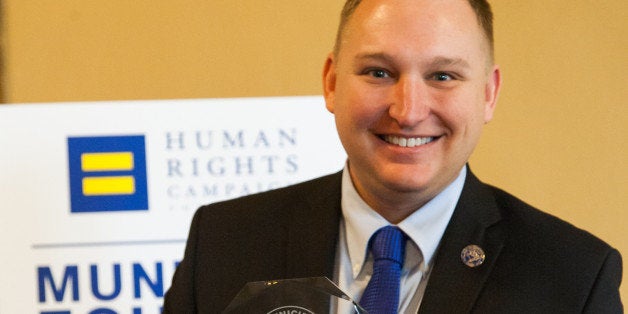 "The truth is, we as a society have failed you. What I know for sure is that with every day, it may not feel like it gets better, but I know that you can get through it," he said during the meeting, according to the publication. "You're the person God made you to be, and you have the strength to persevere. It will not be easy. It may not get better with every day, but you can do it -- I know you can."
He then added, "You are not alone. ... You can live. You can live. You can live."
"People from around the country (and indeed the world) are talking about what it means to be transgender likely for the first time ever ... Leelah has challenged us to make her death means something," he wrote in a Jan. 2 post. "I'm committed to taking on that challenge beyond this week, month or even the years ahead. I hope you'll join me."
You can view that full post below:
Seelbach has long been an outspoken advocate of Ohio's LGBT community. In 2013, he spoke out after the Gay, Lesbian and Straight Education Network (GLSEN) was reportedly banned from a local St. Patrick's Day parade because the parade's organizers didn't want a gay and lesbian group affiliated with the Catholic event
"I was floored when I heard the news," Seelbach told CityBeat. "You know, the city helps fund this parade, and the city has made it very clear that we will not tolerate any kind of discrimination against gay people."
Support HuffPost
Every Voice Matters
Before You Go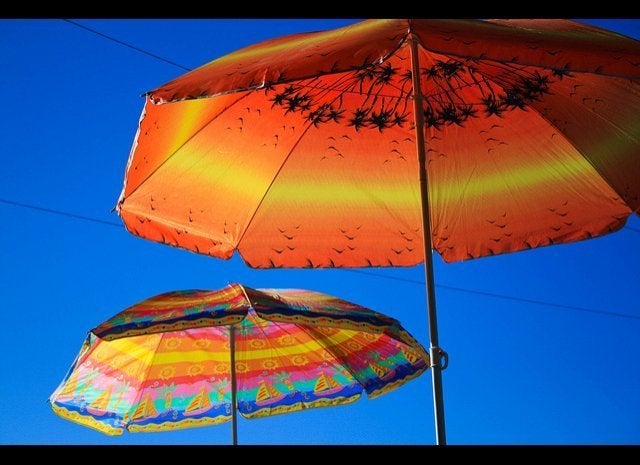 15 Things To Know About Being Transgender By Nicholas M. Teich
Popular in the Community