PHOENIX, June 19 (Reuters) - The co-founder of the Minutemen civilian border patrol group that for several years watched for unauthorized immigrants crossing to Arizona from Mexico, was arrested on Wednesday on suspicion of molesting three young girls.
Chris Simcox, 52, who co-founded the Minuteman Civil Defense Corps in 2005, was booked into a Maricopa County jail in connection with the molestation of three girls under the age of 10, said Sergeant Tommy Thompson, a Phoenix police spokesman.
Detectives with the department's Family Investigations Bureau developed "probable cause" that Simcox had sexual conduct with the girls during the past several months, Thompson said. No other details were immediately available.
Simcox has denied the allegations to police. It was not known if he had an attorney.
He faces two counts each of child molestation and sexual conduct with a minor, and one count of attempted child molestation.
A former kindergarten teacher from California, Simcox co-founded the border watch group to highlight what he said was the government's failure to secure the porous southwest border with Mexico.
Its force of housewives, office workers and veterans sat in lawn chairs in southern Arizona, spotting suspected migrants whom they reported to the U.S. Border Patrol, until the group disbanded in 2010.
The U.S. Senate is debating comprehensive immigration reform that aims to tighten security on the border with Mexico while offering millions of illegal immigrants living in the United States a path to citizenship. (Writing by Tim Gaynor; Editing by Peter Cooney)

Before You Go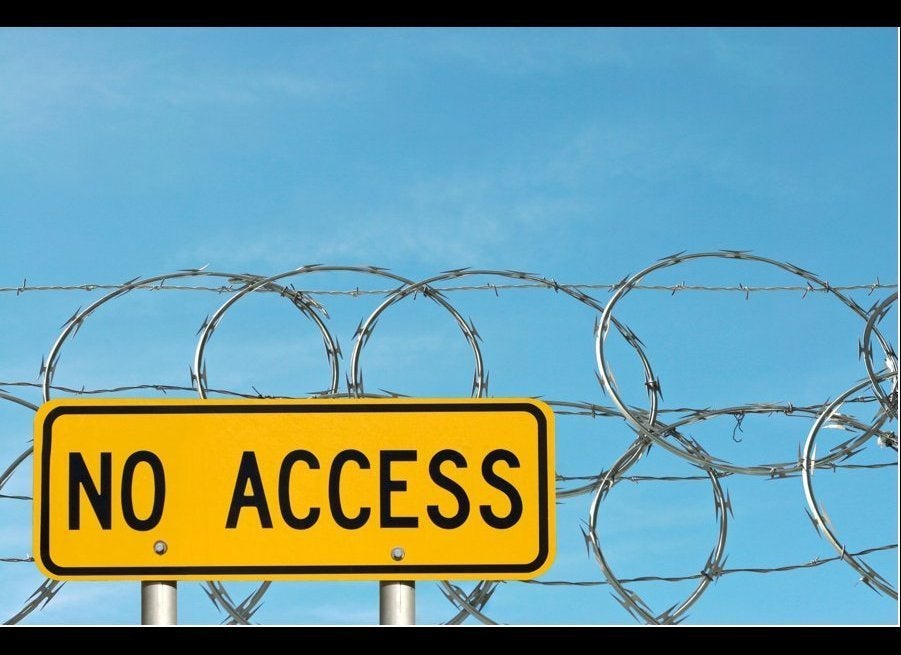 Controversial Immigration Laws
Popular in the Community