 Rep. Chris Smith (R-N.J.) said in a radio interview last week that U.S. foreign policy under President Barack Obama focuses too much on abortion and LGBT rights.
"I do think that unfortunately there's been an obsession by some within the administration, and that goes for the president himself, to promote the abortion agenda and the LGBT agenda in our foreign policy," Smith said in an interview with Family Research Council President Tony Perkins, part of which was posted on BuzzFeed.
Smith then ventured onto the topic of Obamacare before coming back to the issue of U.S. foreign policy.
"These issues are what drives this administration on much of our foreign policy, particularly in Africa. And many of these countries deeply resent it because they are profoundly pro-marriage and profoundly pro-life. But when your foreign aid is being limited or conditioned on those two issues, there are some, but thankfully not many, in these governments who begin to weaken," he added.
He also said of the post-2015 United Nations Development Agenda that "reproductive rights is put in there and the U.S. pushed very hard for it ... it could become very, very dangerous to the lives of babies and to the lives, and to marriage."
Smith made the comments the same week as the U.S.-Africa Leaders Summit, at which he spoke.
According to Suzanne Ehlers, the CEO of Population Action International, "There are 222 million women in developing nations who have an unmet need for modern contraception, 53 million of them in sub-Saharan Africa. And one-third of girls in the countries represented at the summit are married before age 18 -- putting them at particularly high risk for life-threatening early pregnancies, and serious injury and death from unsafe abortions."
Smith is chairman of the House Foreign Affairs Subcommittee on Africa, Global Health, Global Human Rights and International Organizations.
Before You Go
Syrian Schoolchildren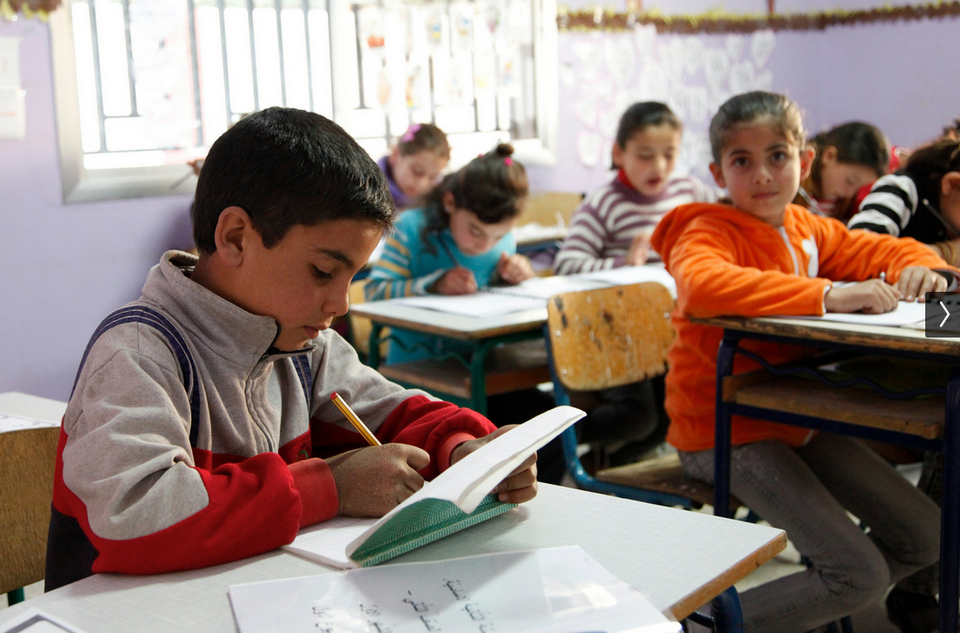 Russell Watkins/Department for International Development
Girls in Senegal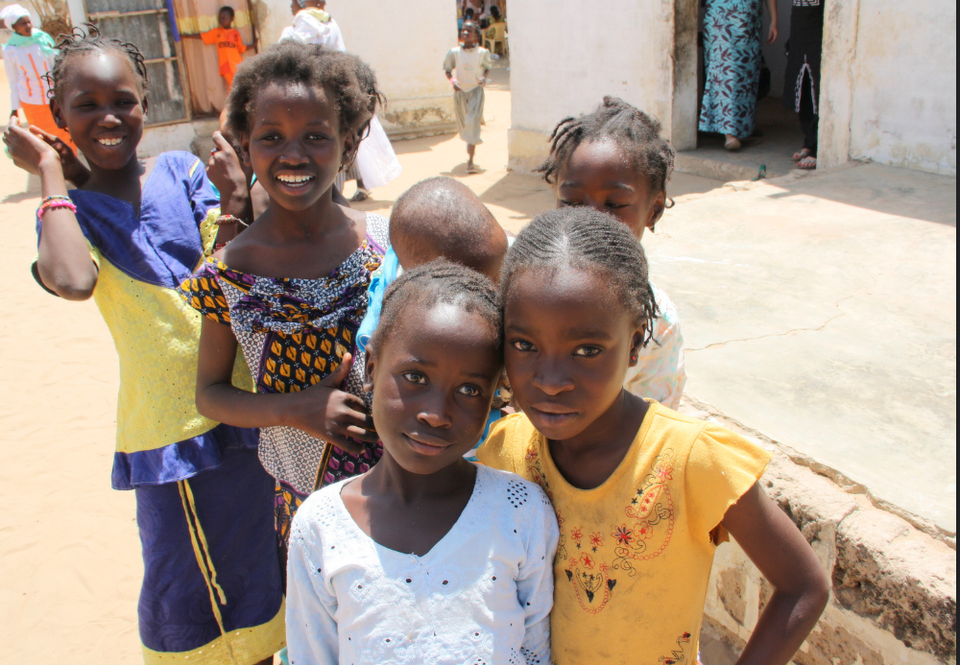 Typhoon Victims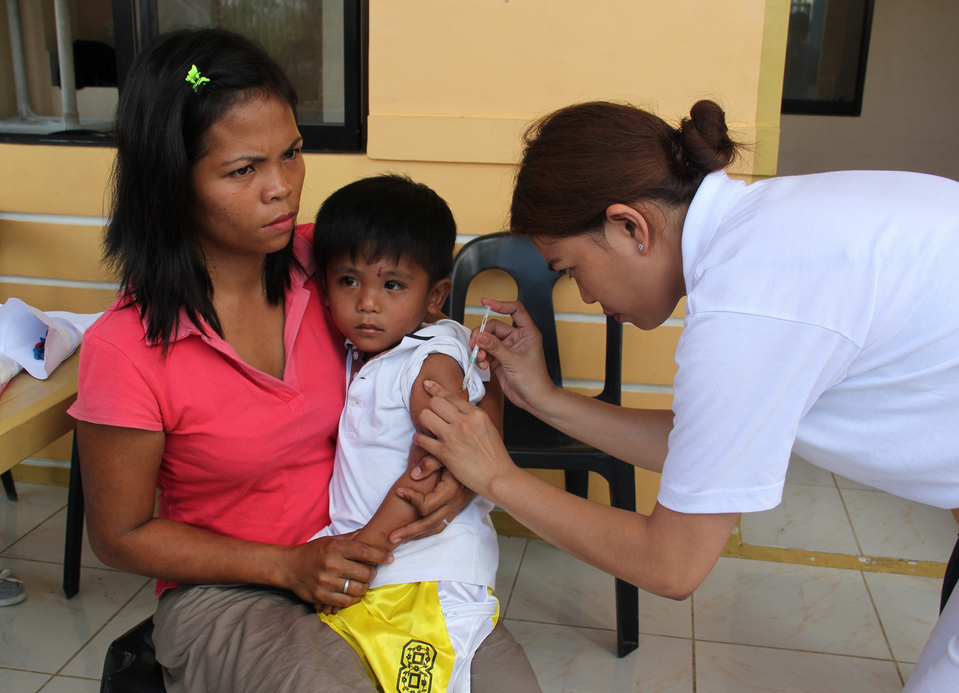 Jess Seldon/Department for International Development
Angelo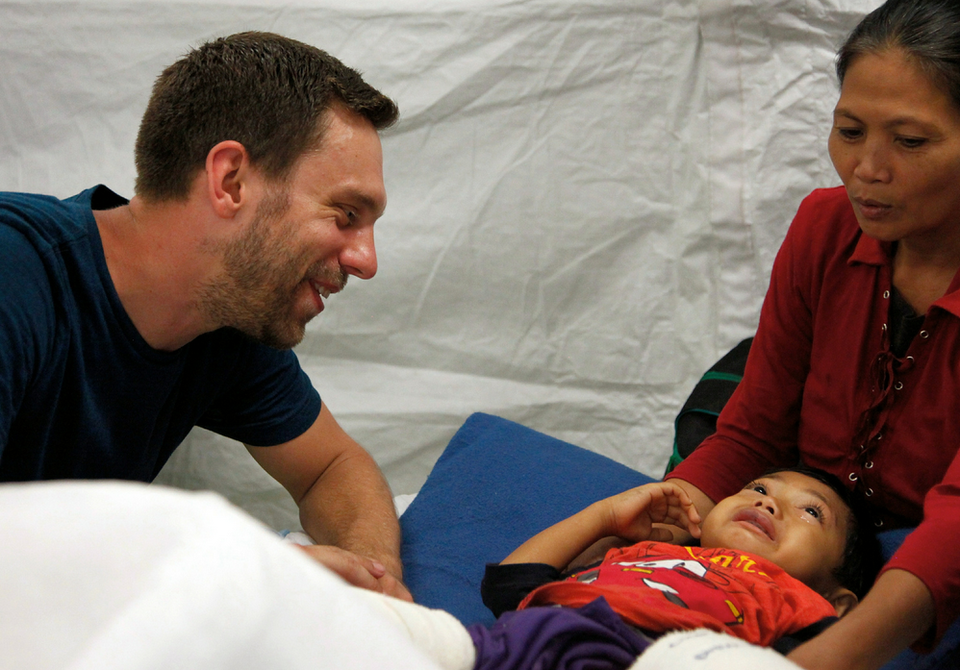 Russell Watkins/Department for International Development
Central African Republic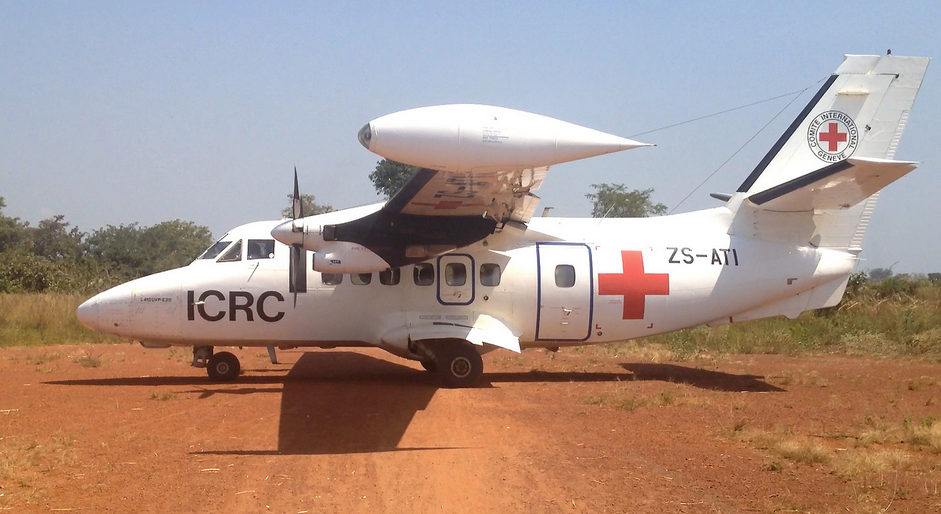 The Remains Of Tacloban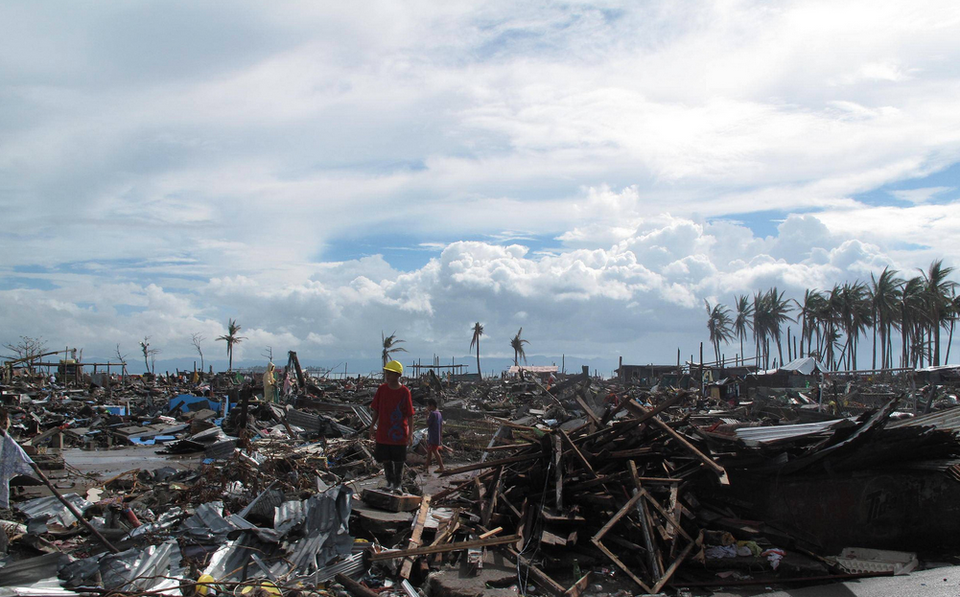 Henry Donati/Department for International Development
Landmine Clearance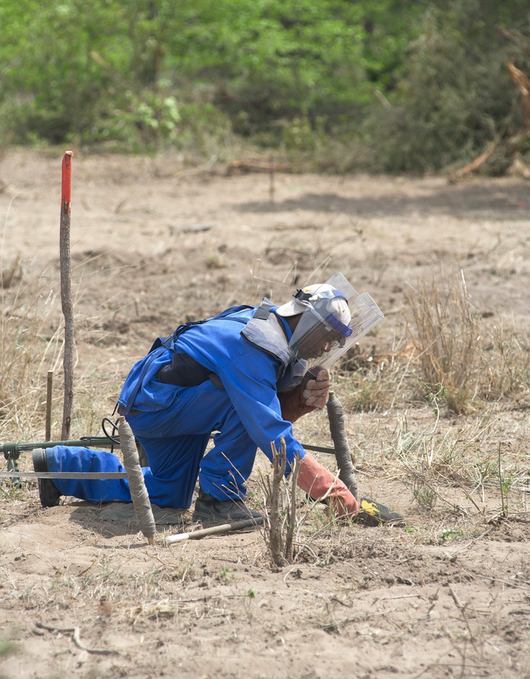 Child Refugees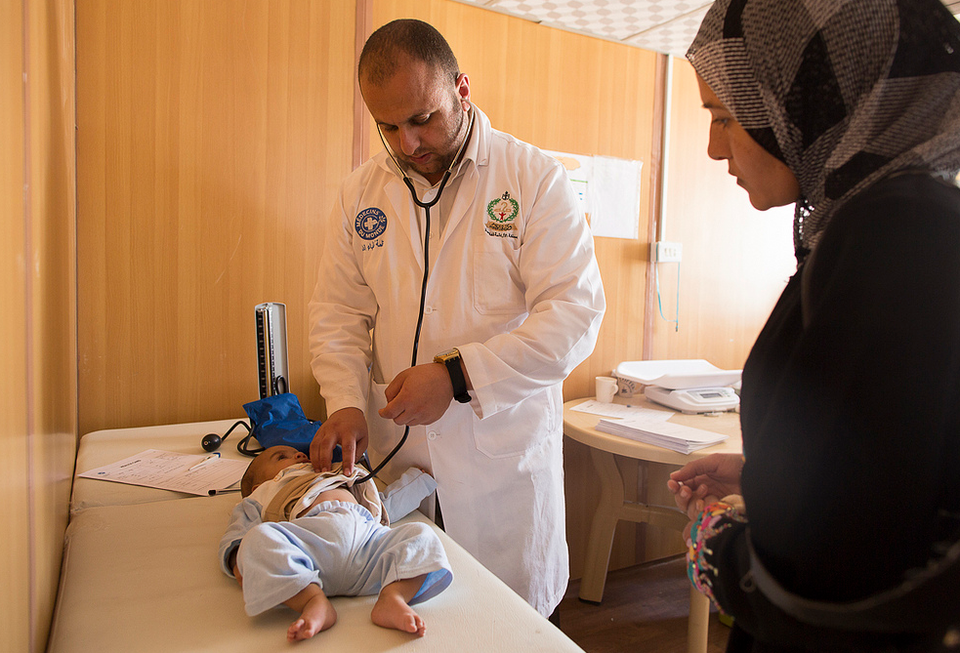 David Brunetti/ Doctors of the World
Refugees In Iraq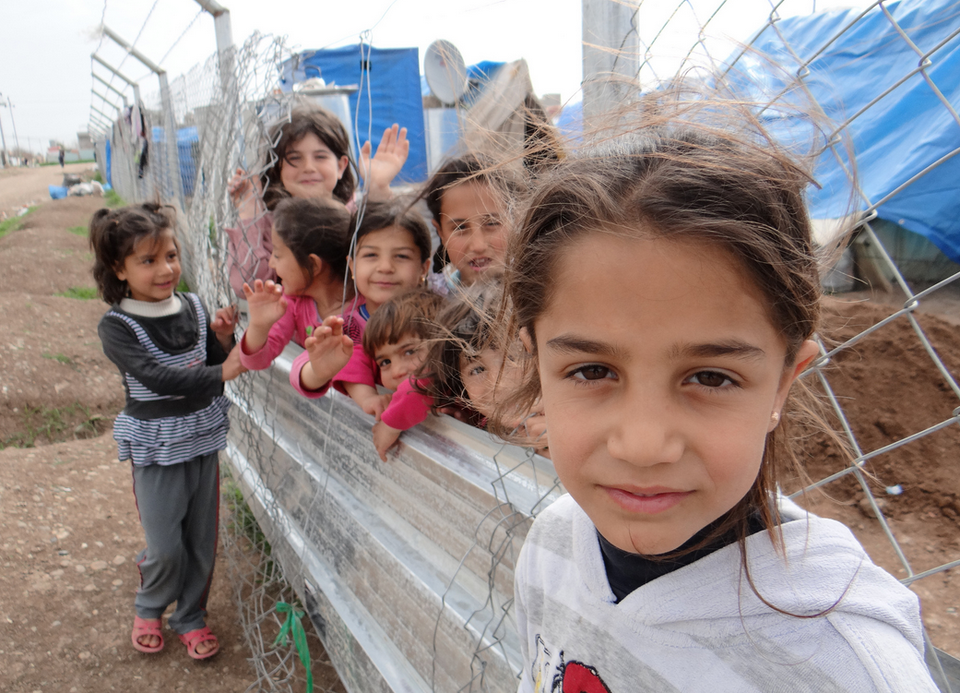 Popular in the Community