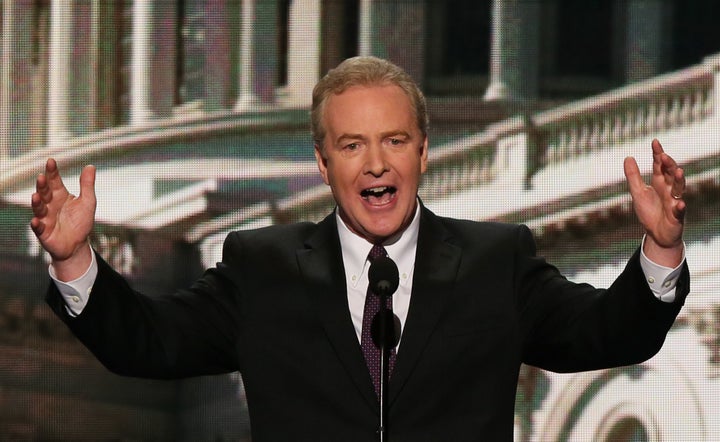 Rep. Chris Van Hollen, long considered a rising star, won Maryland's Democratic Senate primary on Tuesday.
In the heavily blue state, the 57-year-old congressman is expected to triumph again in November, taking over the Senate seat being vacated by retiring Sen. Barbara Mikulski (D).
Van Hollen and his House colleague Rep. Donna Edwards dominated the crowded primary race, one of the most heated Democratic contests in the nation. Emily's List, which endorsed Edwards, accused Van Hollen of going after its donors. Even the White House stepped in at one point and demanded that a gun control ad from a super PAC supporting Edwards be taken down, calling it "misleading."
With few differences between the two front-runners, the contest became a clash of personalities. Edwards was cast as a grassroots progressive who would been just the second African-American woman ever to serve in the U.S. Senate. But Van Hollen was the more experienced legislator who had the backing of the Democratic establishment. He raised significantly more money than Edwards during the campaign.
Van Hollen paid his dues in Maryland's state capital before ascending the ranks in Washington's Democratic leadership. He served four years in the Maryland House of Delegates and eight years in the Maryland Senate, and then he was elected to the U.S. House in 2002.
He has been a close ally of House Minority Leader Nancy Pelosi (D-Calif.), who appointed Van Hollen to recruit Democratic candidates in 2006 and lead House campaign efforts for the next two elections. Currently, he is the Democrats' top member on the Budget Committee.
In March, The Washington Post endorsed Van Hollen, calling him "pragmatic, detail-oriented, agile" and a "bona fide budget expert."
Heading into Tuesday's primary, Van Hollen was leading Edwards by 11.5 points, according to HuffPost Pollster, which averages the publicly available polling in the race. On Monday, former Maryland governor and Democratic presidential candidate Martin O'Malley endorsed Van Hollen in an email to his supporters, praising Van Hollen as a leader on issues such as education, the environment and gun control.
The seventh-term congressman represents Maryland's 8th District, which extends from affluent Montgomery County directly north of Washington to the Pennsylvania border.
Maryland hasn't elected a Republican to the U.S. Senate since 1980, although the state has chosen two GOP governors in the 21st century.
Before You Go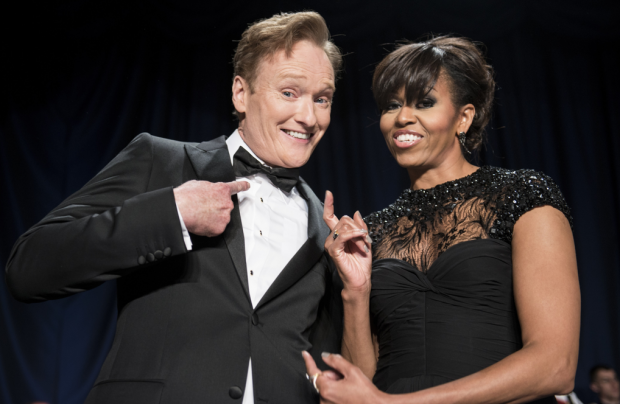 Politicians & Celebrities
Popular in the Community