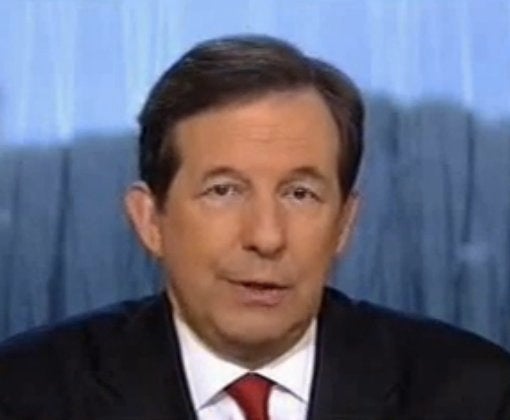 Fox News' Chris Wallace accused NBC's Brian Williams of having a liberal bias on Friday's "Fox and Friends."
Williams drew a lot of attention at Wednesday's GOP debate for asking Texas Gov. Rick Perry if he ever "struggled to sleep at night" wondering if he had ever executed an innocent person in his state. (Perry said he hadn't, and the audience rewarded him with loud applause.)
On the "O'Reilly Factor," Fox News contributor Bernie Goldberg criticized Williams for the question, saying that an analogous query would never have been made about abortion to a Democrat. On "Fox and Friends," Wallace said he thought Goldberg was spot on.
"I think that Bernie Goldberg was 100% right," he said. "And it wasn't only that question. There were a bunch of questions I thought there was a left-wing bias."
Wallace said that the "interesting thing" was that Williams "wouldn't even understand" that he had asked a biased question, because liberalism was "so built into the drinking water, if you will, in some of these liberal outlets that they don't even understand it happens. It's just a different set of questions that they would have asked Democratic candidates...I just think there is a bias against conservatives in the mainstream media."
Calling all HuffPost superfans!
Sign up for membership to become a founding member and help shape HuffPost's next chapter