Chris Wallace says it won't be his job to separate truth from fiction in his historic role as moderator of the final debate before the November election.
Wallace, who earlier this month became the first journalist from Fox News to be chosen to moderate a presidential debate , spoke to the network's Howard Kurtz about the difficulties of the job and his aim to "ask smart questions" and "engage the two [candidates] in conversation."
But when Kurtz asked how Wallace planned to negotiate a campaign fraught with falsehoods and unfounded accusations, Wallace's answer was less than comforting.
"That's not my job," Wallace, who hosts Fox News Sunday, said. "I do not believe that it's my job to be a truth squad. It's up to the other person to catch them on that. I certainly am going to try to maintain some semblance of equal time if one of them is filibustering, I'm going to try to break in respectfully and give the other person a chance to talk."
Hillary Clinton, while adhering to the facts more frequently, has also been found spinning the truth.
Wallace's statement has already prompted some in the media to criticize his plans, arguing a moderator's job should, in fact, be that of a "truth squad."
Wallace said he wanted to avoid the perception of the event as "simultaneous news conferences," but rather "to be as much of a debate."
"I view it as kind of being a referee in a heavyweight championship fight. If it succeeds, when it's over people will say 'you did a great job I don't even remember you on the stage,'" he told Kurtz. "I suspect I'm not going to have any problem getting them to engage each other."
The other debates feature a slate of familiar faces and networks. NBC's Lester Holt will moderate the first on Sept. 26, and ABC's Martha Raddatz will co-moderate with CNN's Anderson Cooper for the second presidential debate on Oct. 9.
The final presidential debate airs Oct. 19, less than three weeks before the general election.
Before You Go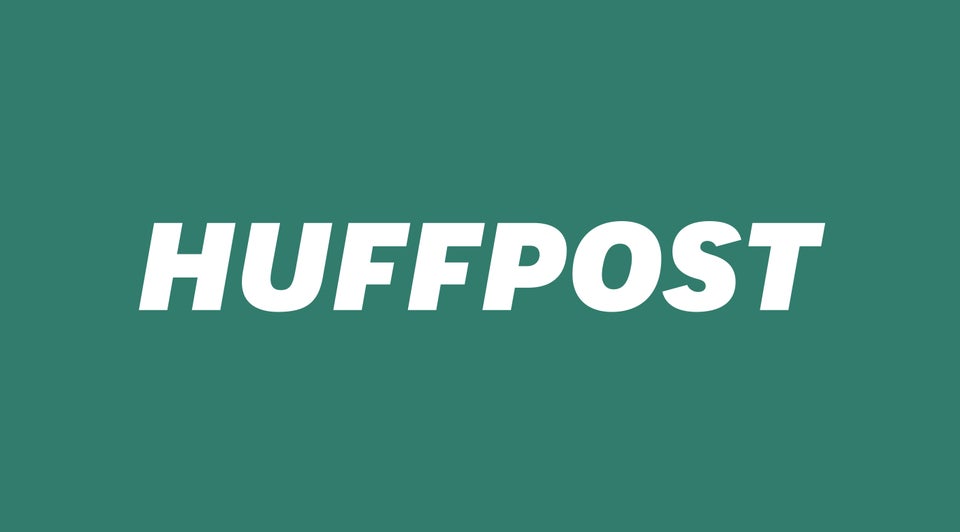 10 Times Trump Supporters Were Blatantly Racist
Popular in the Community