Chris Wallace had some rather testy exchanges with NRA executive vice president Wayne LaPierre on his Sunday program.
During the ad, a narrator asks, "Are the president's kids more important than yours? Why is he skeptical about putting armed security in our schools when his kids are protected by armed guards at their school?"
"Mr. LaPierre, do you regret putting up that ad?" Wallace asked, adding that the president's daughters face different threats than other children.
"Tell that to people in Newtown," LaPierre responded.
"Do you really think the president's children are the same kind of target as every school child in America? That's ridiculous and you know it, sir," Wallace shot back.
Related
Before You Go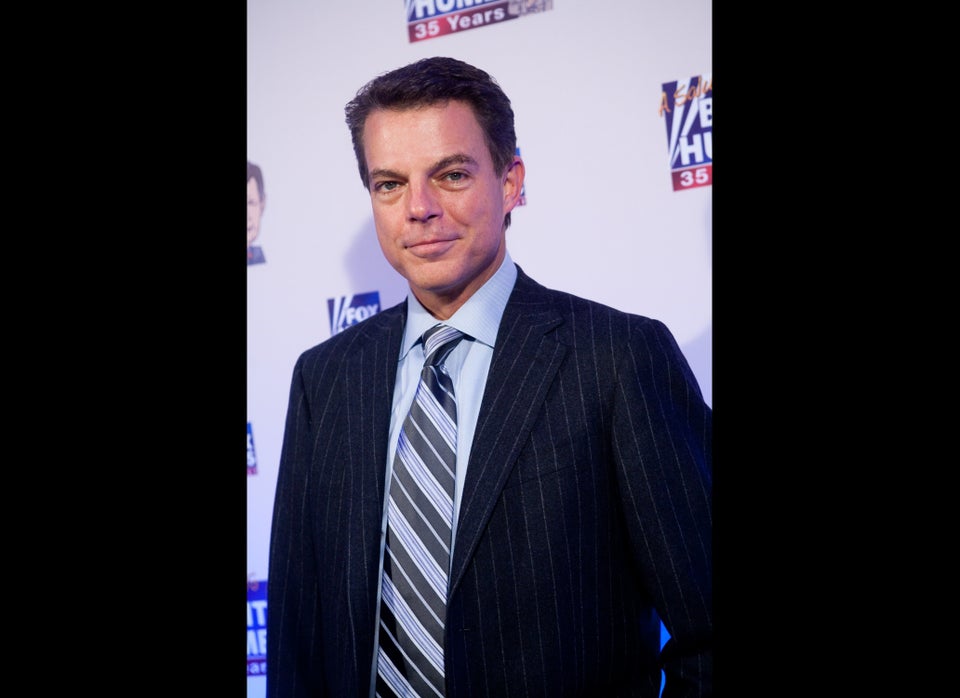 Faces of Fox News
Popular in the Community