 A convicted medical marijuana grower will spend five years in prison after a Montana District Court judge sentenced him on federal gun and drug charges.
Chris Williams, who was working as a medical pot grower in Helena in 2011 before federal agents raided his greenhouse,
initially refused a plea deal because he said he was just doing his job, the Montana Standard reports.
The case has attracted lots of media attention because medical marijuana was legal in Montana at the time of Williams' arrest. He was busted by federal agents in 2011, and found guilty on eight drug charges a year later. The Associated Press reported that a federal judge barred Williams from arguing that he followed state laws regarding medical marijuana growing.
He was among several people charged with drug offenses in the 2011 raid. Feds dismantled several marijuana businesses in Montana that March, and Williams was the only suspect who didn't initially take a plea deal.
The plea deal he took after his conviction drops all but two of the charges, as well as a $1.2 million forfeiture from his business partner, Montana Cannabis.
Related
Before You Go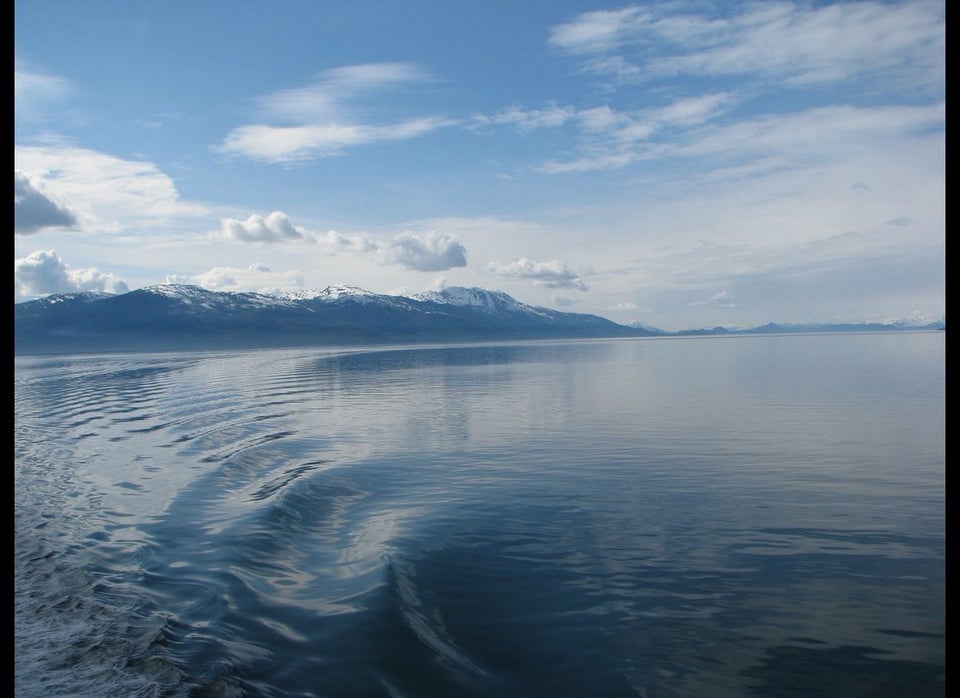 Legal Marijuana Across The U.S.
Popular in the Community