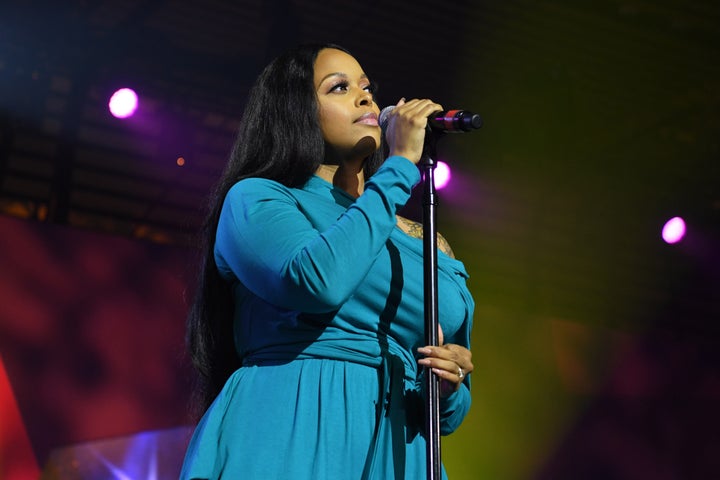 The singer-songwriter, who released a spoken word track "No Political Genius" on Monday, spoke with Billboard about the days leading up to and following her performance.
"I changed my phone number also. I didn't even think to say no. It didn't cross my mind. The first thing I thought was that I have an opportunity to get in front of these people who don't seem to understand who they're talking to and show them what we look like," she said.
Michele added that, thanks to her performance, she's been cut off from some family members.
"I'll say that the backlash I did personally feel came from members of my extended family who decided that they didn't want to speak to me anymore or support my family in supporting me," she said.
"I was so saddened by Spike Lee's comments because he's somebody that I look up to in our community," Michele said. "Now that I'm working on my own show, I'm looking to him, so he's the one I'm supposed to be able to come to and say, 'Ok, Spike, you understand my city, where I'm from, my world, show me how to do this.'"
Read more of Chrisette Michele's interview here.
CORRECTION: This article previously misstated that Jennifer Holliday performed at the inauguration. She was initially scheduled to do so and later decided not to perform.
Support HuffPost
Every Voice Matters
Before You Go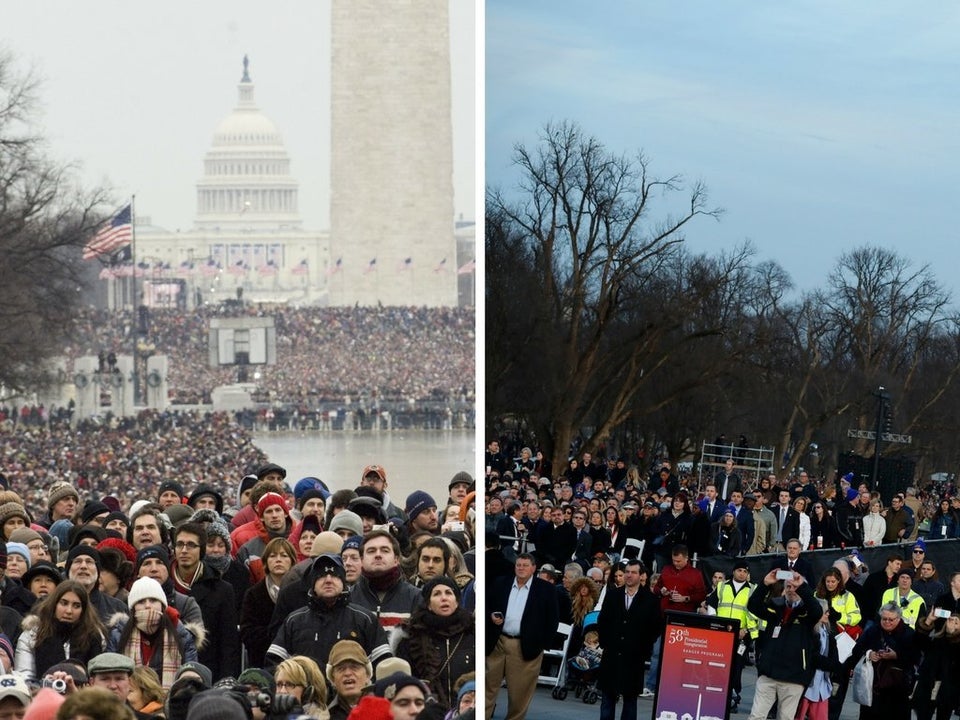 Obama /Trump Inauguration Crowds
Popular in the Community