Chrissy Metz may be a star on one of TV's biggest new shows, but she hasn't forgotten where she came from.
Metz, who had a small role on "American Horror Story: Freak Show" before "This Is Us," struggled to get parts after that. Instead of giving up and moving home to Florida, Metz kept trying to pursue an acting career, largely thanks to her mother, who told her, "You can either be miserable here and not pursue your dreams, or you can be miserable in LA and at least pursue what you want."
Metz decided to stay, and kept auditioning. She said she had very little money, was racking up debt and growing interest, and even went on unemployment. The actress also credits friends who supported her, offering to run lines with her or cook her dinner when she couldn't afford food.
"I am so grateful that I had such an amazing support system, but when I booked 'This Is Us,' I had 81 cents in my bank account," she said. "I could cry right now just thinking about it."
Now, Metz is beyond grateful for her success, noting that "getting the role of Kate has changed everything."
She said that hearing women tell her how her role has changed their lives, "makes all the struggle, all the ramen noodles, all the times when I couldn't pay my bills, all the times where I was like, 'I can't do this,' worth it."
To read more from Metz's interview, head to Glamour.
Before You Go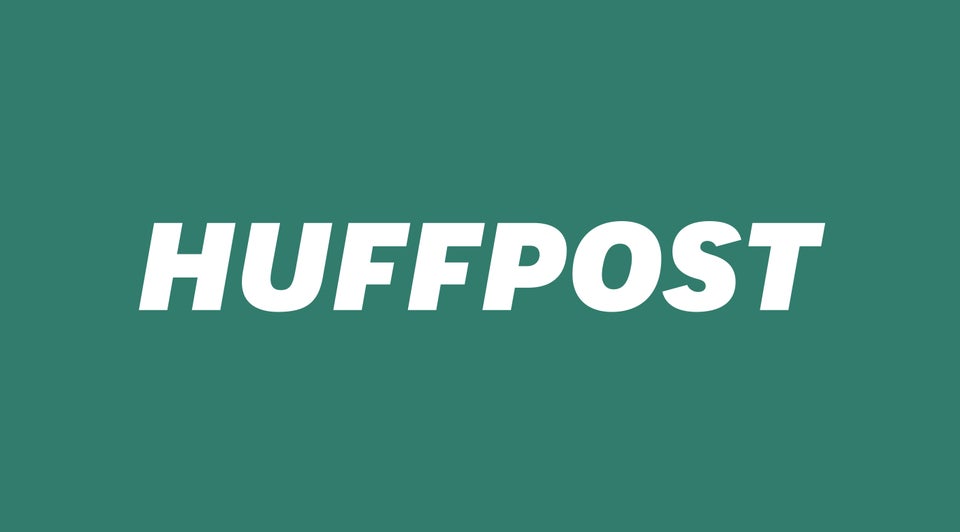 The Ten TV Shows America Couldn't Get Enough Of In 2016
Popular in the Community