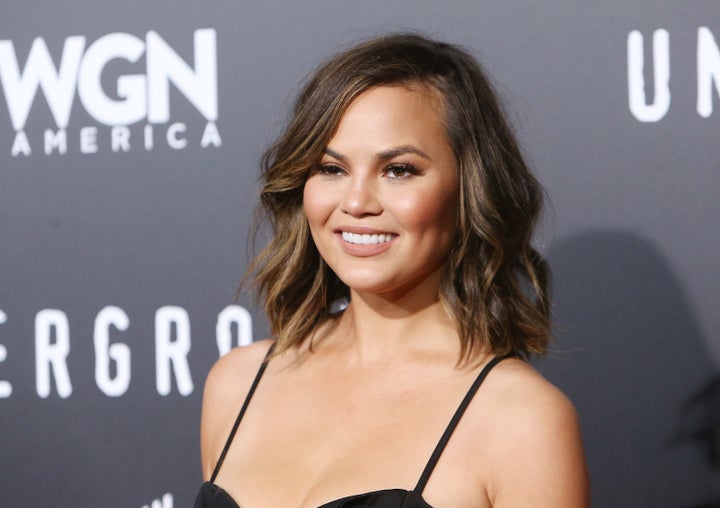 The star recently opened up to Marie Claire, where she candidly discussed being diagnosed with anxiety disorder ― a mental health condition that affects 18 percent of American adults. Teigen explained how the condition often makes her feel unsteady and worried.
Teigen also discussed living with postpartum depression after the birth of her daughter Luna in April 2016. She said that she treats the mood disorders with medication.
And while she still has her bad days, she told Marie Claire that she doesn't want PPD to hold her back if she plans on expanding her family with husband John Legend.
"I loved being pregnant," Teigen said. "Maybe I should be scared [of having PPD again], but I don't know. It couldn't be any worse than it was, could it?"
An estimated one in seven mothers will experience PPD after delivering a baby. The condition has debilitating symptoms, like severe sadness, anxiety and detachment, and can affect both new mothers and those who have had multiple children.
Teigen told Refinery29 earlier this year that she experienced PPD for about four months before she was able to get better.
"Just know that there's a light on the other side. When I was in the midst of everything, I could never imagine myself on the other side of it," she said. "Now, I'm able to ... shake my head at how dark and crazy of a period it was."
Thumbs up to Chrissy for contributing to that positive change.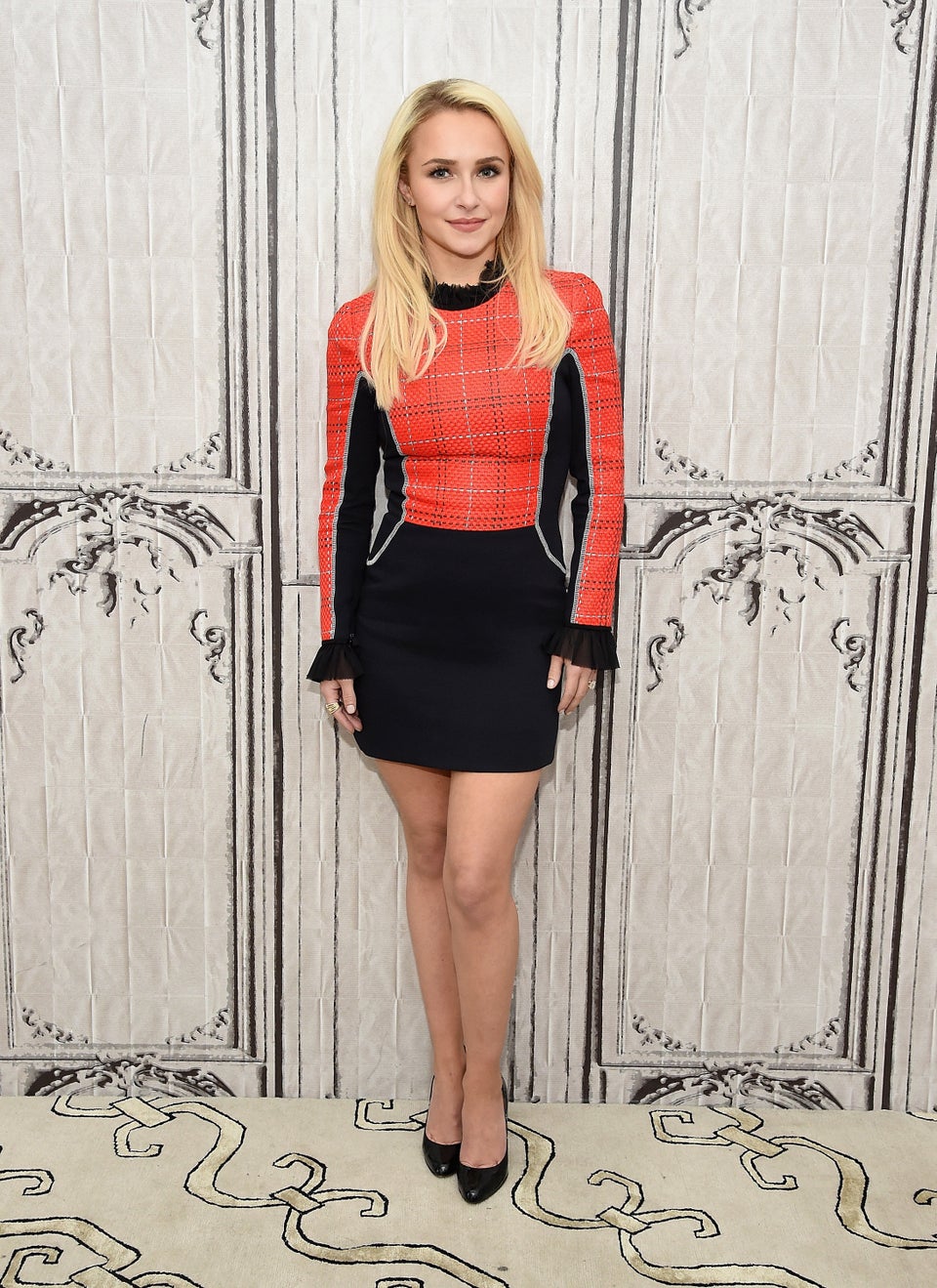 Celebrity Moms Who Spoke Openly About Postpartum Depression