During parenting low points, the support of other moms and dads can be a huge confidence boost.
Chrissy Teigen knows that to be true. On Friday night, the model and mom to 1-year-old Luna reached out to her fellow parents on Twitter for moral support.
"I am having a very rough day and it would help me a lot if any moms would like to share stories of their kids being mean to them," she tweeted.
And boy did moms (and dads) deliver.
The funny parents of Twitter shared their epic anecdotes about their kids acting like tiny assholes.
Teigen could relate to these parents' stories. It seems little Luna has a mean streak.
While parents consoled Teigen with their hilarious and all-too-real responses, some also took the opportunity to thank the famous mom for her continued honesty about parenthood.
As one mom concisely summed up, "Parenting is rough. It's an emotional rollercoaster of frustration, exhaustion, bliss, and overwhelming love. Thanks for being real about it."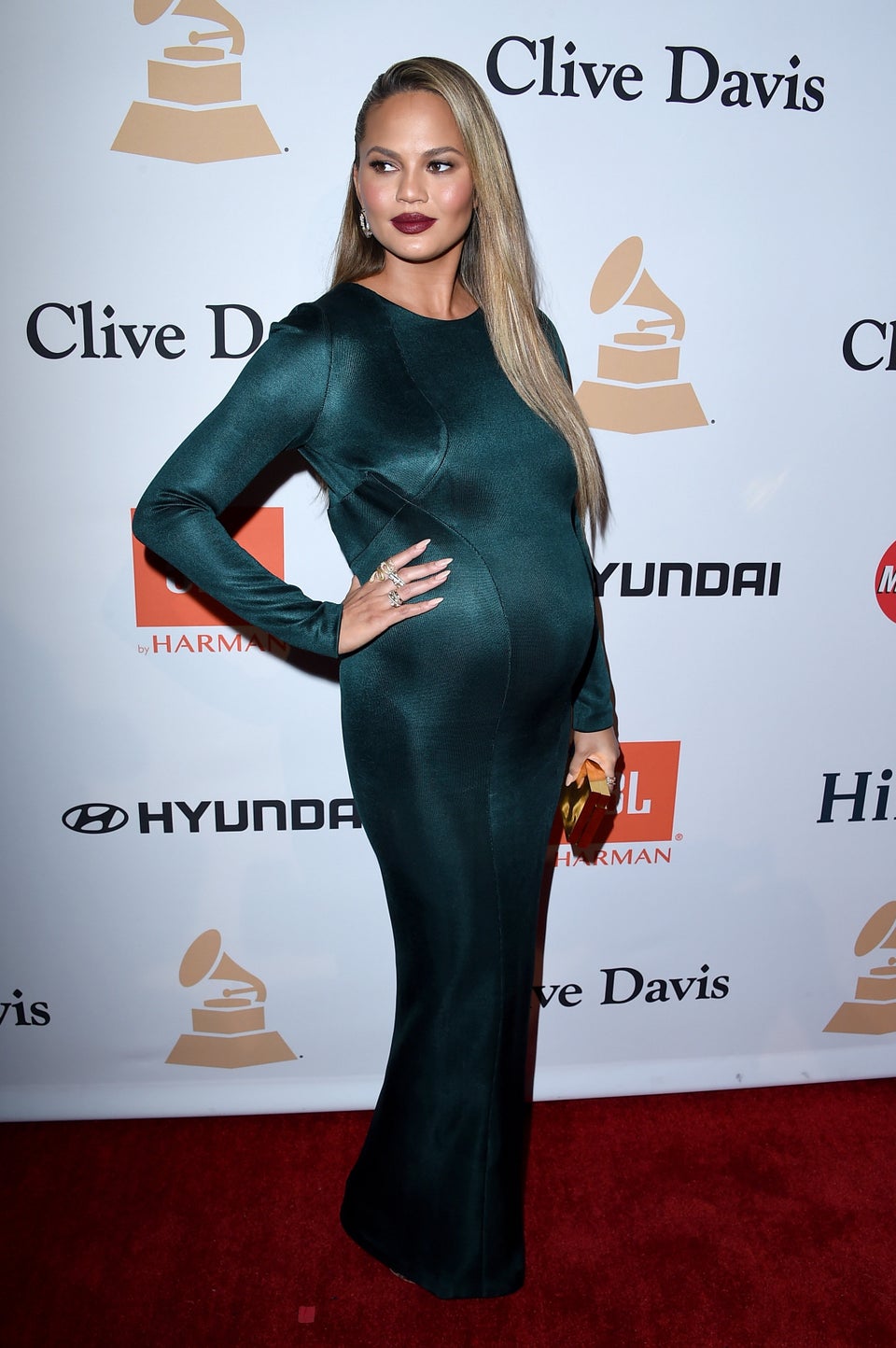 Chrissy Teigen Pregnancy Style
Popular in the Community