Damn you, Chrissy Teigen! Not only do you have a smoking hot body, bubbly personality and a sexy singing husband, but you've also got some seriously stunning hair.
See if for yourself below, plus more standout hair and makeup looks.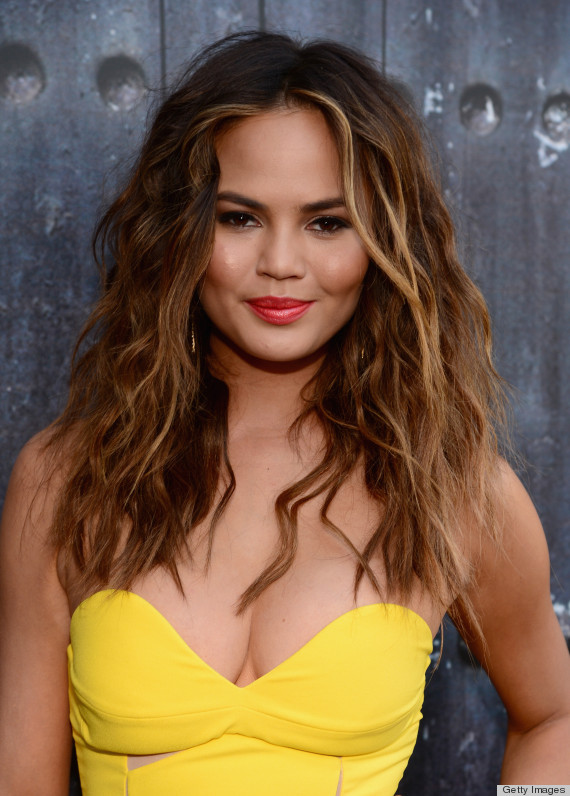 The 28-year-old model looks absolutely stunning with her sun-kissed wavy hair and summer makeup.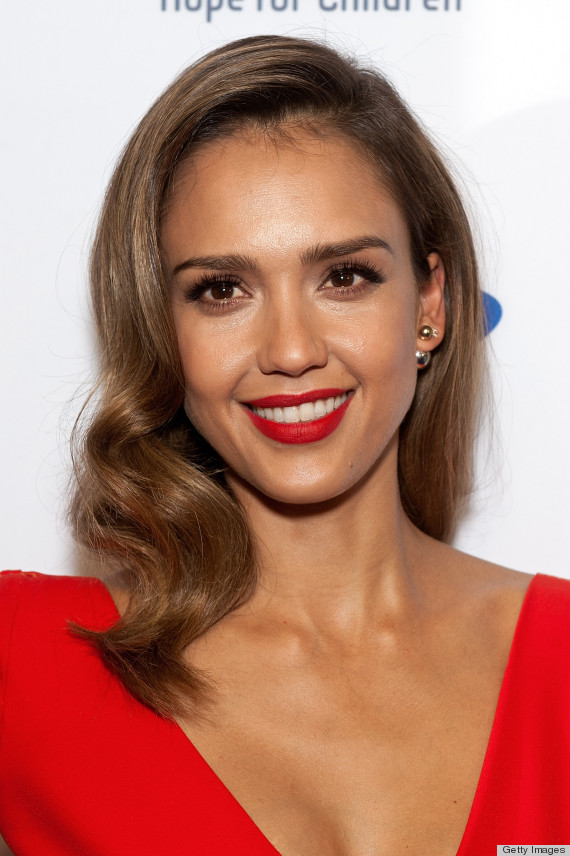 This is old Hollywood done right! Alba's retro waves, lush eyelashes and matte red lips are picture perfect.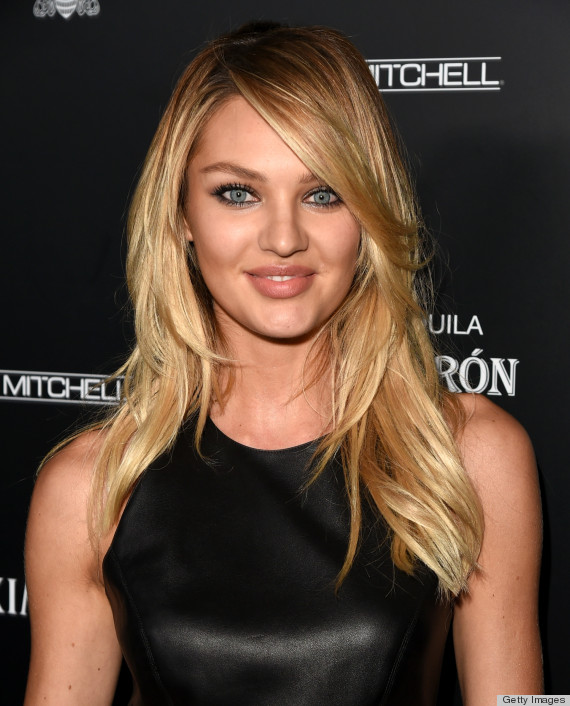 Swanepoel proves that you can never go wrong with sexy, tousled hair, smokey eye makeup and a nude pout.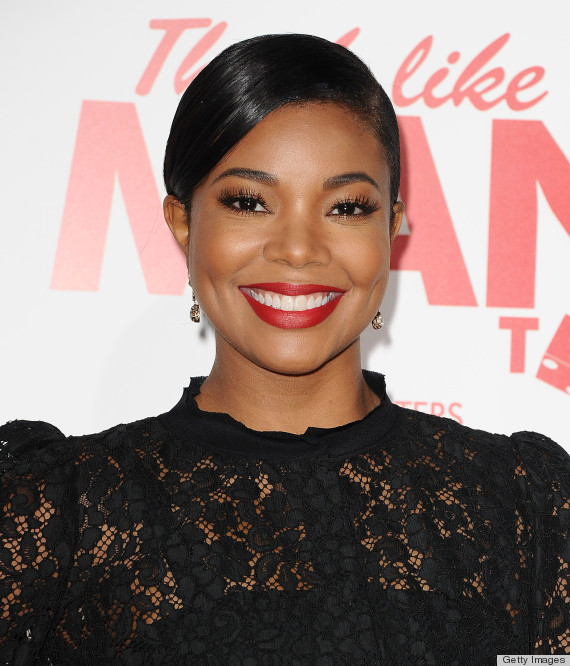 The "Think Like a Man 2" star keeps it classy with slicked-back hair, wispy false lashes and red lipstick.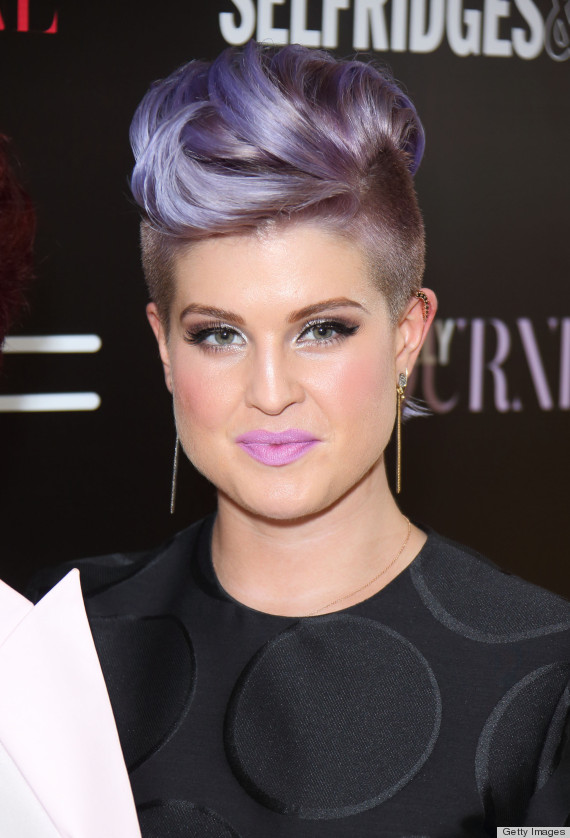 Kelly's undercut is finally growing on us. Her winged-out liner and lavender lip color add the finishing touch to this rockin' hairdo.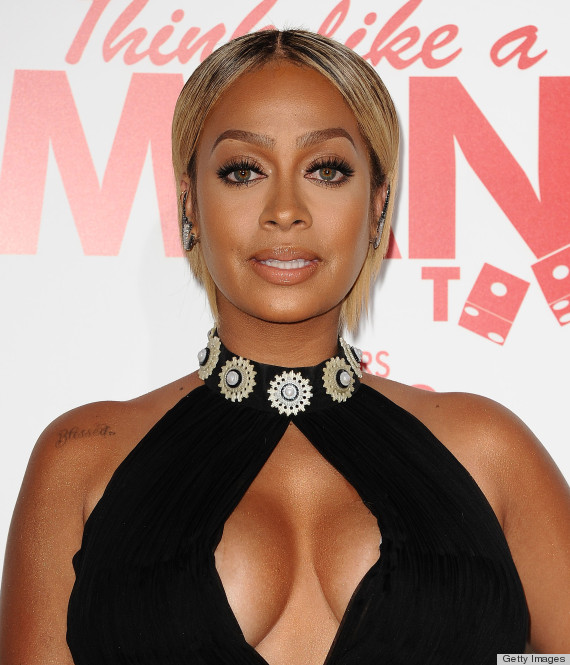 If you can direct your attention away from Anthony's cleavage, you'll notice that she's sort of just blending into herself with this blonde hair color and bronze makeup.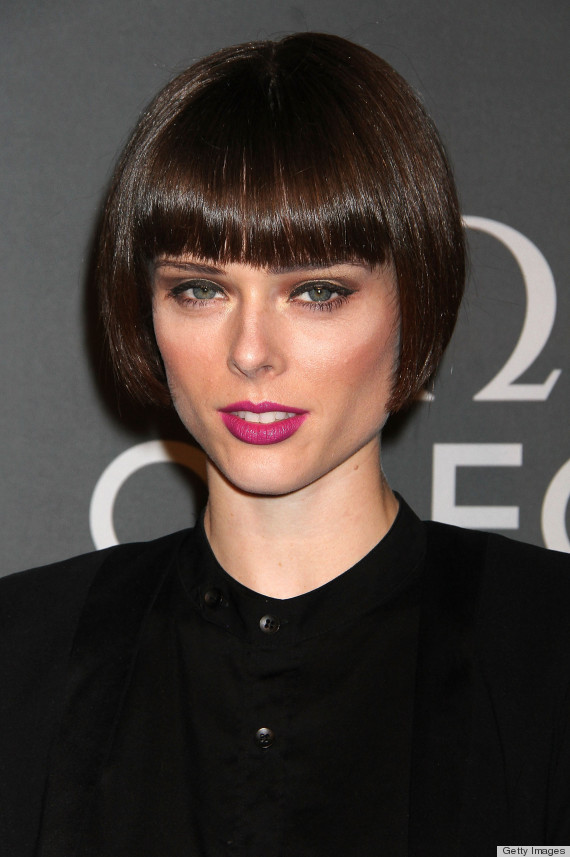 Coco's bowl haircut is starting to get wiggy with it, and that's not a good thing.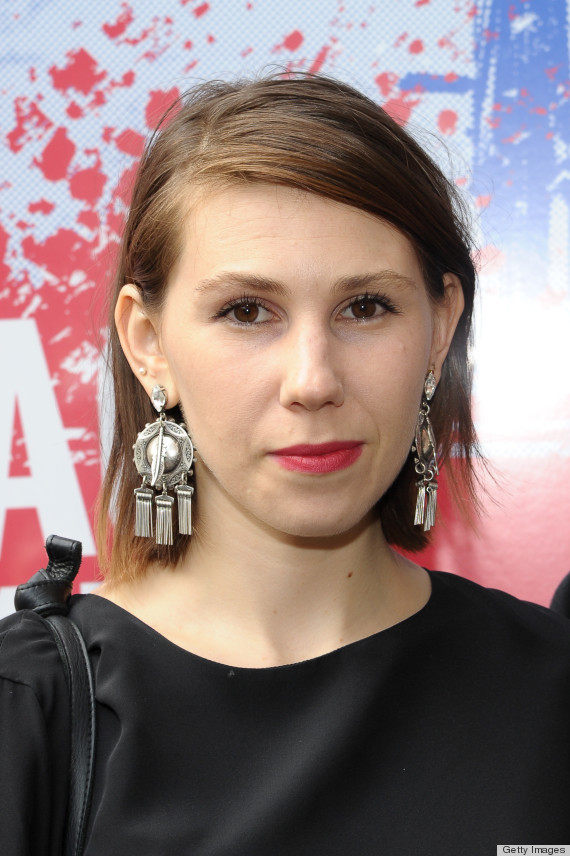 Nothing is funny about this "Girls" actress' unkempt brows and bleeding berry lip color. We wish she'd put a little more effort into her beauty routine.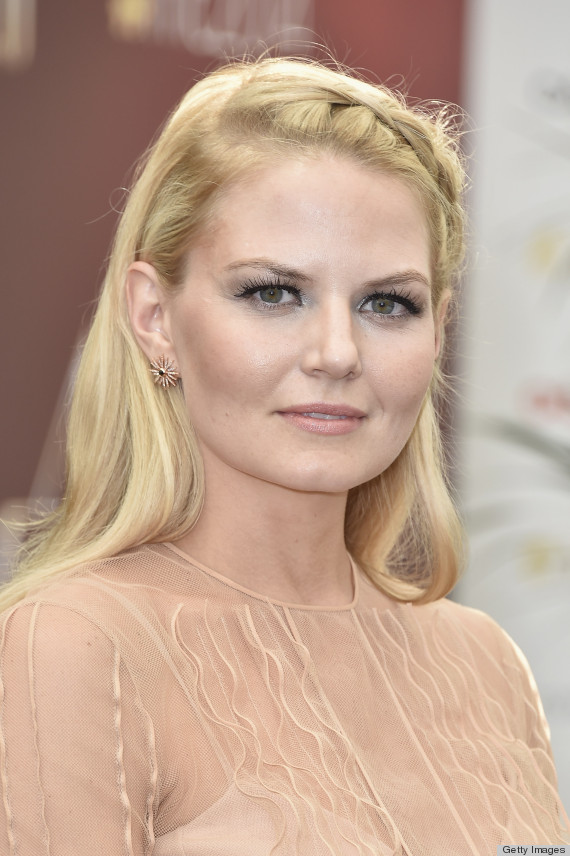 Morrison's porcelain complexion looks washed-out when covered in this metallic eyeshadow, unflattering shade of bronzer and pink lipstick.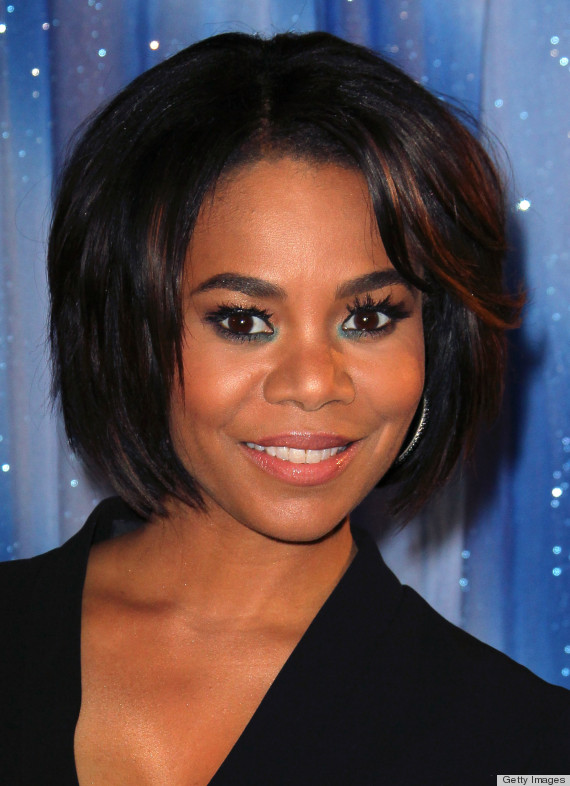 Yet another disappointment from a "Think Like a Man 2" cast member. Hall's bob hairstyle, thick brows, false eyelashes and turquoise eyeliner makes it look as though she's trying too hard.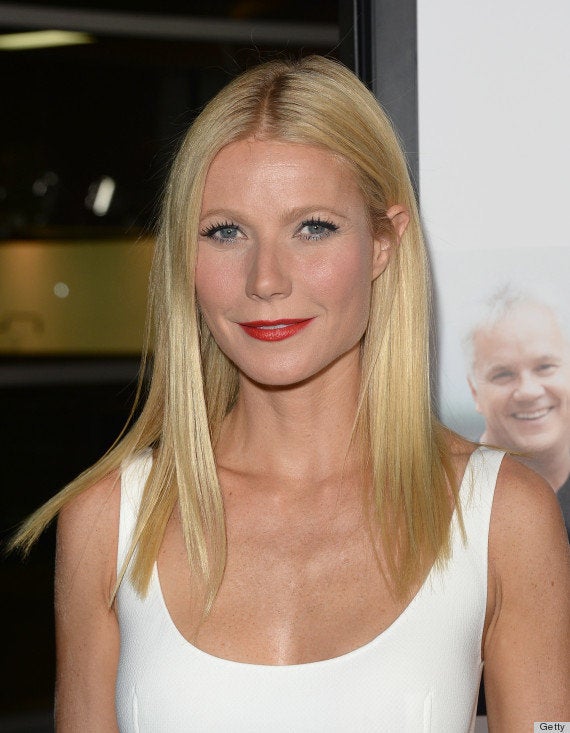 Best & Worst Beauty Looks