Chrissy Teigen shared a photo on Instagram of one epic, early present from her husband: a gigantic wheel of cheese. Or, what the supermodel referred to in the caption as her "lifetime dream."
If you've never seen one of these in action, you're seriously missing out. The Italian method of using the wheel for cooking involves pouring hot pasta into the center, so that the cheese melts and blends right into it. At restaurants, this practice is typically done at the table.
Knowing Teigen is an avid cook, it's no real shocker that this would top her list of dream gifts. But beware of purchasing the wheel for your loved ones. An option we found costs roughly $2,500.
Of course, the act of giving someone what they truly want is priceless. Teigen also took to Instagram to explain how to use the gigantic wheel, explaining that the whole thing makes her "emotional."
Same, Chrissy Teigen. Same.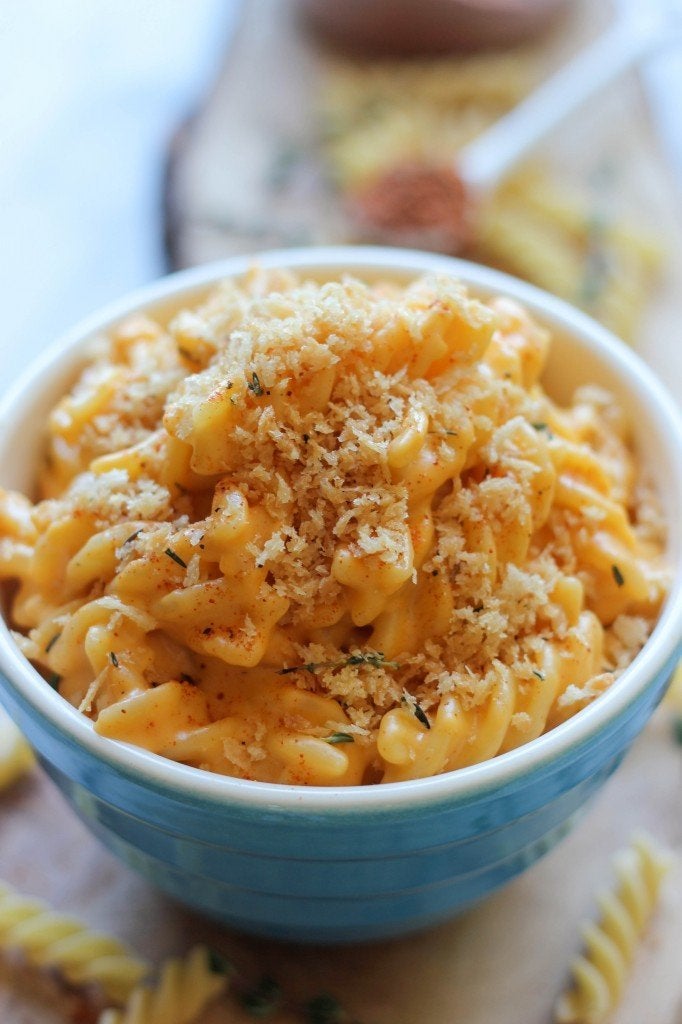 Macaroni and Cheese Recipes