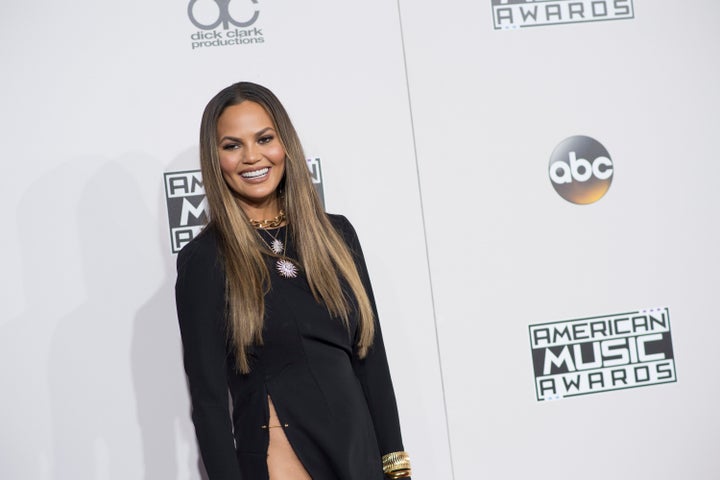 If we were sending a Thanksgiving telegram to our relatives about Chrissy Teigen's latest Twitter clapbacks, it would simply read "TEIGEN TWEETS, LEAVES NO SURVIVORS."
The supermodel and TV host went on Twitter to host a Thanksgiving Q&A, which quickly turned into a lesson on how to roast your haters. Some of her greatest comebacks were in response to trolls who still couldn't get over Teigen's American Music Awards dress, which featured two super-high slits.
"No, your [sic] a woman, not a lady, a lady doesn't speak like you do or dress that way," a user who goes by @seanfromla tweeted, in reference to the dress and the wardrobe malfunction Teigen suffered because of the high slits.
"Oh Sean, I wake up every day just wanting to please you, I'm so sorry I disappointed you." she said oozing sarcasm. "I ― listen ― I don't know what I can say but, wow, I apologize. I didn't mean it to happen. But sorry, Sean. Sorry."
"Could've worn pants," another Twitter user named Alivia tweeted at Teigen, in reference to her AMAs outfit. Big mistake. Huge.
"Welp, Alivia, hindsight is 20/20," the model said via video. "Just like your mom when she named you with an 'A' instead of an 'O.'"
When another user decided to ask the completely unnecessary question, "Is the turkey you're cooking bigger than your ass?" Teigen decided to rip them a new one.
"Only some dumbass on Twitter could find a way to work in some kind of shitty comment about my ass into a Thanksgiving Q&A," she said."So I appreciate that, it was very creative. Yes, it is bigger — it is 22 pounds."
Thankfully, the cookbook author and seasoned Twitter vet has a clever way to make sure trolls don't get away with the horrible things they say.
"Write them back so they delete your accounts," Teigen said. "Happens every time like clockwork, baby."
Before You Go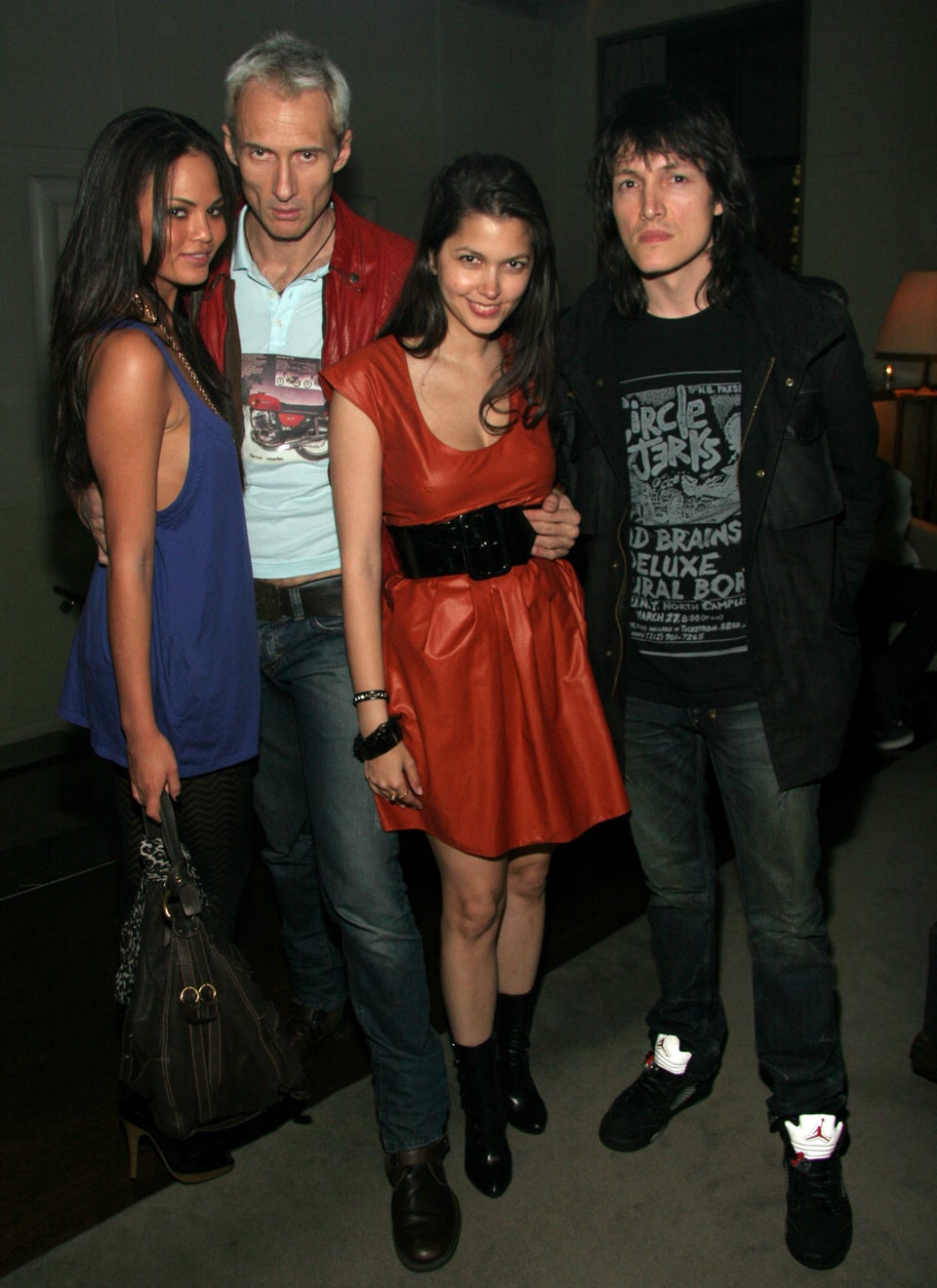 Chrissy Teigen's Style Evolution
Popular in the Community