The Sports Illustrated model stripped down for her June 2014 cover shoot with Cosmopolitan magazine, showing off her famous curves in a soapy bathtub. The issue, which hits newsstands May 6, has three separate covers, all featuring Teigen in different pairs of short shorts.
In her interview, Mrs. John Legend opens up about married life, PDA and having sex with her dreamy hubby. But she also talks about her infamous career. While she is easily one of the most popular models in the biz, Chrissy knows that success has many parents:
"I got so lucky that I met Brooklyn Decker and she [hooked me up with] Sports Illustrated. I got so lucky that I met John, who propelled my career. I'm not delusional: that definitely helped."
Read more of Chrissy Teigen's interview (where she admits to joining the mile-high club!) over at Cosmopolitan.com and check out images from the shoot below.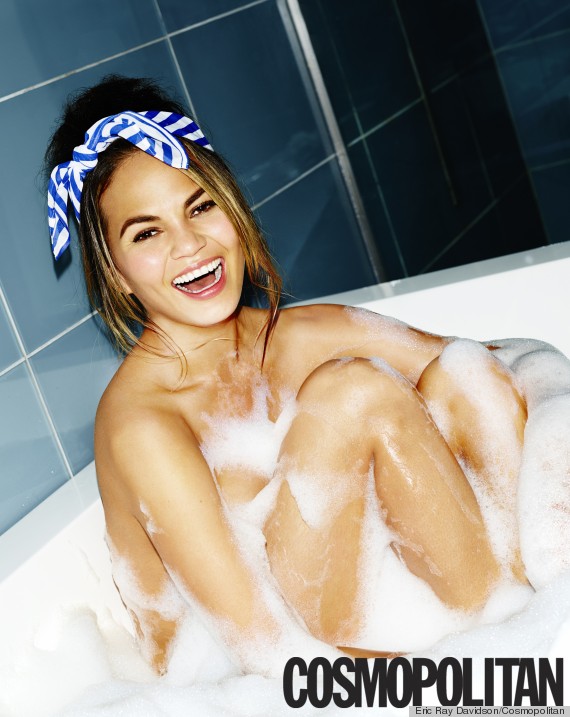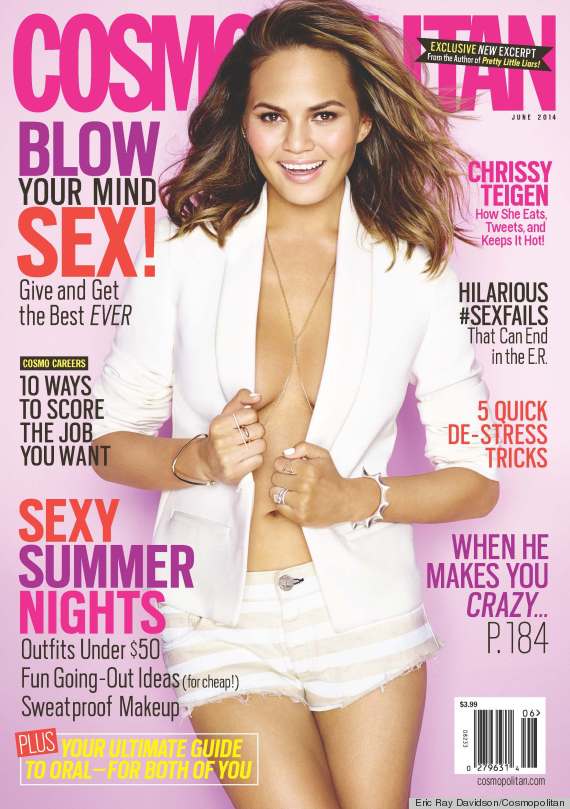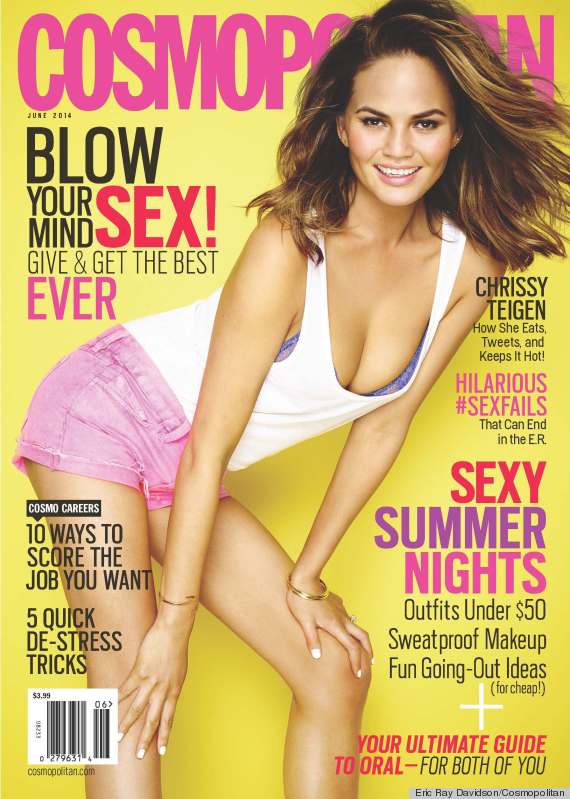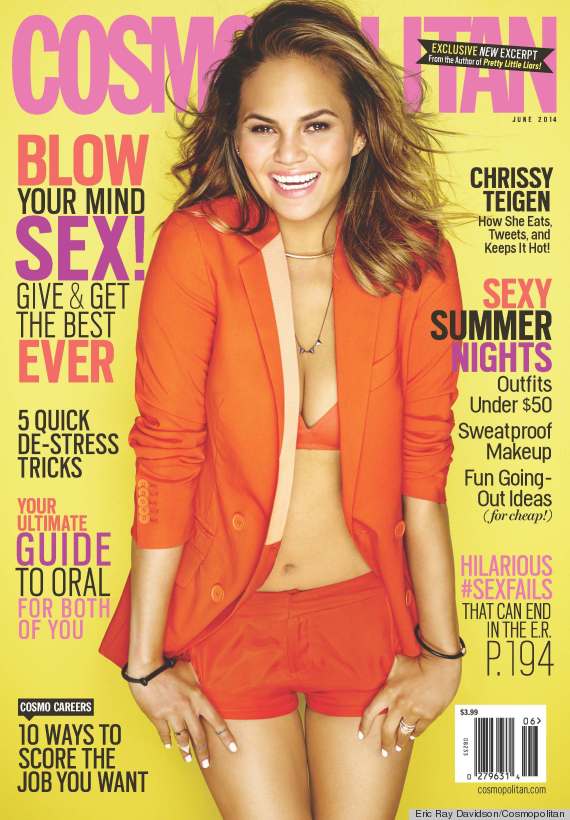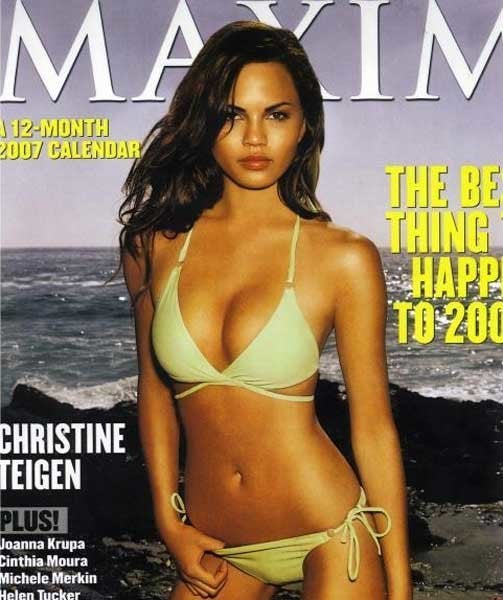 Indulge In Our Chrissy Teigen Obsession