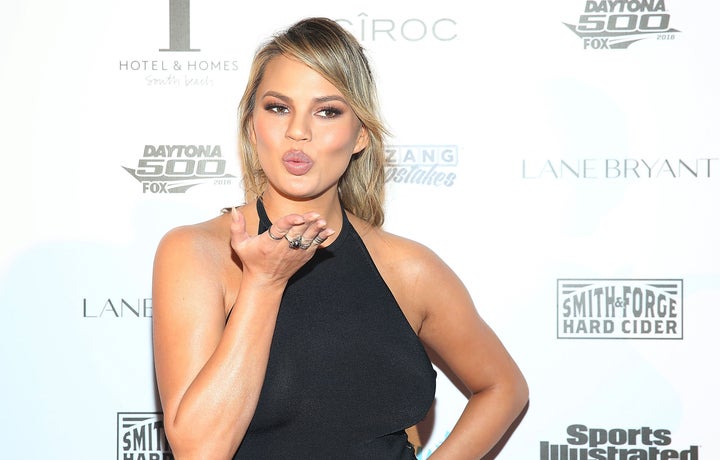 On Thursday, the Sports Illustrated model sent a tweet to the GOP presidential hopeful that basically expressed her anger and frustration about his entire existence.
"@realDonaldTrump trust us, we all fucking wish every human on television has never uttered your (fake) name," she wrote in a since deleted tweet, which we managed to capture with a screen shot from our office chat:

Those are definitely fighting words.
"@chrissyteigen Wow! Trashy gutter mouth woman. You can't hold a candle2 @MELANIATRUMP when it comes2 beauty and eloquence @realDonaldTrump," the tweet read.
Teigen called the retweet "the greatest birthday gift ever," and proceeded to remind "Trumpers," as she called them, that she and Melania Trump aren't all that different.
Her husband, John Legend, also recently called out Trump on Twitter for being racist.
In response to Donald Trump Jr., who didn't understand why students were protesting at his father's rally, the 10-time Grammy winner clarified, "I think they were protesting your racist father. This isn't complicated."
This is why we love them.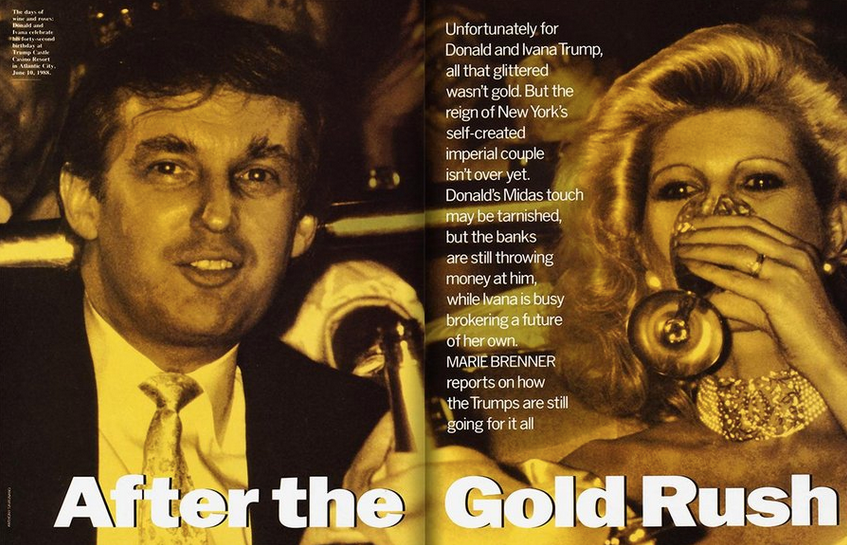 18 Real Things Donald Trump Has Said About Women
Popular in the Community