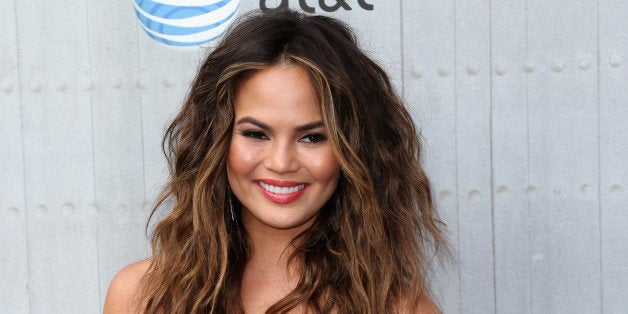 Supermodel Chrissy Teigen has a pretty good reason to "hate" Forever 21.
"I actually was fired from a job, Forever 21. They booked me directly when I was much younger and I showed up on set, they asked me if they could take a photo. And they shoot that photo off to my agency who then calls me as I'm sitting in the makeup chair and they say, 'You need to leave right now, they just said you are fat and you need to come get your measurements taken,'" Teigen recalled.
"And I hate you, Forever 21. I hate you so much. Honestly you are the worst," Teigen added.
So, basically: Chrissy Teigen: 132084032842, Forever 21: 0.
Before You Go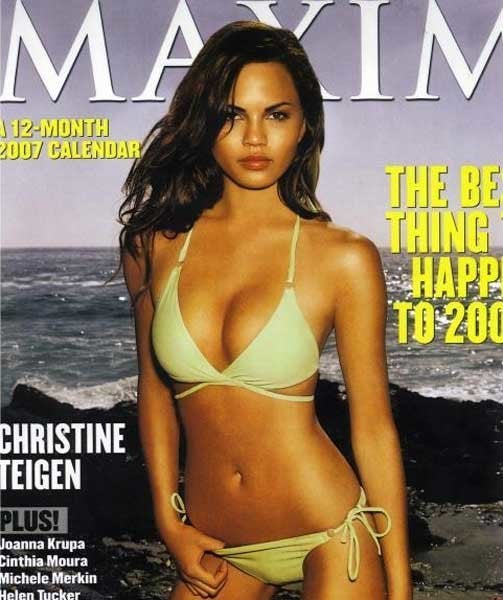 Indulge In Our Chrissy Teigen Obsession
Popular in the Community