Look up the phrase "brutally honest" in the dictionary and next to it you'll find a photo of Chrissy Teigen. The swimsuit model is never afraid to get real, whether it's in the form of hilarious tweets.... or dating advice.
Teigen didn't hold back when lending her courtship wisdom to the men of GQ, filming an informative (and semi-naked, natch) video for the mag's website. Her own dating days may be over, seeing as she's engaged to the swoony John Legend. But she still has some tips for guys:
"The best place to pick someone up? I would definitely say work and at normal things, like the grocery store."

"I really think a home-cooked meal by a man is pretty amazing. Have some champagne, take her back, cook something, put me in front of 'Housewives' (if it was me) while you cook... Oh my God, that would be the best."

"The best exit strategy for when someone's trying to pick you up and you are not at all excited about it... is RUN."
As women, we can confirm that is excellent advice. A cooked meal and "Real Housewives"? Sounds blissful to us. We just hope the guys are listening, considering how distracting Chrissy's sexy video is. We doubt any of the dating tips will really sink in...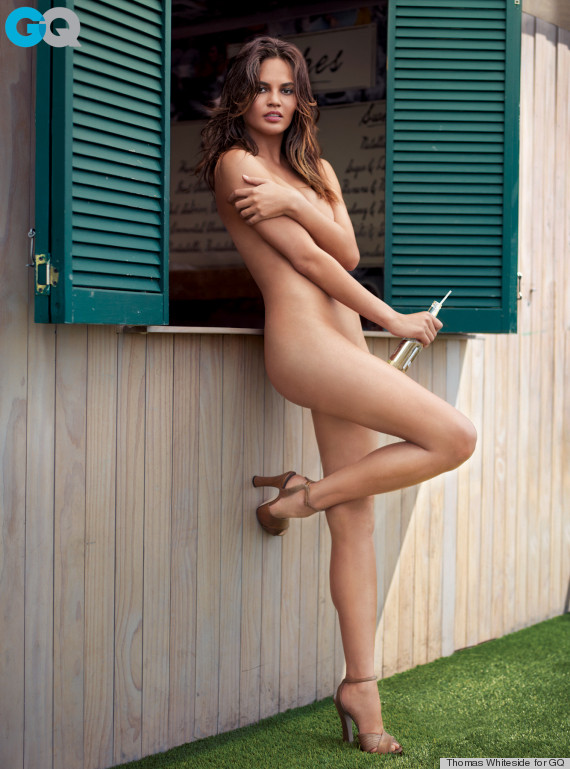 See more photos of our favorite model: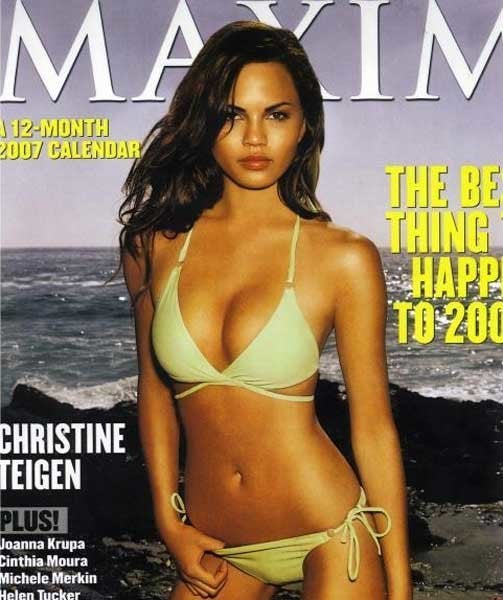 Indulge In Our Chrissy Teigen Obsession
Popular in the Community