We didn't think it was possible for Chrissy Teigen to be better at social media than she already is. But on Sunday night, she one-upped herself.
Following Sunday night's Grammy Awards, the Sports Illustrated model and cookbook author documented her drunken antics on Snapchat, and as you might expect, the resulting videos were pure gold.
In one clip, Teigen assures her followers she's made it home and is about to eat some instant ramen.
In another clip, Teigen's husband, John Legend, steps in to help his wife remove her jewelry. (Best husband award.)
"I'm on the floor and John's in charge of taking my jewelry off for Monica. Take it off, John," she said.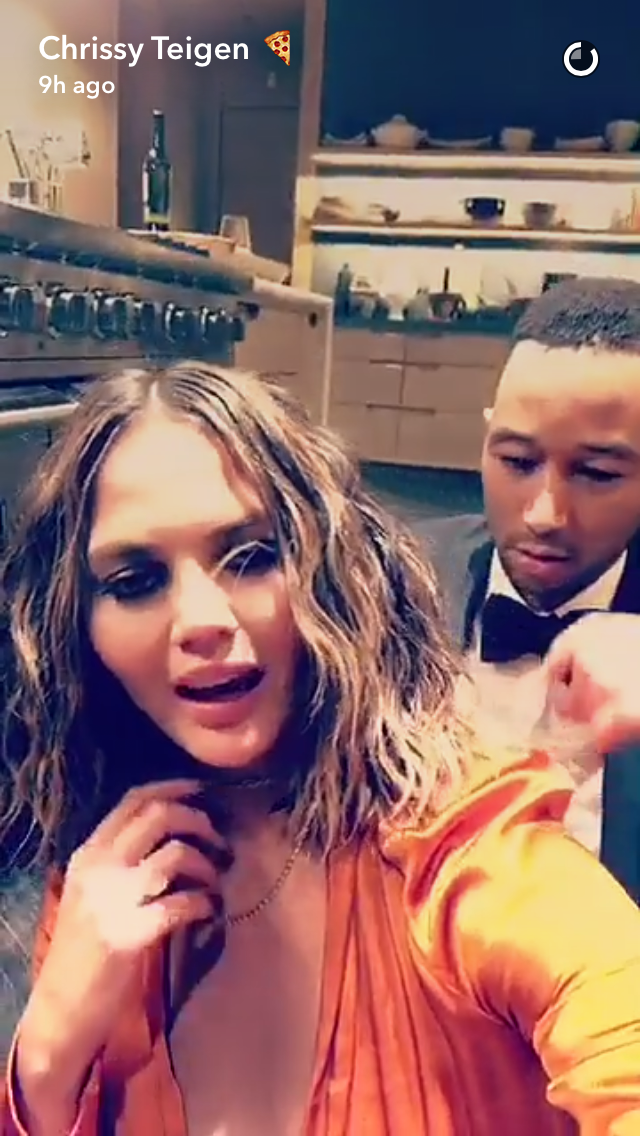 And in what might be the cutest moment, Teigen asks Legend, "Are you mad at me?" To which he responds, "Why would I be mad at you? You're perfect."
This morning, Teigen shared this video, which pretty much proves she had the best night ever:
Social media would be a boring place without you, Chrissy.
Before You Go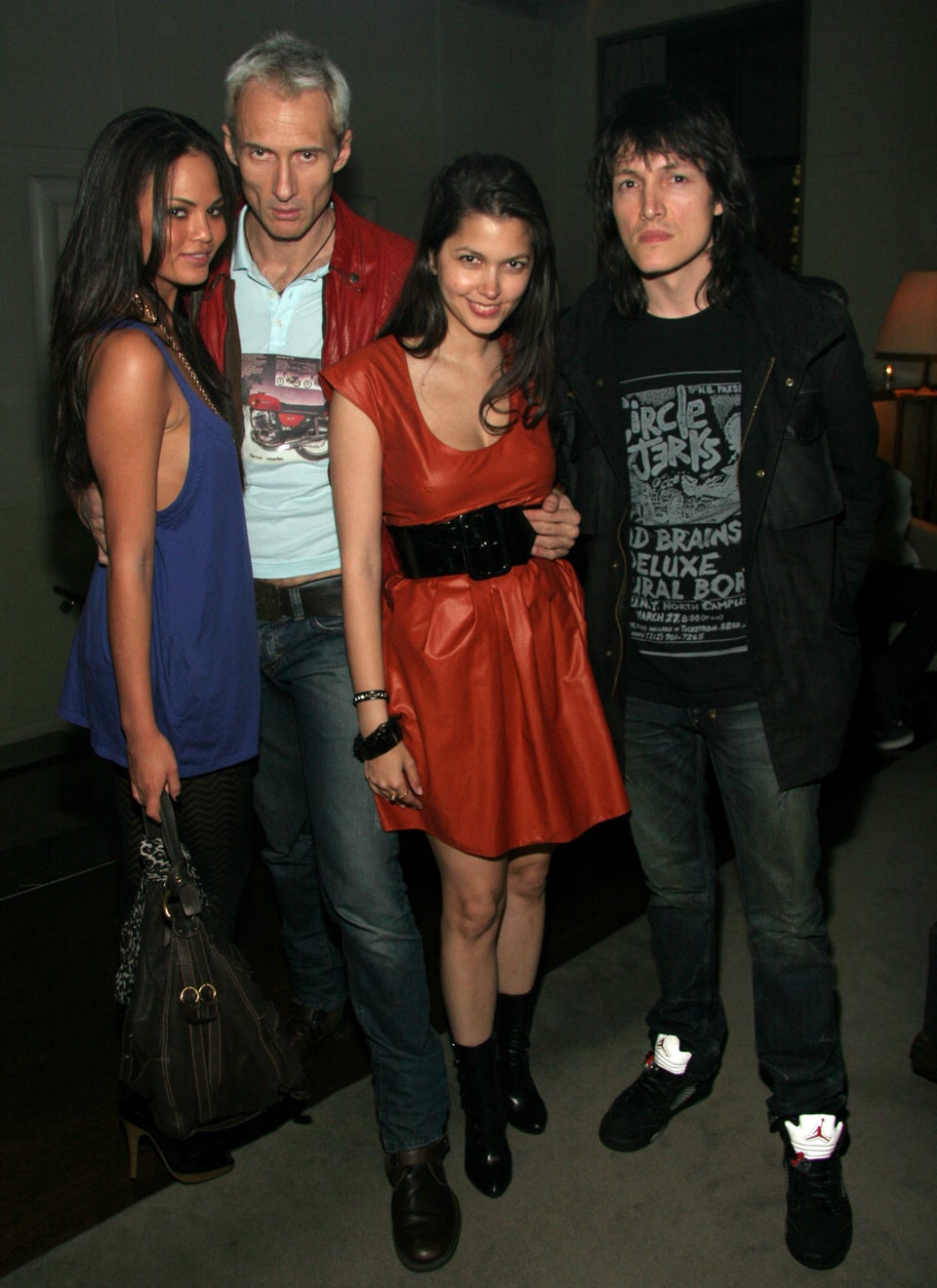 Chrissy Teigen's Style Evolution