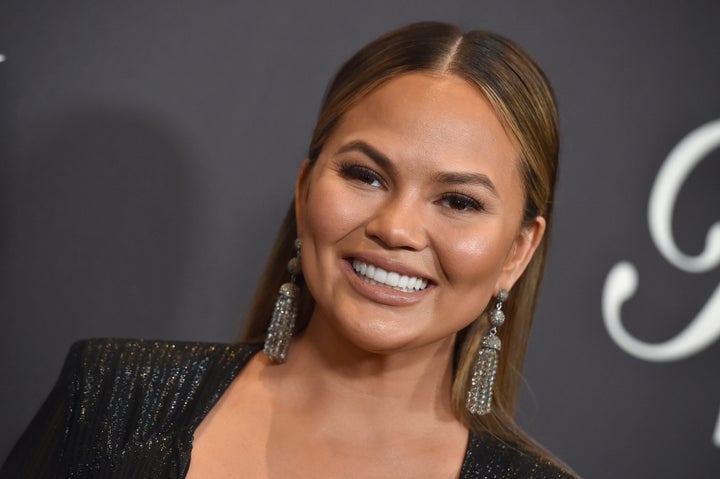 The 32-year-old supermodel, who is expecting her second child with husband John Legend, tweeted about her new hair color development on Monday.
"I have a skunk like streak of grey hair and I'm actually very into it," the supermodel said. "My cruella dreams are coming true!"
Fans were quick to praise Teigen for embracing her streak. Many women shared photos of their own gorgeous gray hair:
Teigen's tweet about her hair is just one of many refreshingly real posts she's shared over the years. A few years ago, millions of the supermodel's fans rejoiced when she shared a photo of her stretch marks.
"Bruises from bumping kitchen drawer handles for a week. Stretchies say hi!" Teigen captioned the picture.
Much like her gray hair moment above, fans praised Teigen for being so honest and open with her "stretchies." The photo also motivated people to share their personal journeys with their own stretch marks.
Teigen keeps on inspiring people, one photo and tweet at a time.
Before You Go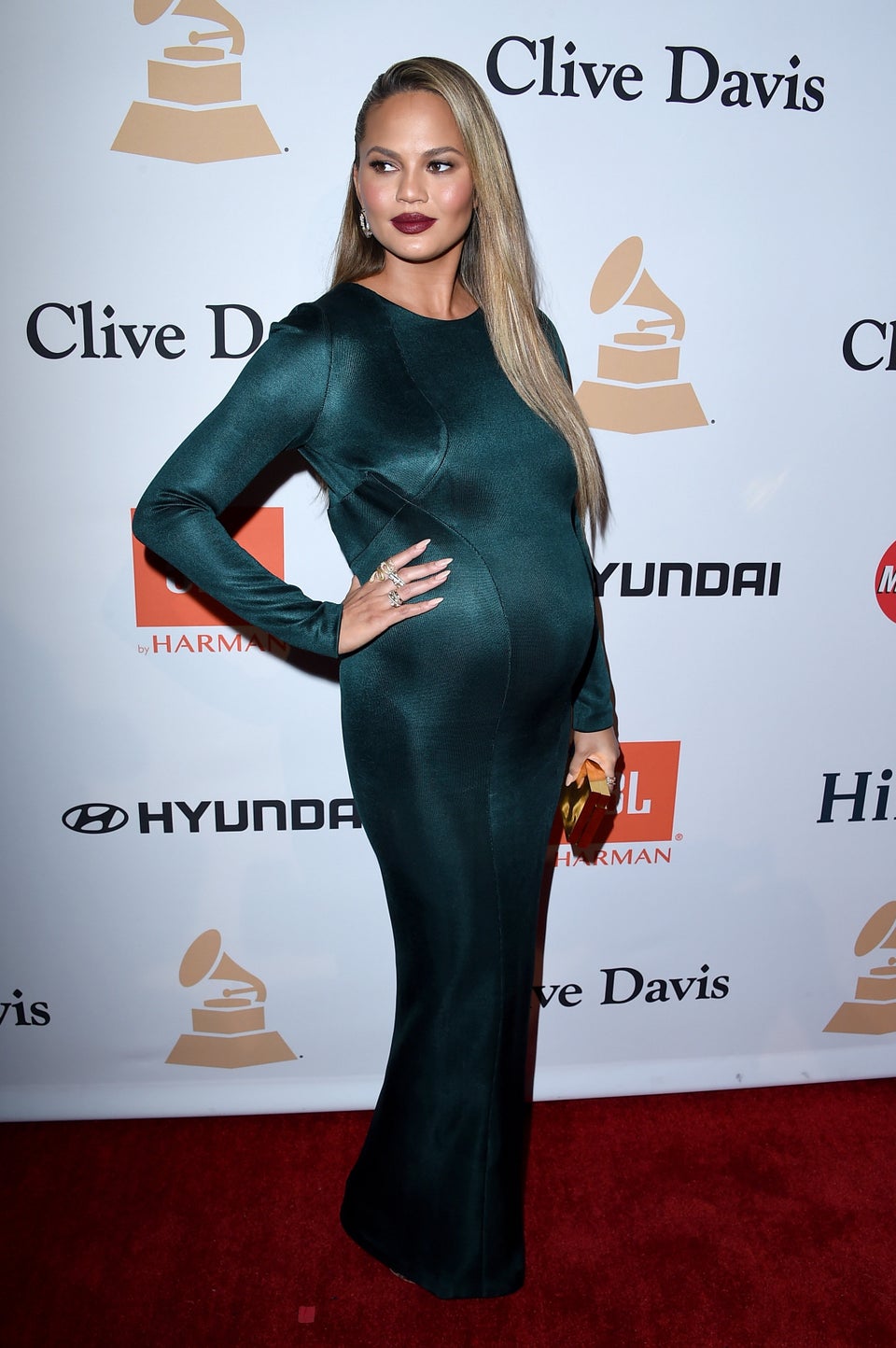 Chrissy Teigen Pregnancy Style