They say you can't have it all, but it seems like Chrissy Teigen just might. Not only is the Sports Illustrated model stunning, she's also hilarious, self-deprecating and a hell of a good cook. Oh, and don't even get us started on her hunky, hunky husband, Mr. John Legend.
Whenever we are looking through her Twitter feed or scrolling through her Instagram photos, we are perpetually laughing. Not only does she make great Taco Bell jokes, but she constantly proves that just because you're famous, doesn't mean you have to take life too seriously.
So in celebration of Chrissy Teigen's 29th birthday today (Nov. 30), we're taking a look at her best Instagrams over the past year. Get ready to LOL.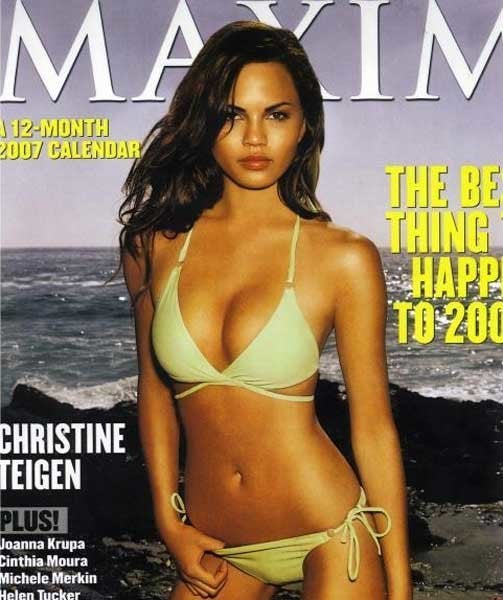 Indulge In Our Chrissy Teigen Obsession